I. Agarwood ring 108 beads Minh Nguyet VN 12-14 Years
Crafted from Agarwood from Vietnam. Agarwood bracelet 108 beads Minh Nguyet VN 12-14 Years is made from 108 beads of Agarwood with a pleasant faint scent to create a pleasant and relaxed feeling for the wearer. It is an iconic symbol in Buddhism and represents the search to attain this Samadhi in order to eliminate defilements. With 108 beads in the bracelet, this is a very meaningful gift and jewelry for family members and Buddhists.
The product is combined with high-class imported S925 Silver Minh Nguyet Stone charm with 5 different colors suitable for each zodiac sign of the five elements: Wood – Metal – Water – Fire – Earth. This is the perfect gift for your loved ones and yourself. Especially this is a meaningful gift for the women around you.
II. The meaning of the number 108 and the image of 5 stones
In Buddhism the number 108 means Full and Deep, in addition, it is also 108 types of human afflictions. People are born with ears, eyes, nose, tongue, body, and consciousness. Eyes see scenery, ears listen to sounds. The nose perceives the scent, the tongue touches the sweet and sour taste. The body feels hot and cold, causing a feeling of joy-sadness. These emotions make our body and mind pure or confused. 108 mixed emotions from past, present and future.
5 jewels attached on the bracelet seem to light up the whole world, gentle but delicate. The stone is combined with the same color, suitable for each par MMMOC – WATER – FIRE – EARTH.
III. Accessories – trendy jewelry for women
As a symbol of love and luck along with the subtlety and lightness that bracelets bring, it is not wrong to say that this is a great jewelry for us women. Each color of the pearl exudes elegance and class as it symbolizes the nobility of modern Vietnamese women of the 21st century.
IV. Charm of Minh Nguyet Stone has 5 magical colors
Agarwood bracelet Minh Nguyet Tram is a great combination between JEWELRY & feng shui. Like sisters, full of mystery, charisma!
1. Charm bracelet Minh Nguyet Lam – Water's Fate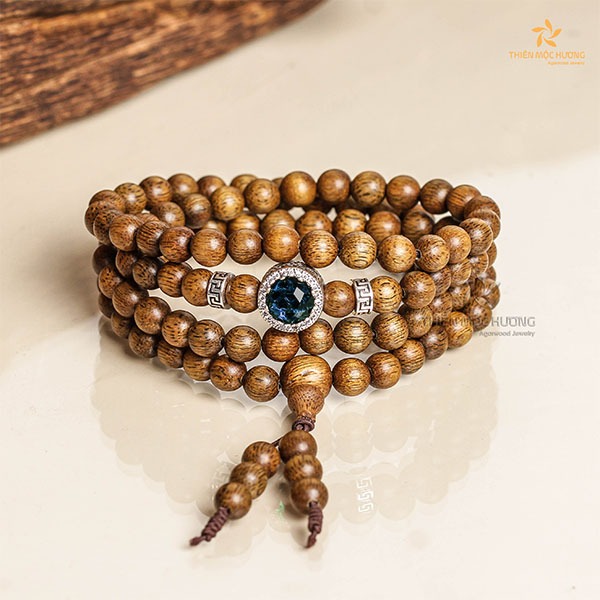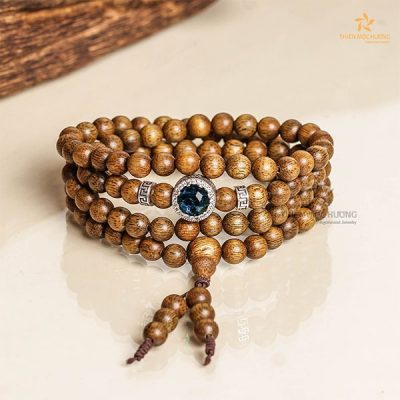 Wearing a lucky LAM color bracelet will activate the energy of the five elements to help the owner have a lot of luck in life, all things are easy and charming in business transactions; banish bad luck, evil spirits, bad things that are clinging to the owner's destiny. Blue brings prosperity and peace to help owners enhance their ability to communicate and speak in front of crowds confidently.
2. Charm bracelet Minh Nguyet Green – Earth's Fate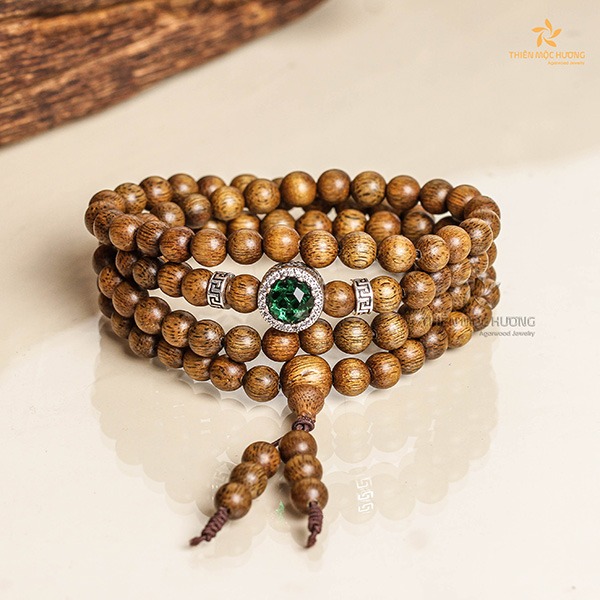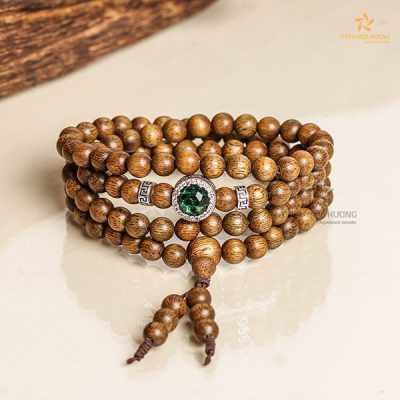 A combination of natural Agarwood (Oud) over 10 years of Agarwood accumulation and imported 925 Silver Charm wrapped around matching feng shui stones to create vibrant colors, full of luxury and meaning. The green charm helps the par wood to activate the five elements to help the owner have a lot of luck in life, all the best.
3. Red Minh Nguyet Charm bracelet – Fire's Fate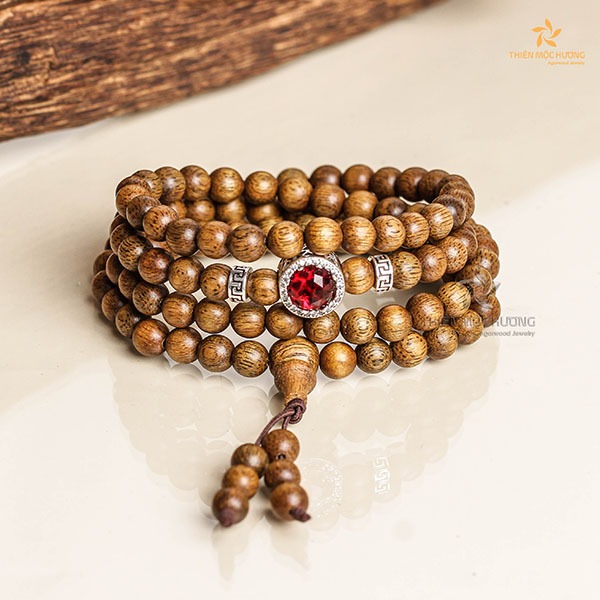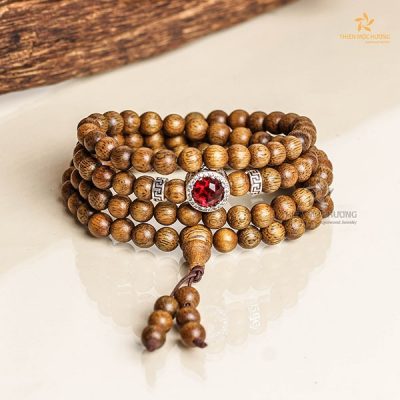 The design of Ngu Menh Minh Nguyet is full of sophistication, as a precious gift to honor women in their journey to shine with their own beauty and values. This red charm helps to increase confidence and creativity, helps to sleep well, not to panic.
4. Charm bracelet Minh Nguyet Gold – Metal's Fate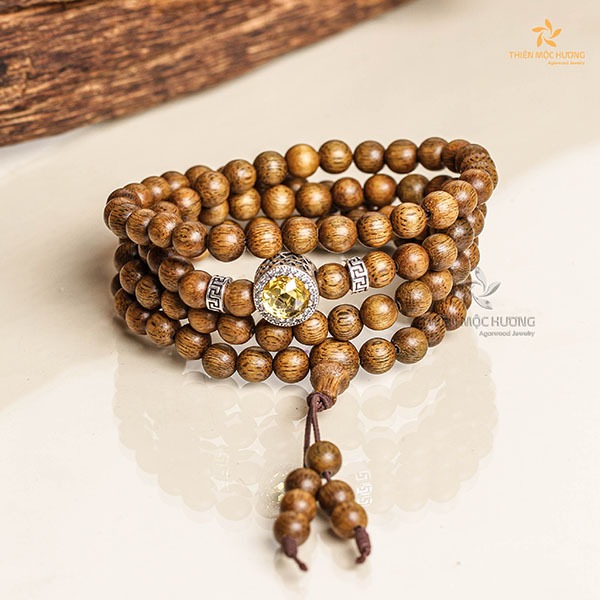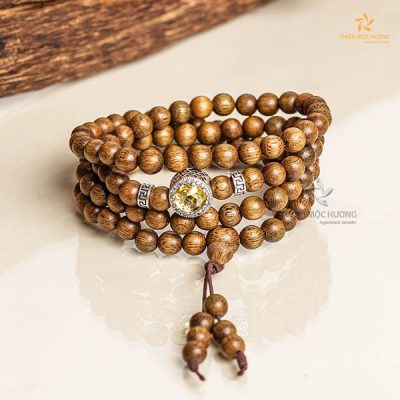 Owning a beautiful and impressive Jewelry Bracelet is very easy, but if the product is beautiful and has the meaning of luck and protection for the wearer, that will be much more meaningful. It radiates energy that helps to illuminate, soothe fear and pressure from modern life, eliminate rituals, and help the soul to be peaceful and relaxed.
5. Charm bracelet Minh Nguyet Hong – Earth's Fate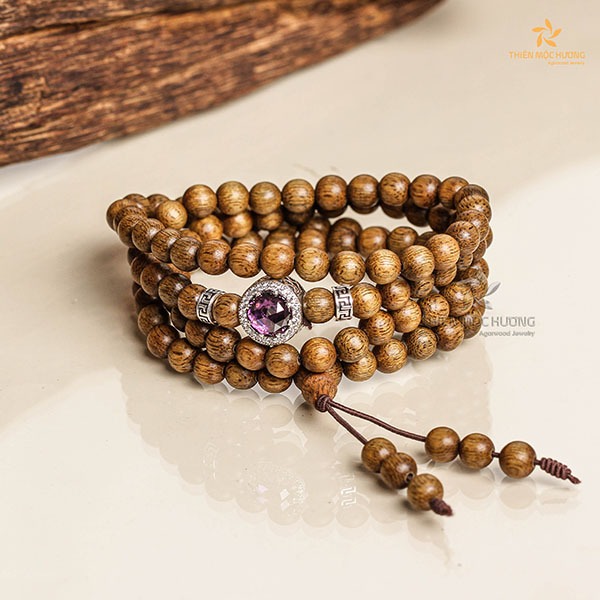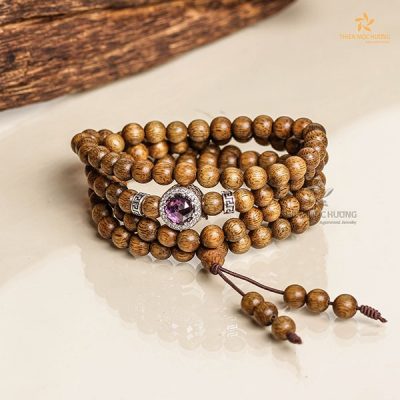 Each zodiac sign has different colors of mutuality and prosperity, helping to replenish the energy of its own destiny, thereby attracting sand, fortune, bringing luck, fortune, and peace.
V. PROCESSING PROCESS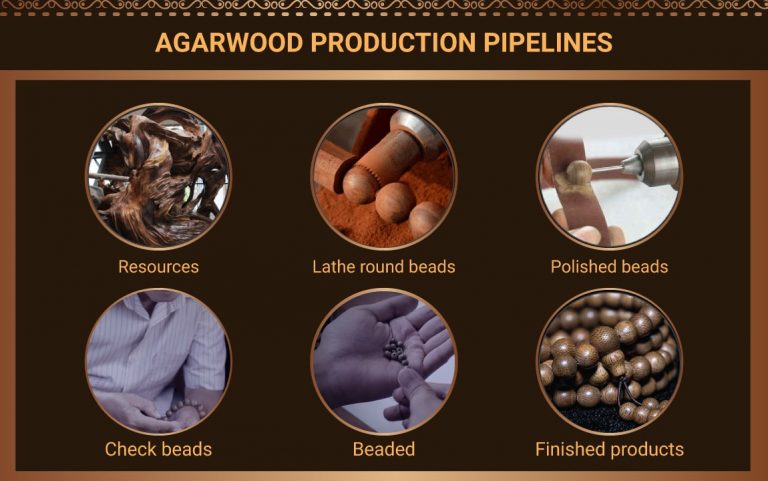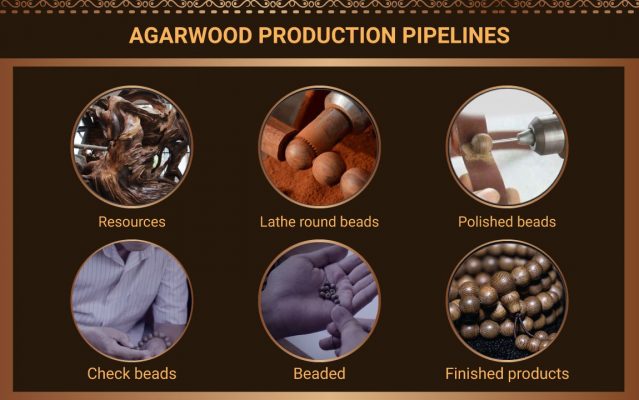 BUY NOW to receive offers and free fast shipping from  Thien Moc Huong.