Product Description
Philippines Agarwood Beaded Bracelet VIP increases lucky in life, health, brings prosperity and fortune for the wearer.
I. Philippines vip agarwood beaded bracelet Information:
Material: Agarwood 
Country of Origin: Philippines
Beads size: 10 mm – 12 mm – 14mm
Number of beads: 13-14-17 beads
Agarwood ages: 30 – 35 years sedimentary
Usage:
Male
+ Gifts for relatives, friends or colleagues, subordinates
+ Brings good luck,  peaceful for your mind, eliminates sorrows
II. Product Description:
This agarwood beaded bracelet product belongs to Philippines agarwood beads Collection hence it is the most preferable product for women at Thien Moc Huong store. Most notably, they used silver material to create a bracelet that has a compact design, precise but very aesthetic, charm bell. It has many very attractive uses that not all types of bracelets have.
Single Round Agarwood Bracelet is the most basic version in the agarwood bracelet Collection. It is extremely suitable for those who are fond of minimalism. Bracelets made from 100% natural agarwood, simple but unique. In addition, the shape of bracelet creates wonderful experiences for wearers.
1. The meaning of Philippines vip agarwood beaded bracelet:
With more than 35 years of sediment, the single round Bracelet exudes elegance and class with sophisticated design made from rare incense. Agarwood has a soothing scent, helping our spirit feel comfortable, refreshing, comfortable, dispelling the frustration and fatigue as if bringing a new energy source of luck to the wearer.
Agarwood bracelet, considered as a feng shui item, is a simple jewelry. It helps wearers become luxurious and impressive. In all kinds of jewelry, agarwood is not only valuable but also very delicate, bringing a simple and happy look. With this bracelet, you can combine with a variety of costumes and use in any case, always respect the nobility, elegance, fashionable.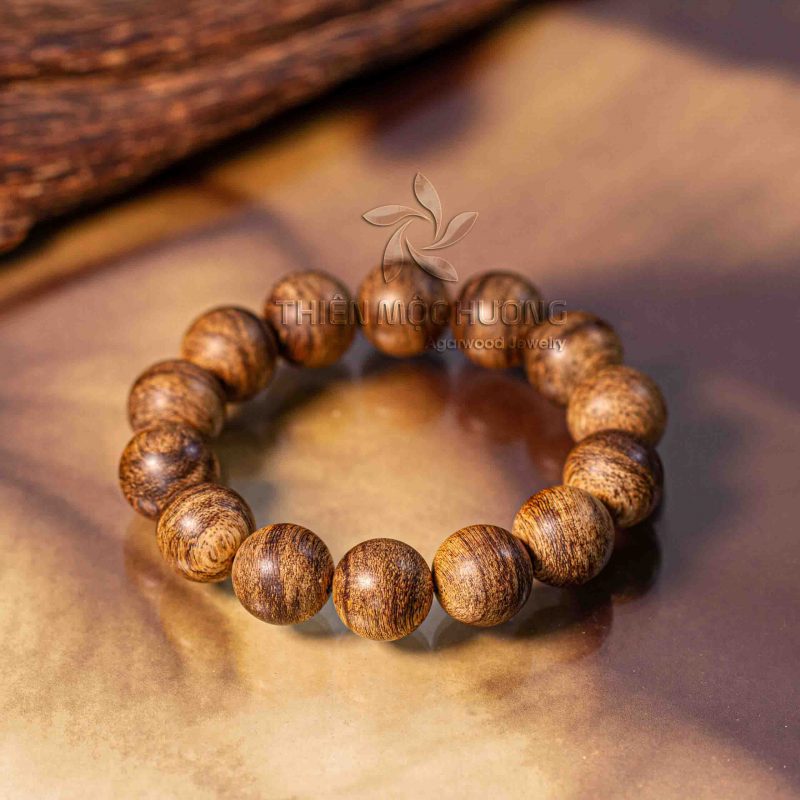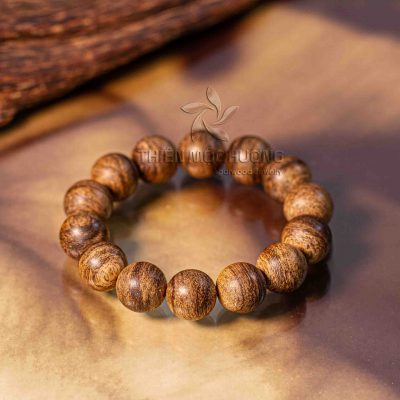 BUY NOW, Philippines vip agarwood beaded bracelet makes yourself more elegant.
III. Agarwood process: