Product Description
Agargem Bracelet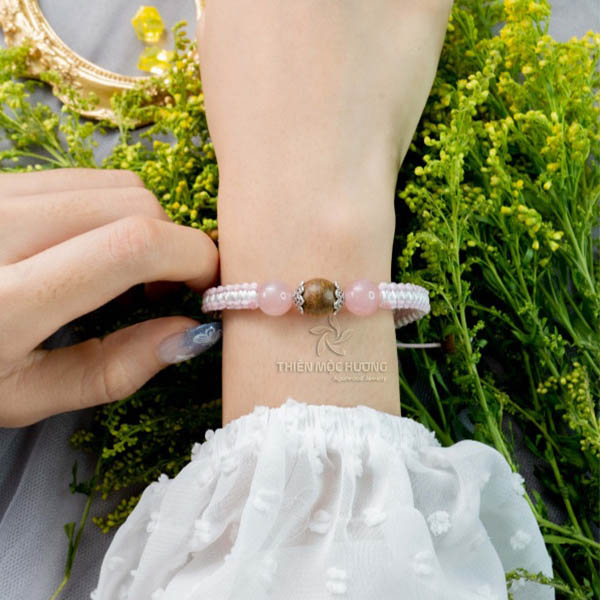 I. Information about Agargem Bracelet
Material Agarwood 100%
Country of Origin: Laos
Number of seeds: 17 – 21 beads (8-10mm/seed) (depending on size)
Agarwood ages: 12 – 14 years sedimentary
Usage:
Female's favorites
Gifts for relatives, friends, or colleagues
Brings good luck, helps mental comfort, reduces anxiety and stress
II.

Product Description of Agargem Bracelet
1. Learn about Agargem Bracelet
Emotional spectrum meaning
Since the beginning of the universe, everything has been in darkness; Dark matter covers the entire screen, covering the monotonous and dull colors. Things seem only to struggle to survive and reproduce according to their most primitive instincts. However, when the first stars begin their death cycle, they explode in mass; releasing large amounts of protons and mixtures of oxygen, nitro, iron, and hydrogen throughout every corner of the universe. Recreate the infinity of space and build countless new galaxies and life forms. The universe is now filled with colors, the main energy to create all other visible and invisible matter.
Exploring red string bracelet category now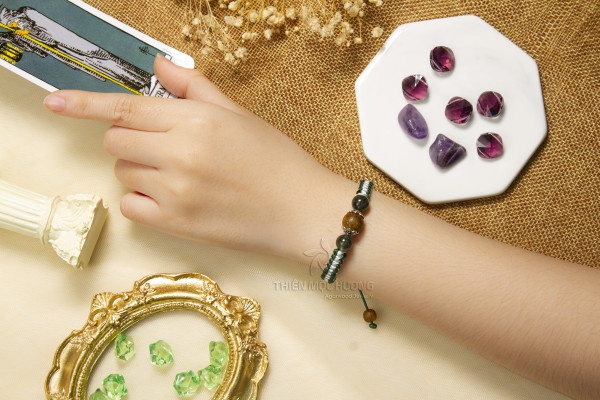 2. Meaning of Agargem Bracelet
Blue: Spectrum of Hope, Humility, Protection, and Peace.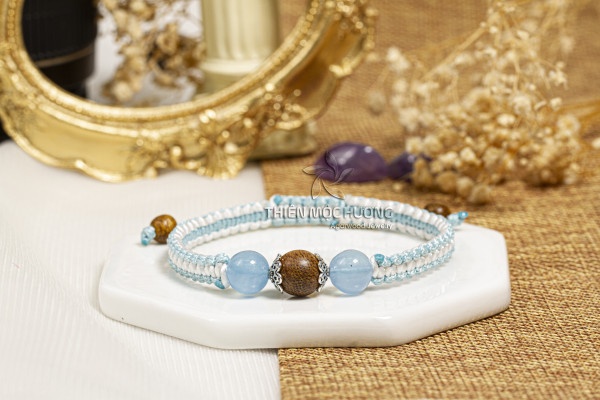 Green: Spectrum of Will, Strength, Indestructibility, and Self-Strength.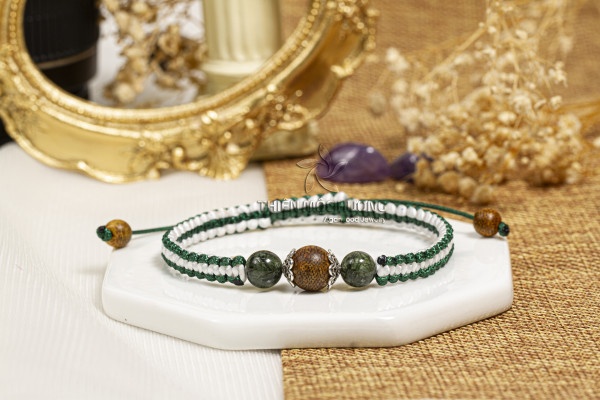 Red: Spectrum of Anger, Violence, Courage, and Disrespect.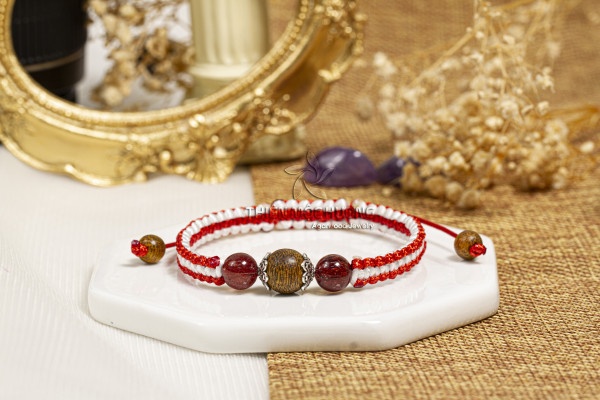 Yellow: Spectrum of Fear, Intelligence, Agility, and Ingenuity.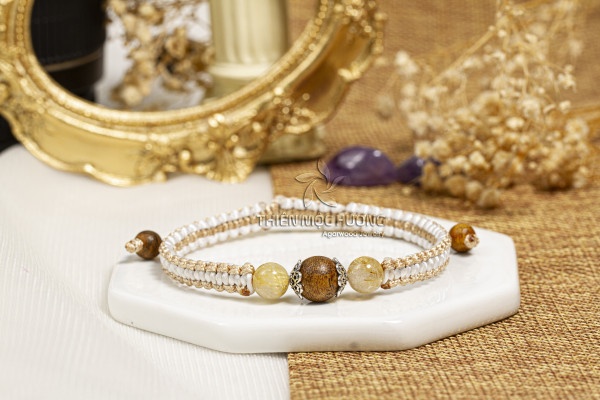 Pink: Spectrum of Love, Friendship.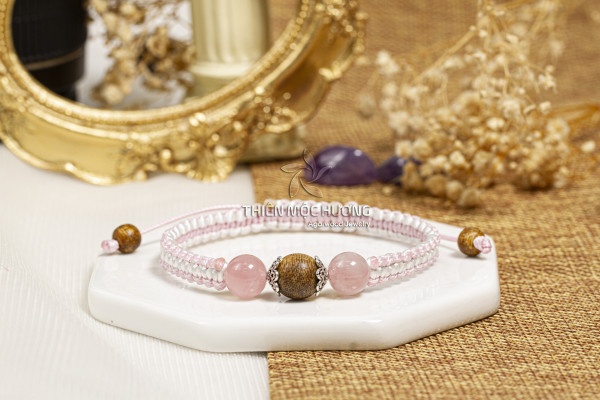 Indigo/Purple: The Spectrum of Tolerance, Repentance, Repentance, and Empathy.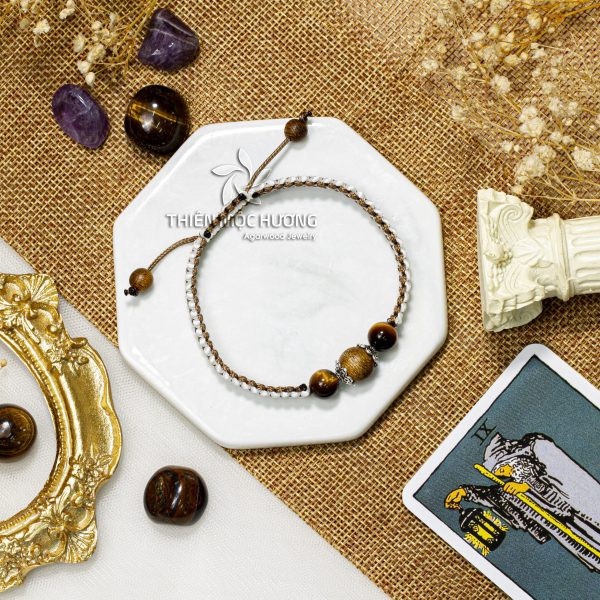 Each color carries within it a spectrum of emotions whose energy affects even the smallest being in this universe – the human being and changes right from their inner self. The things we express every day, every hour to our family, friends, loved ones, partners, society; will be reflected in the spectrums we choose to stick with.
III. Agarwood Production Process