AGENT DEVELOPMENT PROGRAM – GLOBAL BRANCH
TRAM HUONG THIEN MOC HUONG
After 40 years of building and developing Brand Truong Huong Thien Moc Huong in Vietnam and Internationally, with more than 80,000 Customers in more than 20 Countries such as : USA, Australia, Singapore, France, Germany, Malaysia, Canada, Taiwan, Hong Kong, China, Japan, Korea,… Now Thien Moc Huong has officially launched Agent Development Program. – Global branch to cooperate in distributing Agarwood products with very attractive opportunities and incentives: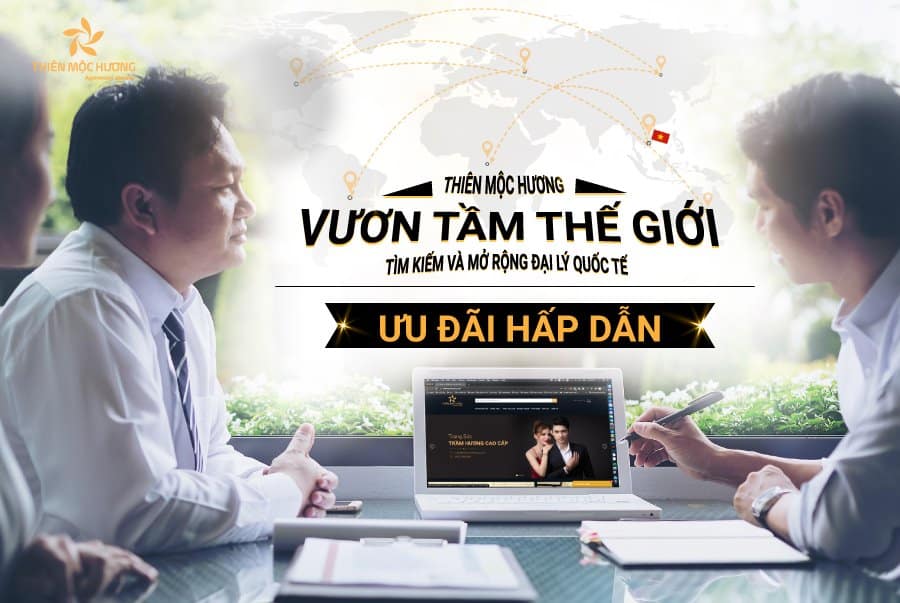 Why should you choose Thien Moc Huong incense?
✅ High product discount
✅ Support product shipping fee to agents worldwide Bridge
✅ Get effective advertising and consulting support right here My Country
✅ Connected with 80,000 existing Thien Moc customers Perfume
✅ 100% support for documents, product images
✅ Training sales skills, building selling points effective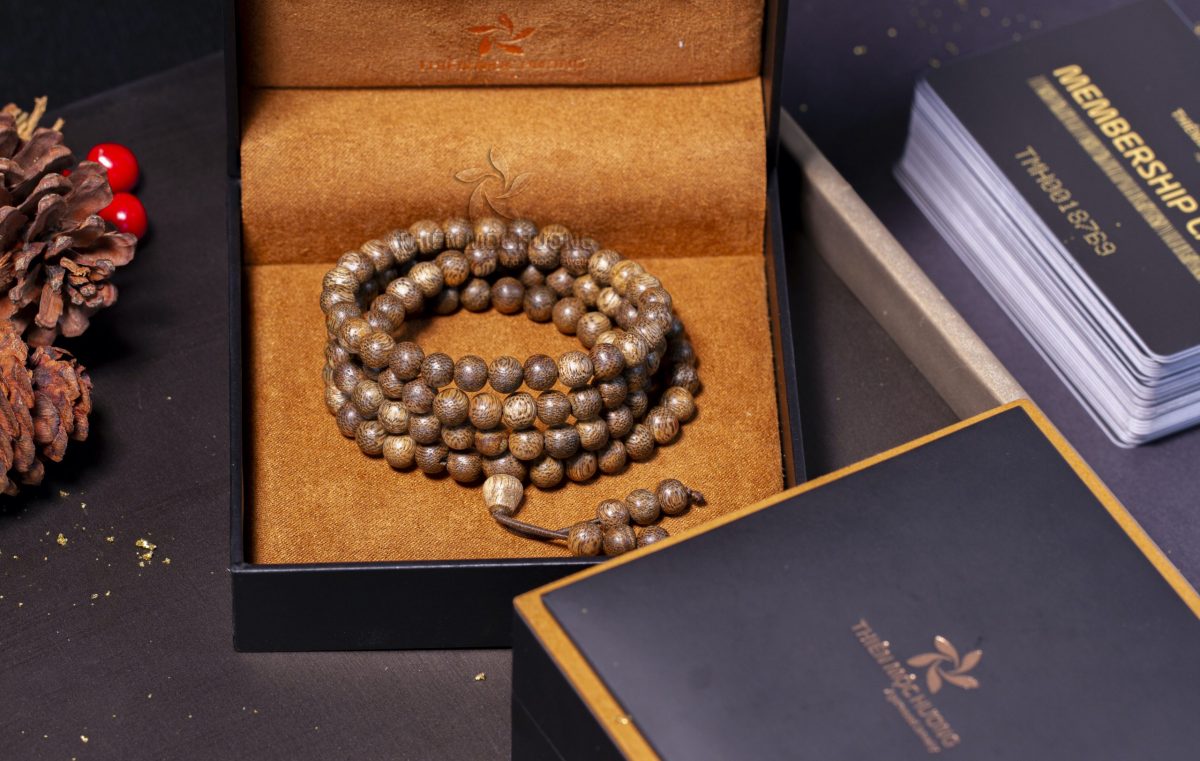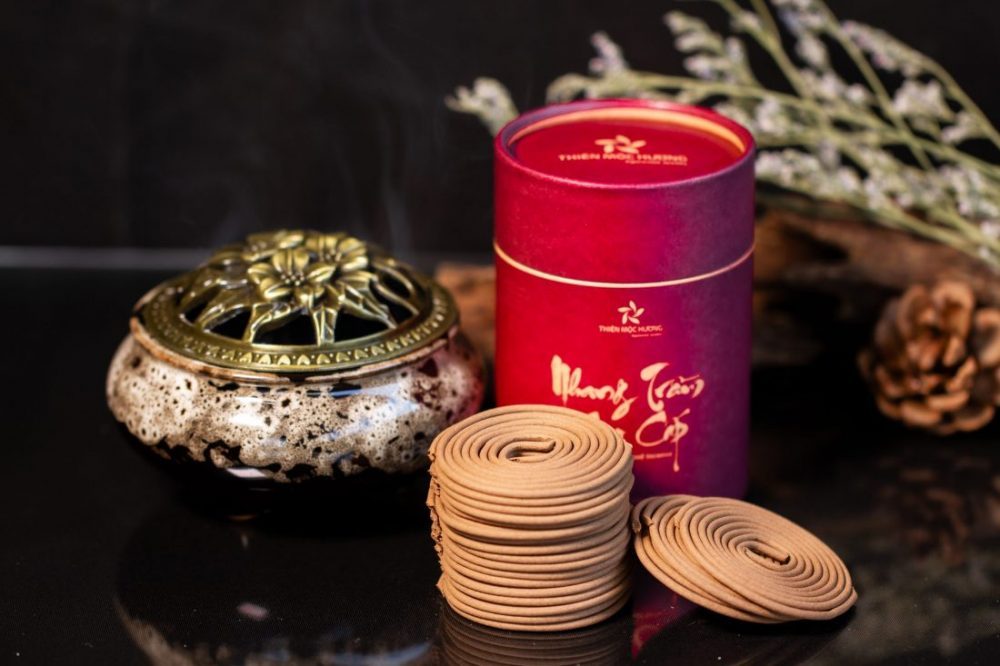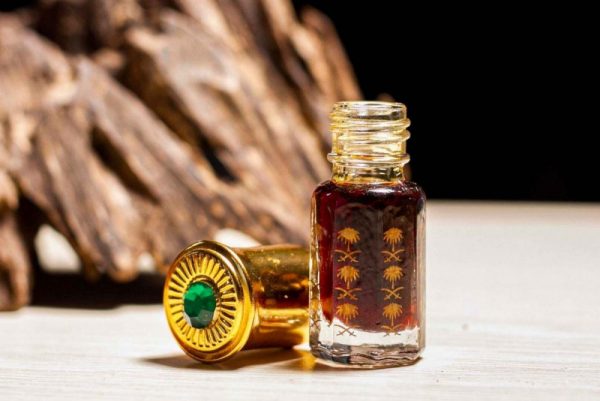 Frankincense essential oil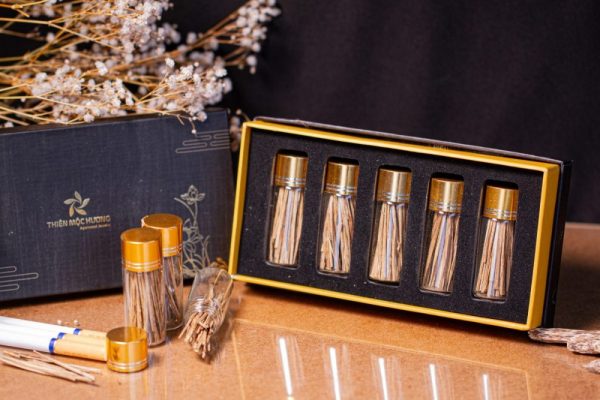 Using Thien Moc Huong's image for business, ensuring the convenience of doing business from the beginning, because the brand has been recognized by many people. known and trusted by consumers.

Enjoy direct benefits of general promotion from Thien Moc Huong brand. High discounts and offers

The agent's business premises are allowed to advertise images through Thien Moc Huong's channels such as facebook, website, instagram,… within a certain period of time. .
Get free referrals from brands in your area

100% supported product documents, images

Training sales skills, building successful selling points

Commit to get the product back in 1 business month if it doesn't work
WHO IS RIGHT TO REGISTER A DISTRIBUTION AGENT?
Owner of a Jewelry, Nail, Spa, Gold – Silver – Gemstone business wants to expand products span>
Available near Tourist Area, Temple, Airport looking for good business items< /li>
A file of customers interested in feng shui and jewelry </ li>
Have finance and commitment to working time when opening an agent – branch.

Search for exclusive products, attractive discounts, high profits
What Thien Moc Huong has been doing:</ span>
The number of more than 80,000 customers have trusted the product and the rate of customers returning to buy the product is 20%, the rate of referring friends Body buy the product is 70%
There are thousands of orders shipped worldwide, constantly expanding and developing agents – branches globally.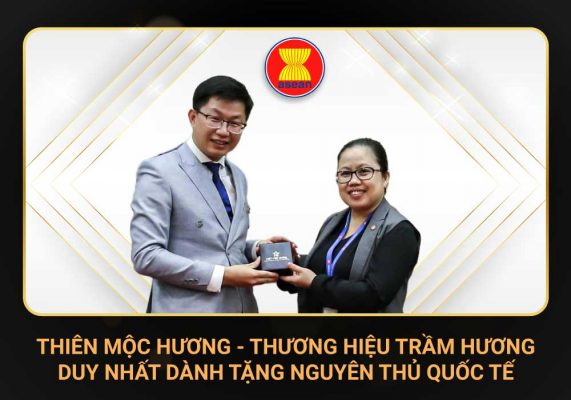 Over 40 years of experience in manufacturing and distributing natural Agarwood products
Please contact Thien Moc Huong for direct consultation about the partnership program.
OR COMPLETE THE REGISTRATION FORM BELOW TO BE CONTACTED IN TIME EARliest
Loading…
Contact HOTLINE 0933 348 368 for advice on programs and products .