I. Information
Material Agarwood
Country of Origin: Laos
Beads size: 8mm-10mm-12mm
Number of beads:  9 cylinder with 9 beads
Agarwood ages: 12-14 years sedimentary
Usage:
Male
+ Gifts for relatives, friends or colleagues, subordinates
+ Brings good luck,  peaceful for your mind, eliminates sorrows
II. Product description:
1. Learn about Single bamboo agarwood bracelet
This bracelet is made from Laos agarwood. It usually has 9 beads with 9 pillars. According to the Eastern concept, the number 9 is the largest in the sequence of natural numbers. Moreover, this bracelet brings many positive anode and contains a lot of auspicious meanings. Number 9 is also a symbol of sustainability, meaning long lasting money, fortune fortune.
2. Meaning of bamboo bracelet:
Simple bamboo is associated with the image of bamboo trees – a tree familiar to life, which has become a symbol for the noble atmosphere of man. Bamboo is a symbol of the gentleman because this tree is tough but still supple, poured without breaking, hollow symbolizing the solidness, resilience of people before many storms, wind damage. soul still calm, free, not running after material power.
Agarwood bracelets with the shape of bamboo burning, bring the wearer of positive energy, confidence, determination to the end, promoting the increasingly successful and good trading business. It is not accidental or accidental that Thien Moc Huong chose the bamboo shape as a design for her product.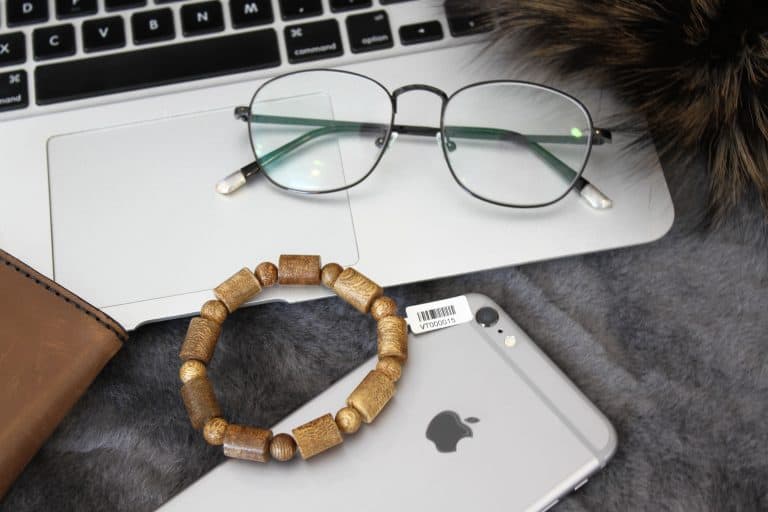 3. A trendy jewelry for man:
Single bamboo agarwood bracelet detailed design shows the strength, determination of the man. Because they are feng shui bracelets, when worn, they will bring peace of mind, mental intelligence about work and life, especially for men. Wearing a bracelet on the left hand in important meetings, biddings, conferences will help homeowners get the chance and good luck.
BUY NOW, Single bamboo agarwood bracelet
4. Agarwood usage:
Agarwood has a soothing scent. Thus, it our mind feel calm, refreshed, peaceful. Addtionally, this bracelet brings new energy, many fortunes for wearers. Agarwood is also a feng shui material as a luck amulet. Customers wear it to drive away evil spirits, have a safe life and improve your health.
Single Agarwood Bracelet has simple, elegant beauty. However, it shows mystery and resilience. The spirit that Thien Moc Huong wants to give to her customers.
III. Agarwood Production Process