Khanh Hoa agarwood is the pride of the Vietnamese nation. Majestic Vietnamese mountains go against nature's harness to cover and protect Vietnamese people.
What is agarwood?
Agarwood was born from wounds on Do Bau tree. Over many years, it has counteracted the rigorous climate to survive and create a rare material. However, just a few Do Bau trees produce Agarwood. Approximately 1000 Do Bau trees make 1 agarwood. Therefore, agarwood is not only a precious but also valuable material.
Do Bau tree has its own specific natural aroma attracting insects, fungi, etc. Time goes by, the wound on the Do Bau tree has secreted a self-defense resin around the wound. Generally, on the tree trunk, there will be wounds cause by the insects, called the eyes trunk. The resin, which has been released for a while, absorbed into each wood fiber. After that, it spreads scent attracting the special ant which very few people know about. This species accidentally put fungus into the resin on truck. Gradually, it forms agarwood.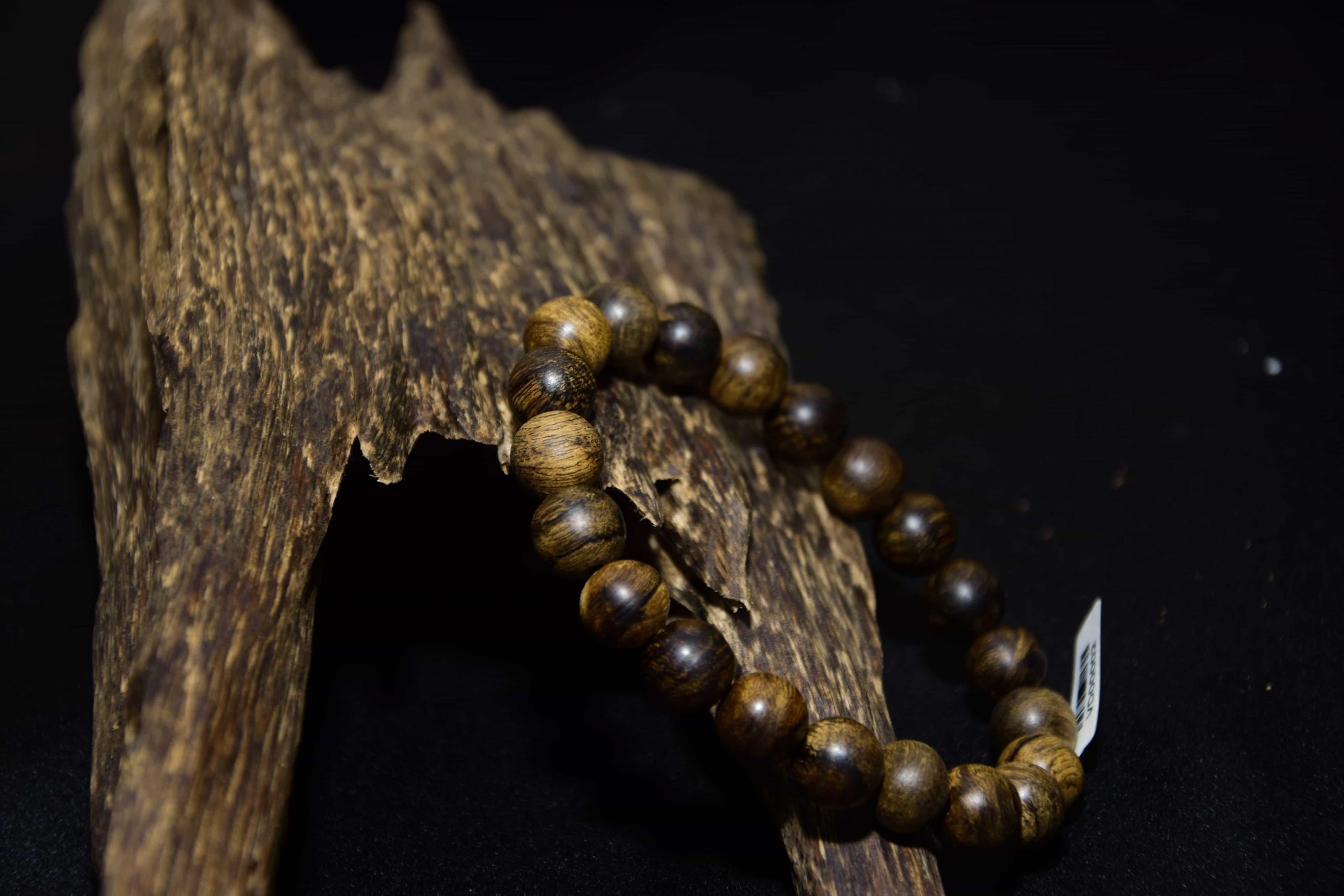 It took Do Bau trees ten years or even hundreds of years to create agarwood. Essential oil from the wounds of this tree gradually absorbs into fiber. This oil is accumulated to create agarwood which is more precious than gold. The more essential oil, the darker grain in wood. The heavier the wood is, the more useful it is.
Many species of plants have a specific scent and many benefits. However, only agarwood keep scents fully from the beginning to the final. Even when it is made into a feng shui item, agarwood still retains its own aroma, retains forever. The nearer this material is to the heat, the more scent is created. The scent which is spread, becomes stronger by the year of use. In spite of expensive agarwood, customers always search and sought it.
Khanh Hoa agarwood
Agarwood is divided into several types with different origins such as Laos, Indonesia, Vietnam,… Depending on the weather, soil condition, light, each agarwood group has its own different colors and smells.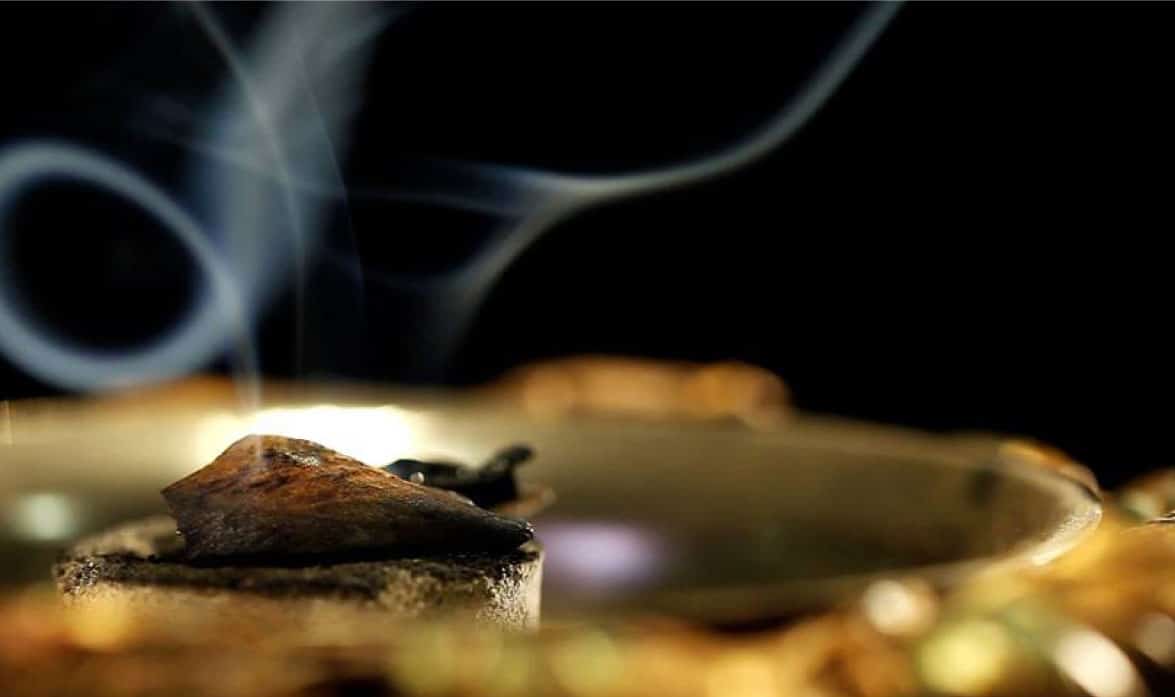 Among types of wood, agarwood is the most precious material. However, Khanh Hoa agarwood is more sacred because it relate to the fairy tail. It is "Goddess Panagar – Motherland", the creator of plants and trees. She taught people to raise animals and cultivate. Motherland is the symbol of happiness and prosperity. The pure aroma of Khanh Hoa agarwood obtains the earth and sky's spirit of the majestic mountains in Khanh Hoa.
It is the Vietnamese people's pride. Agarwood is born thanks to the resilience Do trees among the mountains. Do Bau tree's life makes us think about the meaning of life. Khanh Hoa agarwood together with the Vietnamese mountains and rivers's spirit which strengthen for citizens. Patriotism, bravery, intelligence of Vietnamese people are as valuable as agarwood.
Know more agarwood and its uses, you can see more here.