Pure Agarwood Essential Oil is one of the most valuable natural oils in the world, extracted from 100% natural agarwood with a deep scent, keeping the smell from 8h-36h depending on the surrounding environment.
What is Agarwood Essential Oil?
Agarwood Essential Oil is one of the most precious essential types of oil in the world. Such essential oil is extracted from aloeswood, as the name implies. Which is a viscous, syrupy, pliable liquid that is either yellow or amber in color. It offers a unique, warm, and pleasant fragrance of aloeswood, helping to relax and relieve stress effectively. That being said, Agarwood Essential Oil is often put to use in peaceful, polite, and elegant places.
PURE AGARWOOD ESSENTIAL OIL – ESSENCE OF THE LIVING EARTH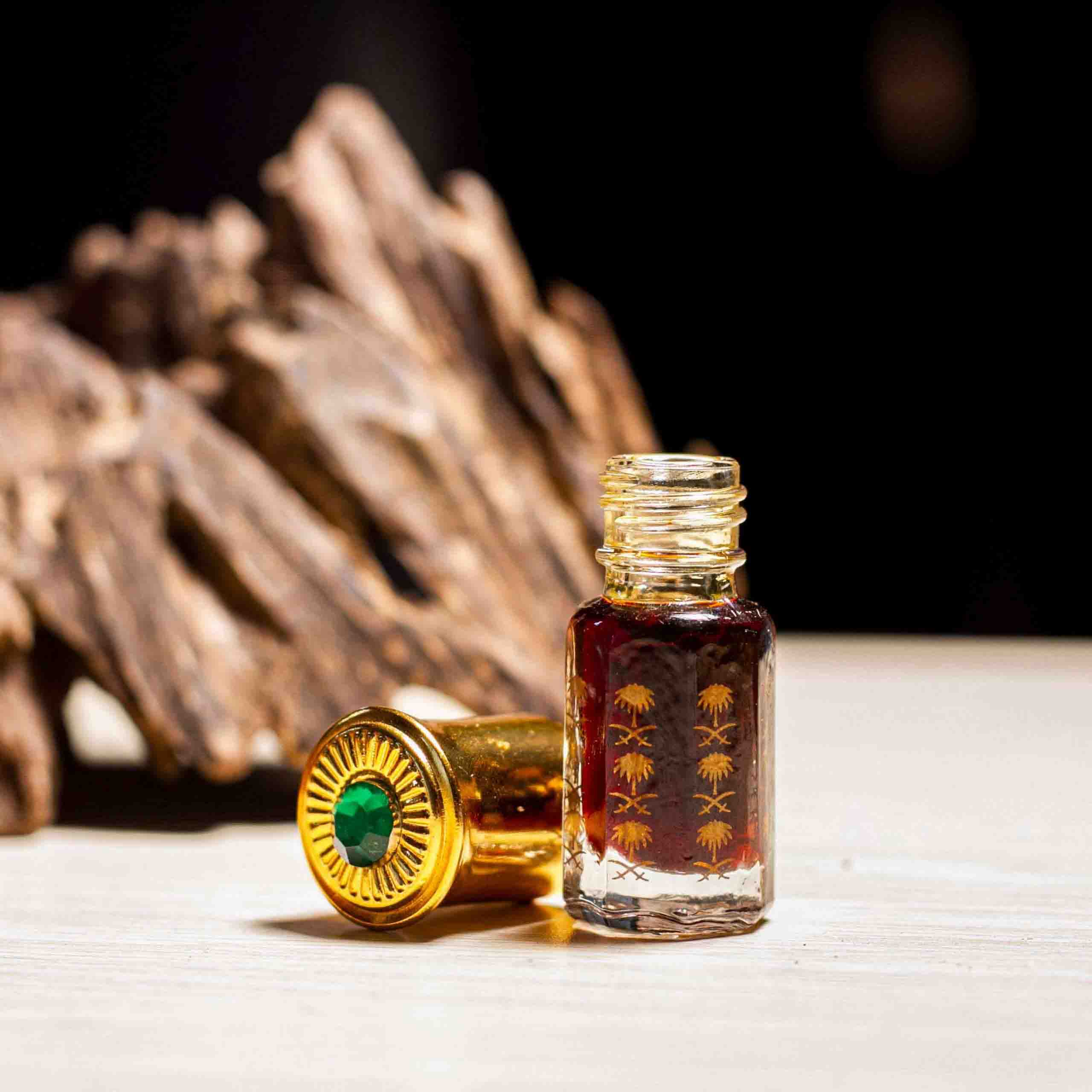 1. Information about agarwood oil
Pure Agarwood Essence is one of the most valuable natural oils in the world. How to make it is quite meticulous, requires many stages and modern machinery, and extremely valuable oil. It is extracted from pure agarwood, is a yellow viscous and flexible liquid. There is a pleasant warm aroma characteristic of agarwood, which helps relieve stress quickly. Therefore, Pure Agarwood Essence is often used in a pure and elegant space.
Origin: Viet Nam
Method: Steam Distilled Essential Oil
Plant Part: Wood
Aroma: Bitter-sweet woody, warm
Color: Dark Brown
Uses: Used for incense; Skin Care; Repel the feeling of indigestion, symptoms of constipation; Pain relief
2. Description of agarwood essential oil
The use of Pure Agarwood Essential Oil is beyond countless.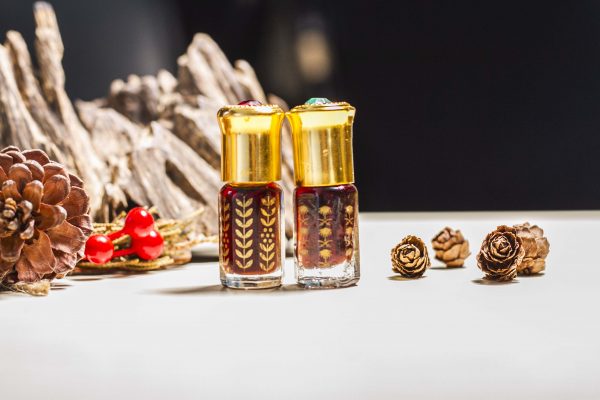 It is also used to make perfume, high-class cosmetics …

For bathing, massage

Aromatizing wardrobes

Antibacterial and relaxing incense

Fading scars, stretch marks, surgical incisions

Helps to focus the mind, especially useful for people who meditate and practice yoga.

Contributing to Vietnamese spiritual culture

The Vietnamese are used to burning incense sticks on the ancestral altar, the full moon day, the death anniversary…

The smell of incense helps warm the house space and bring inner peace for homeowners. If people do not burn incense, they cleanse with the essence.

In addition, Agarwood Essence has long been used in religious ceremonies. Because it has the power to ward off evil spirits and bad luck from human life. Due to this feature, merchants often choose this product to cleanse home as a form of good luck and protection for their health and increase the favourable for their business.
>> Read more: how to use agarwood oil – 12+ way to use agarwood oil you should know
How to preserve the Agarwood Essential oil:
Close the lid tightly after opening the product. Do not use directly on the skin and open wounds.

Do not drink

Pure Agarwood Essence.

Preserving Pure Agarwood Essence in a cool dry place, away from sunlight.

Stop using when the product has a strange nasty smell and discolouration.