Agarwood smoke waterfall is the flavored item for an agarwood enthusiast. Businessmen believe in feng shui because it is a spiritual child in everything. Agarwood brings the spirit of heaven and earth. Therefore, it creates a warm and fresh atmosphere, drives away misfortunes, attracts fortune,…
1. Why is it called Smoke Waterfall?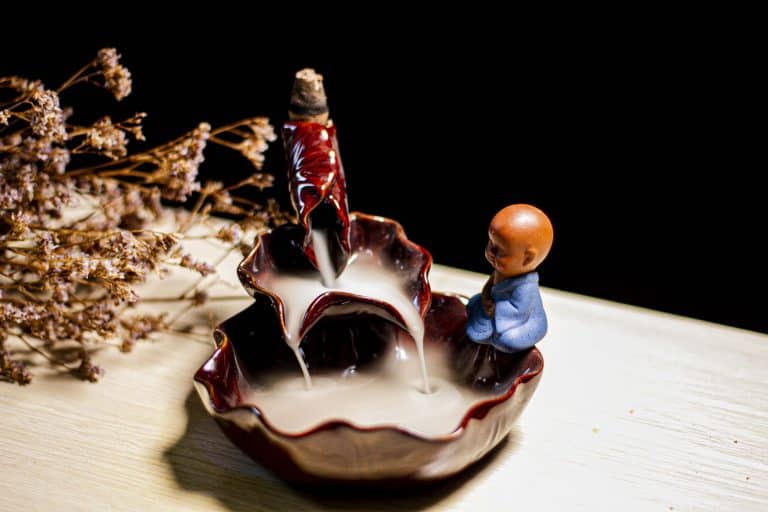 Agarwood smoke waterfall ( also used for Agarwood buds) is created by the skillful hands artisans who make ceramics. They design smoke waterfall elegantly and compactly. Therefore, it is suitable for placing in small places of worship or decorating in corners house.
Lighting incense sticks will create smooth and floating smoke which is not thin like other normal smoke. Agarwood smoke flows down from the top of the falls like a white mist. It keeps flowing until incense is gone.
2. Usages of this item:
In the feng shui's concept, agarwood smoke gathers and falls into the waterfall like a energy stream of incense sticks. They reallocate airflow in your house. Therefore, a homeowner is no longer struggling too much trouble. The agarwood scent drive aways evil spirits, clean and purify indoors. Flow is considered as an element of luck. The constant flow is the symbol of good fortune, wealth, health which come to the homeowner.
In life, smoke waterfall is not only a feng shui but also a comfortable item. The smoke from agarwood buds flows down, makes people calm and peaceful like a stream. The agarwood scent makes the space more warm and cozy. They usually light smoke waterfall on special occasions anniversaries, Tet holidays,…. In daily life, people use it to decorate on the desk in work as well as meditation.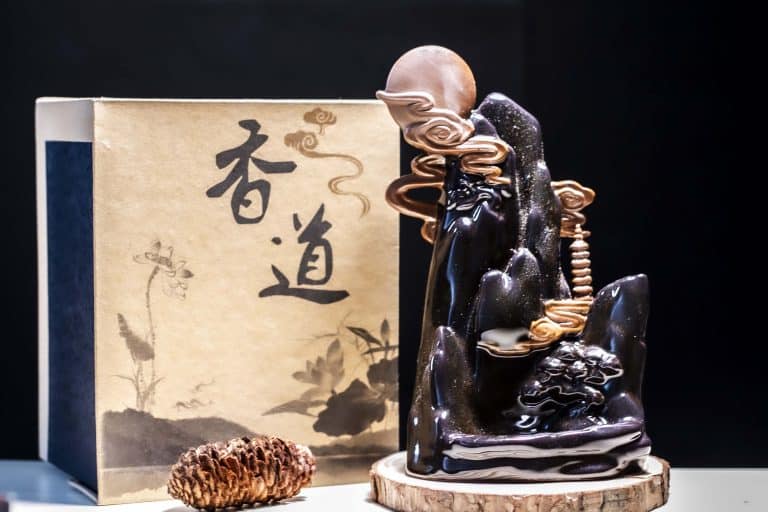 3. Smoke waterfall, a great choice for you:
Trademan always places a smoke waterfall in the store to pray for fortunes and drive away bad things. The smoke, gently floating, makes you feel peaceful and calm. People who meditate or practice yoga, often place it in the sitting position. It makes them relaxed.
Agarwood Smoke Waterfall is the meaningful present for special occasions such as grand opening day, meeting, negotiation,… Presenting it to your partners, you hope many wishes, fortunes coming to them.
Agarwood Smoke Waterfall of Thien Moc Huong not only has great quality of material but also has a spiritual meaning. Moreover, feng shui also show standard of owner.