SPECIAL OFFER – VALUE GIFT upto 45$
October is also the time when we send our most loving words to the ladies, mothers, sisters – the wonderful people beside us. Thien Moc Huong would like to send attractive offers instead of our gratitude to the ladies of Thien Moc Huong with the message:
AGARWOOD YOU GAVE – MUCH OF LOVE YOU HAVE
RECEIVE SPECIALLY DESIGNED BRACELETS – GEMSTONE AGARWOOD BRACELET
GEMSTONE AGARWOOD BRACELETS is a great protection, brings peace – worth $31
.
Moreover, We have many attractive offers:
Special gift: With a gift voucher of $13 for the next purchase.
Supporting 50% international shipping fee.
*Applicable to orders from $135 VND in Vietnam
– Applicable to Golden mixed bracelet and sunken agarwood bracelet.
– Applicable from 12/08 – 12/09/2020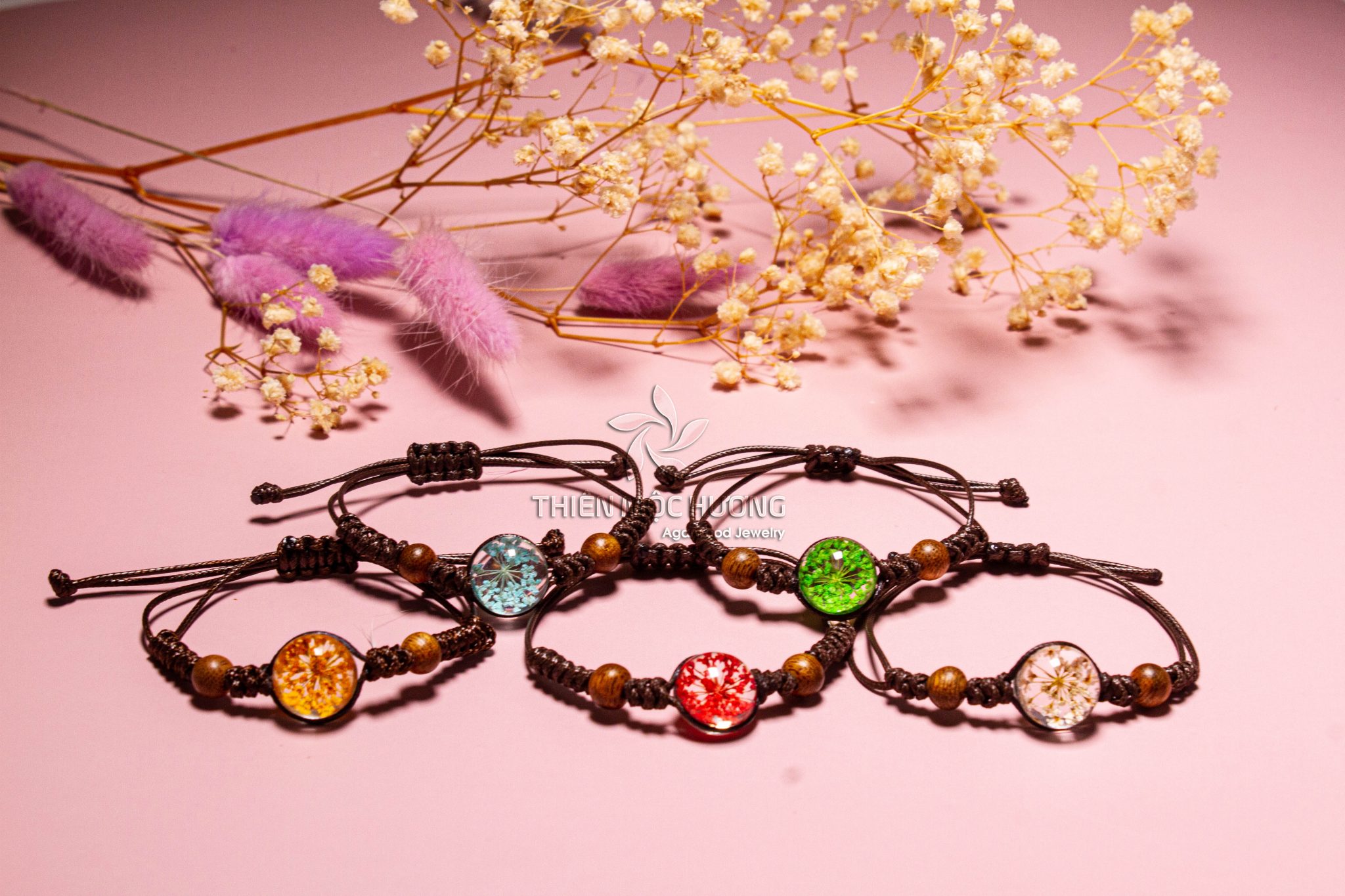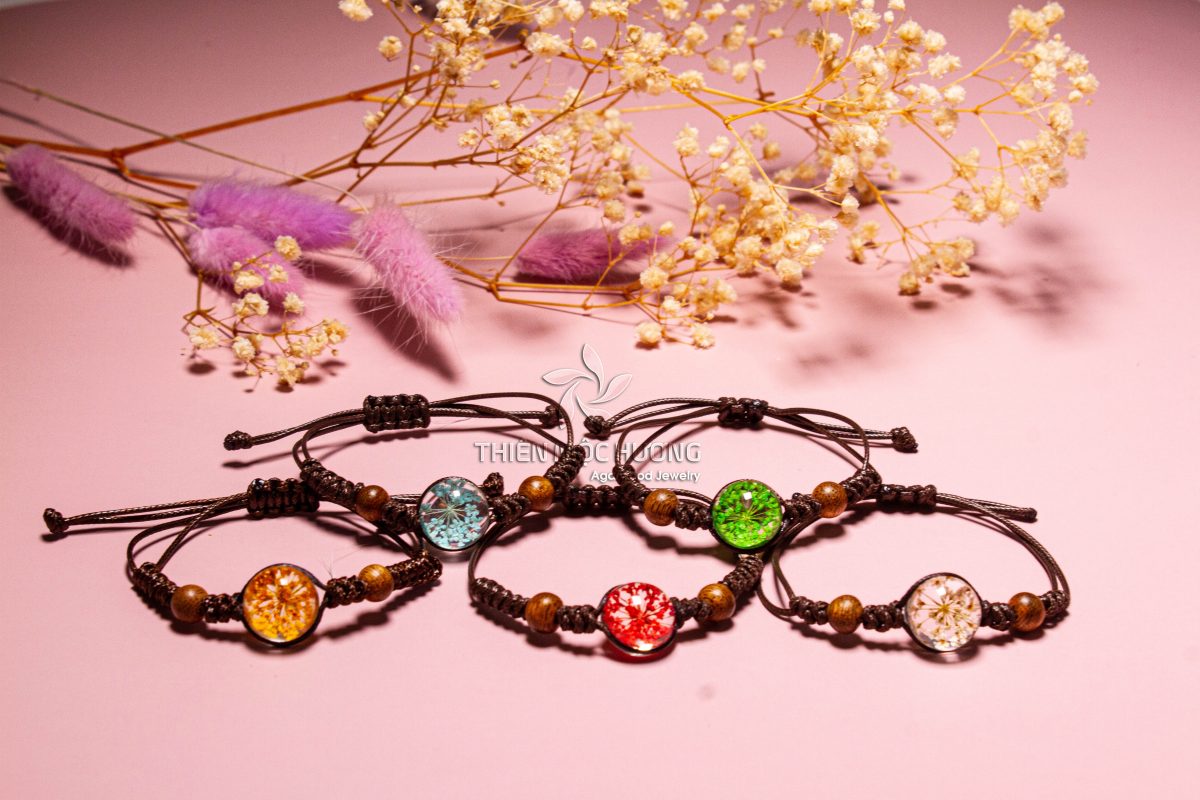 Agarwood uses:
Agarwood is considered as "The converging wind of Natural essence", thus it has the ability of warding off and exterminating bad luck, attracting good fortune.
Agarwood is a rare sedative medicine aiding the owner's mind, regulating blood flow, nourishing skin and clear-sighting the eye. It also brings good sleep as well as enhances biological function.
Agarwood, when rubbed with the skin on the body, gives off a special fragrance that cannot be found anywhere else. The scent helps the owner gain a relaxed mind and stay away from troublesome in both life and work.
The rarity surpasses gold, silver, and diamonds are a special feature that makes the Values ​​of Agarwood become the most valuable jewelry that everyone wants to own.
(0)
Chia sẻ bài viết