When is Black Friday 2020? SALE OFF AND GIFT
This year, Black Friday falls on Friday 27 November 2020. However, Thien Moc Huong began offering deals from November 24 to November 29, 2020. BLACK FRIDAY is an irresistible opportunity to own an agarwood bracelet from Thien Moc Huong without questioning the price.
On the occasion of "BLACK FRIDAY", Thien Moc Huong – the number 1 brand about agarwood in Vietnam gives customers the BIGGEST offer of the year: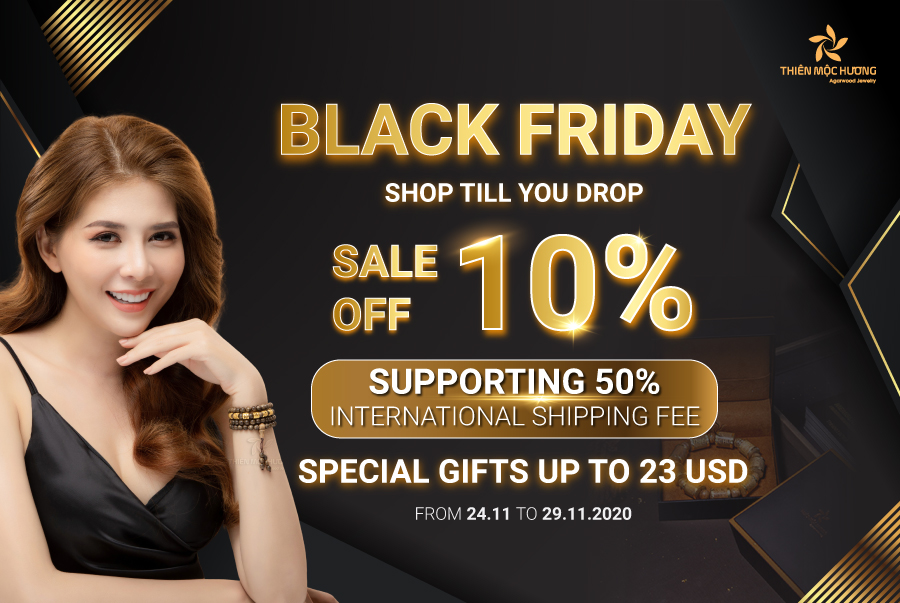 For INTERNATIONAL customers, On an exciting note: Black Friday sale is ON, everything is 10% off plus 50% shipping!!!
SALE OFF 10% SPECIAL GIFTS UP TO 23 USD: a Red lucky Agarwood Bracelet
Supporting 50% international shipping fee.
* Applicable for orders from VND 1,590,000
– Not applicable with Gold, VIP, Phillippines products
– Application time is from November 24 to November 29, 2020
Agarwood uses:
Agarwood is considered as "The converging wind of Natural essence", thus it has the ability of warding off and exterminating bad luck, attracting good fortune.
Agarwood is a rare sedative medicine aiding the owner's mind, regulating blood flow, nourishing skin and clear-sighting the eye. It also brings good sleep as well as enhances biological function.
Agarwood, when rubbed with the skin on the body, gives off a special fragrance that cannot be found anywhere else. The scent helps the owner gain a relaxed mind and stay away from troublesome in both life and work.
The rarity surpasses gold, silver, and diamonds are a special feature that makes the Values ​​of Agarwood become the most valuable jewelry that everyone wants to own.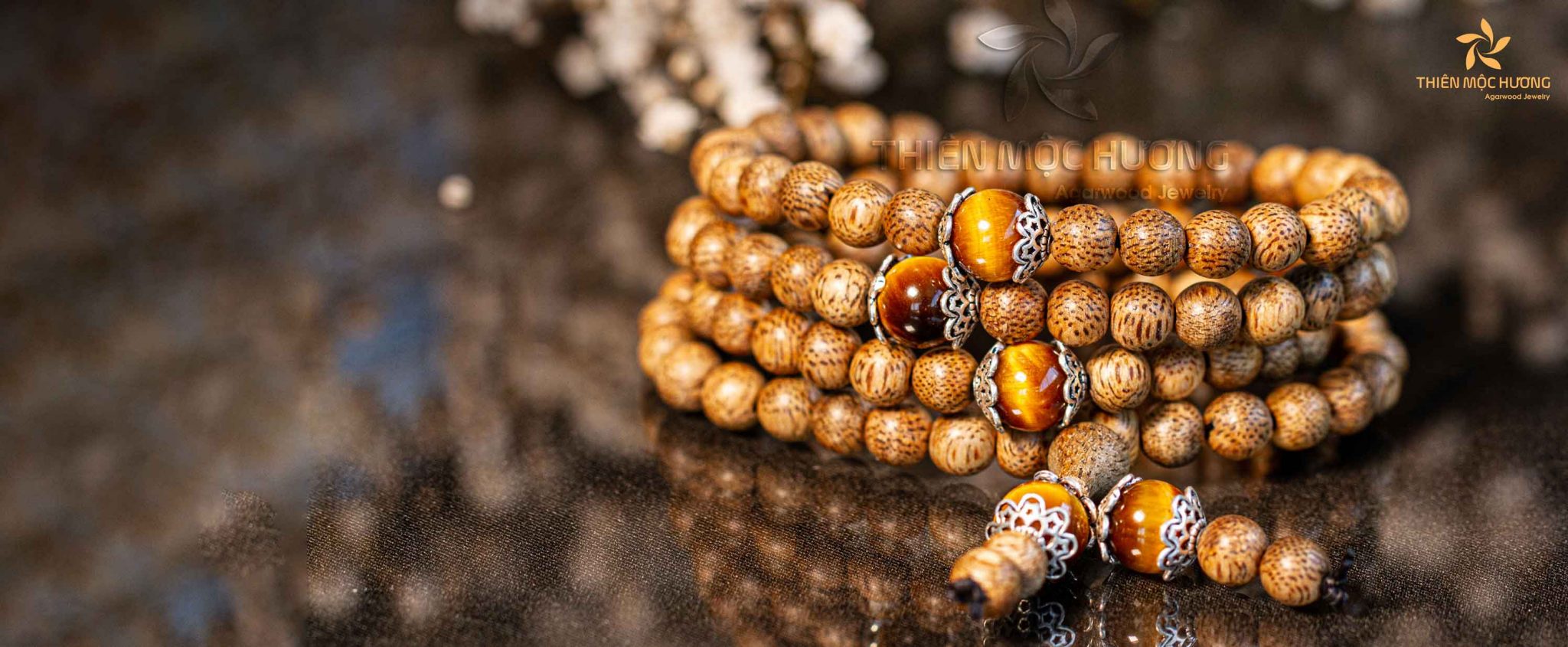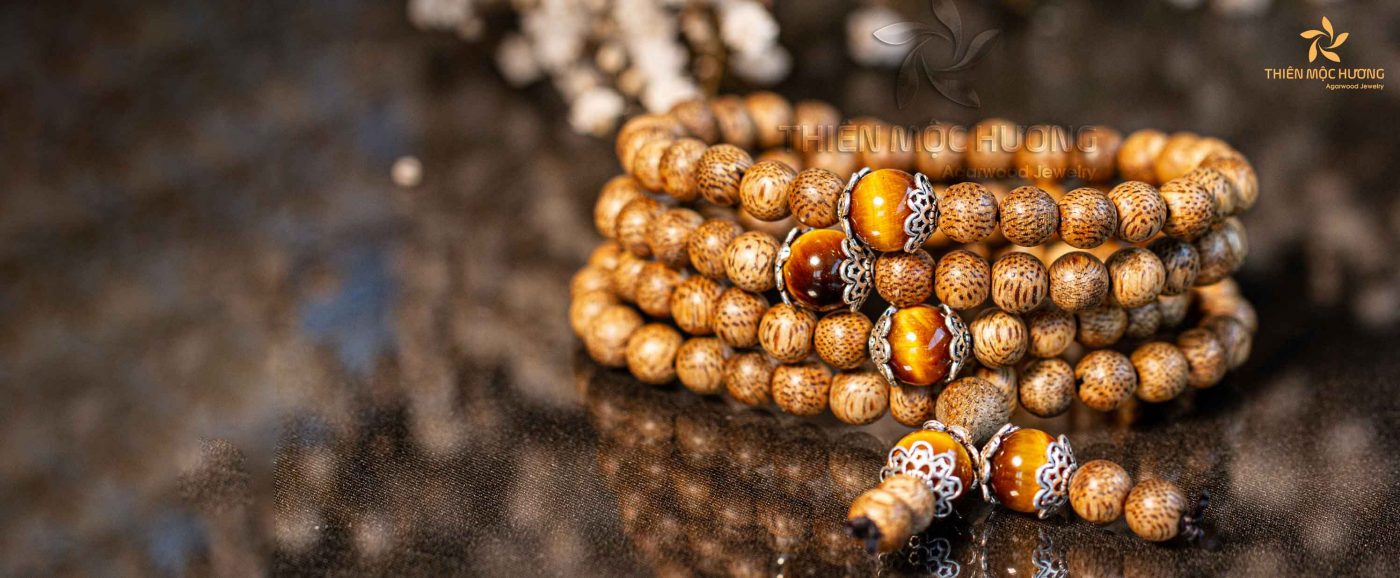 HOW TO SPOT THE REAL/FAKE ONES?
[REAL Agarwood] has a mild, clear, and natural fragrance. After using it for a period of time, due to the heat and friction it will create a charming and better fragrance.
[FAKE Agarwood] is a type of oil impregnated with chemical oil, the surface is rough, feeling like a glossy black oil coating on the outside, a strong smell that tastes like medicine or sticky pieces of Agarwood, which have thick and heavy fragrant, it can be submerged in water.
Tips For eCommerce Retailers on How to Prepare For Black Friday
Online Black Friday sales can start as early as Monday of that week, so make sure you're ready to engage the bargain-hungry shoppers well in advance.
Capitalising on the art of online merchandising.
Online merchandising is all about the clever science of displaying the best offers and products on a site in such a way that increases sales. Make sure your best deals are positioned to capture visitors' attention the second they land on your site. Hero images, banners and pop-ups are commonly used to feature the most prominent offers.
To generate more sales you need to drive more traffic to your website quickly, that's why paid social media and Google ads are marketers' go-to tactic for driving online footfall. However, you can also try to incentivize shoppers to share your promotions and increase social traffic by offering discount coupons. The best spots to place these offers are the homepage, the product page, checkout page, and the order confirmation page. You can also experiment with sticking the coupon in your purchase confirmation email.
Creating gift guides.
Sales can be overwhelming, so helping your potential customers find the most interesting and relevant offers is one of the best ways to make them open their wallets. Ensure you create several gift guides aimed at different audience segments (gifts for him, gifts for her, gifts for couples, gifts for grandparents, etc) and feature them on your homepage as well as in your email marketing campaigns.
Taking advantage of emotional triggers.
Black Friday shoppers are no different to your regular customers, only that they come to your store already itching to spend money. All you have to do to help them make a purchase is push the right buttons by peppering your website with different emotional triggers. Be sure to feature visually compelling offers (limited discounts, free shipping, referral coupons, free gifts) in premium spots on your website as well as add a live support window (at least for the busiest shopping period), as eager shoppers are always brimming with questions. Exit-intent popups and gift cards have also proved to be particularly effective at grabbing the interest of undecided buyers.