What is the July zodiac? What month is July called? These are questions that are of great interest to many people. Read the following article of Thien Moc Huong – Agarwood Jewelry to learn more about this matter!
1. What is the July zodiac?
What is the zodiac sign of July? The answer is that people born in July will be in one of two zodiac signs, Cancer (June 22 – July 22) or Leo (July 23 – August 22).
1.1. Overview of July zodiac – Cancer (June 22 – July 22)
Cancer is the 4th of the 12 zodiac signs. Cancer is considered one of the most confusing zodiac signs (intuitive and emotional).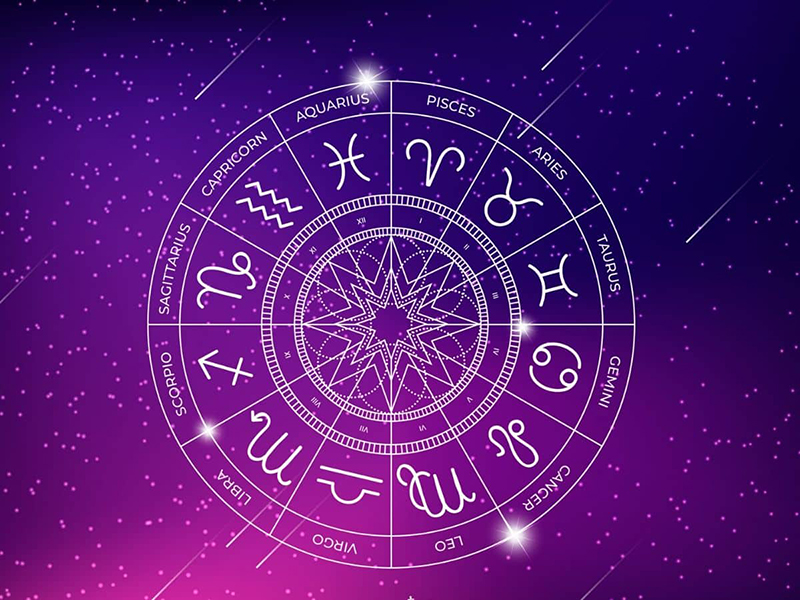 1.1.1 Biography of Cancer
Icon:

Crab

Possibly lucky day of the week:

Monday

Lucky Metal:

Silver

Colores may vary

Silver, white, grey.

Lucky numbers:

4 and 6.

Zodiac star:

Moon.

Lucky Stones:

Pearls, emeralds, opals, and moonstones.

Specialties:

Family and home.

Short:

Setup, failed or failed

Zodiac Sign:

Scorpio, Pisces.

Incompatible sign:

Capricorn.

Likes:

Cancer loves baking, loves comfort and loves children.

Hates:

Hates testers, goldfish brains, and sarcastic jokes.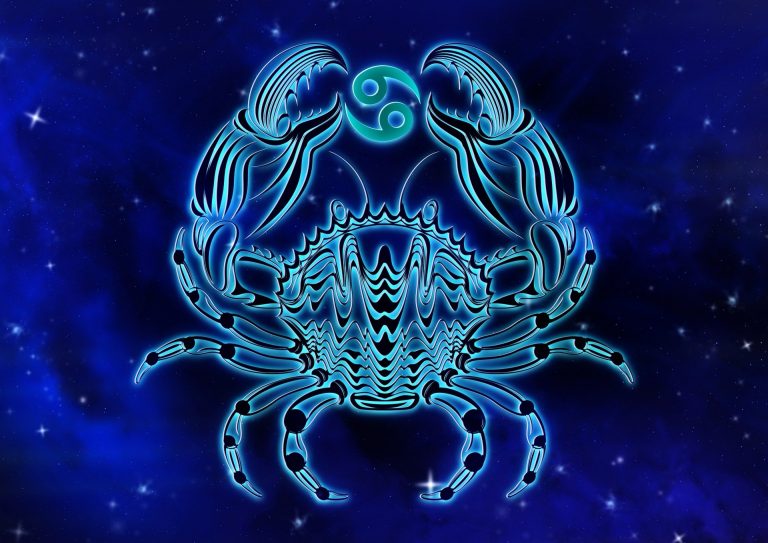 1.1.2 The common characteristics of Cancer 
Cancer people are like underwater in the ocean. Inside, there is an inner life that few people can understand. 

Cancer people are usually kind people, and they are willing to overlook your mistakes without any calculation. 

They always show others its cold and strong exterior. However, deep inside, Cancer has a weak and vulnerable soul. 

They have the ability to appreciate themselves very much before making their decisions because Cancer often possesses subtlety and meticulous observation. 

Sometimes they are very emotional people, and they rarely use reason to solve problems. It is a very respectable point of Cancer, but sometimes it is also the weakness of this zodiac sign. 
Cancer is a vulnerable person in love, so you should appreciate them when you love a Cancer.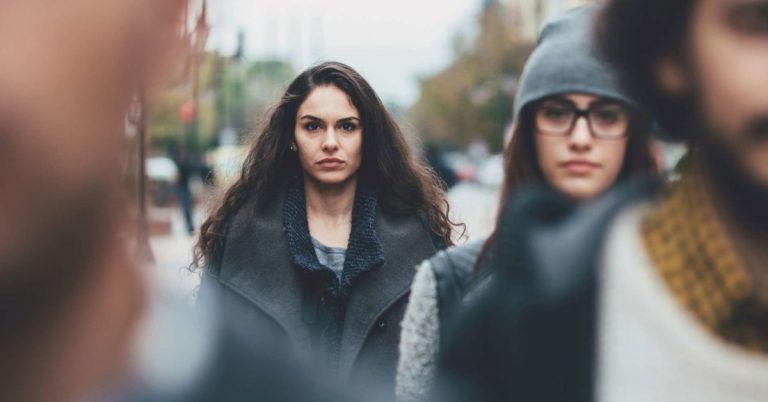 1.2 Overview of July zodiac – Leo (July 23 – August 22)
Leo is the 5th of the 12 zodiac signs. Leo is considered the most generous of the zodiac signs.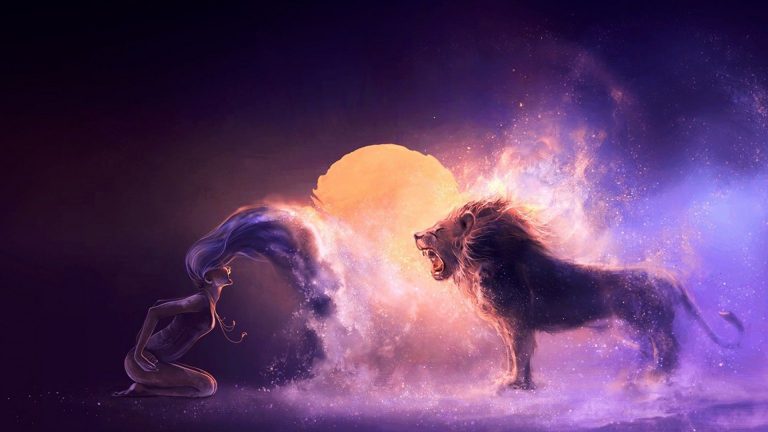 1.2.1 Biography of Leo
Icon:

Lion.

Lucky day of the week:

Sunday.

Lucky Metal:

Yellow.

Lucky color:

Red, yellow and orange.

Lucky number:

Number 1, number 4 and number 6.

Destiny star:

Sun.

Lucky Stone:

Rubies, diamonds and rubies.

Hobbies:

Likes to watch movies, travel and chat with friends

.

Weakness

: Being seen as an outsider and not seen as a boss or leader.

Synopsis:

Taurus, Scorpio.

Incompatible sign:

Aquarius.

Prefer:

Leo loves to dream, to be generous and to be brave.

Hate:

Hates beauty, hates failure, and hates being dictated.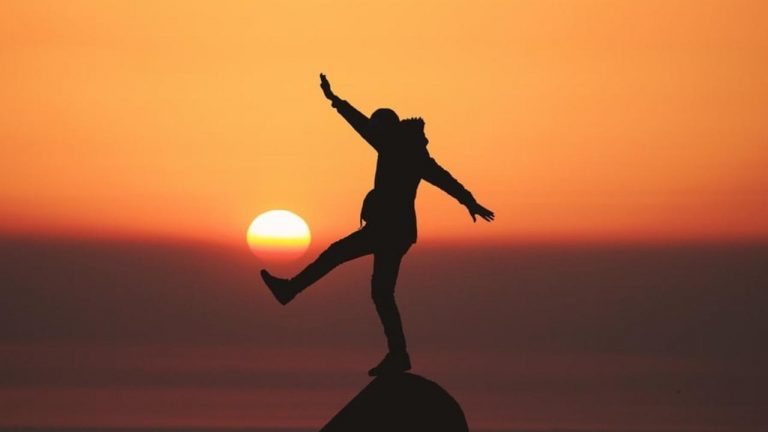 1.2.2 Leo's general characteristics
Because Leo belongs to Fire, they  have always been recognized for their strength and ability to protect those around them.

People born under the zodiac sign of Leo are often self-reliant, energetic, passionate, and generous. As a result, Leo sets clear and comprehensive goals for himself and is committed to achieving them.

Since Leo is the most charitable zodiac sign, they are always willing to help others without expecting anything in return.

Moreover, Leo people are decent, aristocratic, and can be strict at times. Forceful and ambitious people may often appeal to Leos.

When it comes to love, Leo is passionate, faithful, and willing to sacrifice all for the sake of love.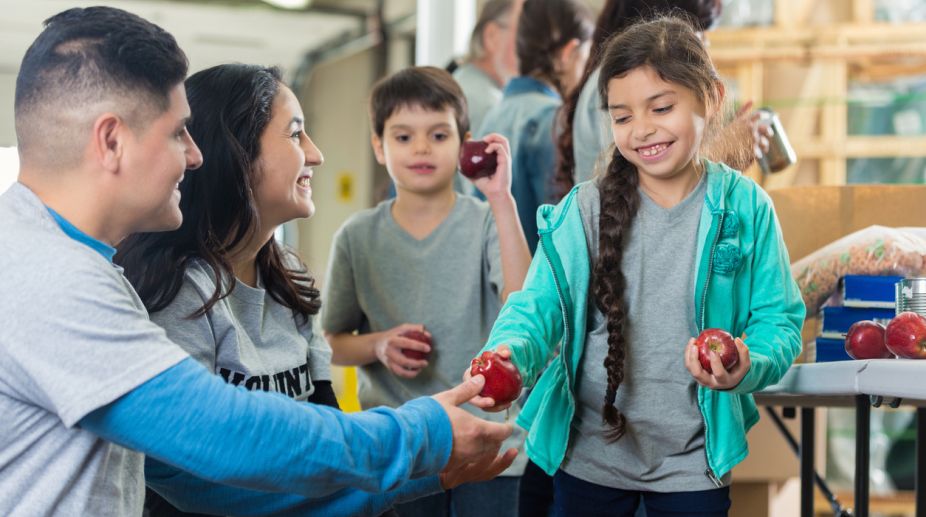 2. What is July also known as?
According to folk beliefs, the seventh lunar month is called the "month of the soul" (the month of the devil) and the full moon day of the seventh lunar month (July 15 of the lunar calendar) is called the "day of pardon of the dead".
According to Chinese folklore, from the 2nd day of the 7th lunar month, the King of Hell will order the opening of the Ghost Gate, and on the 15th day of the 7th lunar month, he will release the door to let the demons return to the folk.  After 12 midnight on the 14th day of the 7th lunar month, it will end and the demons must return to hell.
In Vietnam, the worship of spirits on the full moon in July in the lunar calendar is considered a traditional spiritual belief passed down from generation to generation by Vietnamese people. People often think that a person consists of a soul and a body. After death, the human soul still exists and get reincarnated into the next life or get banished to hell as a hungry ghost. The month of souls is considered an unlucky month, so people often avoid doing important jobs such as weddings, construction, business, opening… in July in the lunar calendar.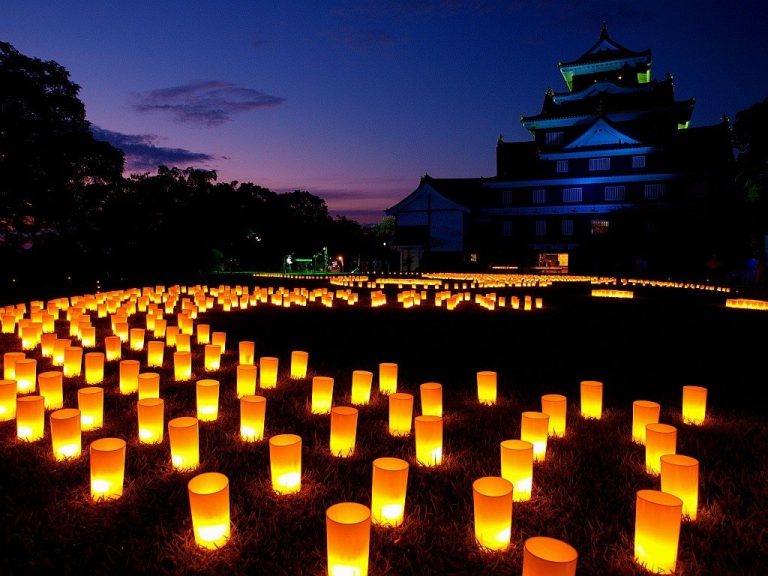 In July in the lunar calendar, Vietnamese people also have another holiday, Vu Lan (July 15 of the lunar calendar), also known as the filial piety ceremony, which is considered one of the main Buddhist holidays. The origin of the Vu Lan festival is associated with the story of Muc Kien Lien – a disciple of the Buddha and a religious man with many miracles.