Product Description
Aspiration agarwood 108 mala beaded bracelet – classic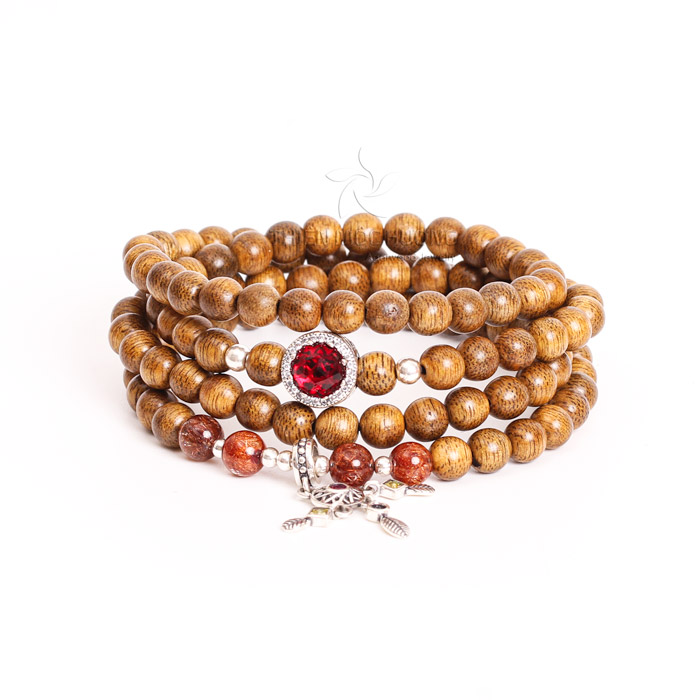 I. Information about Aspiration agarwood 108 mala beaded bracelet
Material Agarwood 100%
Country of Origin: Lao
Number of seeds: 108 beads (depending on size)
Agarwood ages: 12 – 14 years sedimentary
Usage:
+ Female favorites
+ Gifts for relatives, friends or colleagues
+ Brings good luck, helps mental comfort, reduces anxiety and stress
II. Product Description
Life is a series of changes, never stopping and waiting for no one. Just as it is forever revolving around the earth, life on this planet is maintained.
Every cycle of the sun, moon from new moon, waning moon, full moon as describing the life of each person from childhood to adulthood, authentic.
III. Agarwood Production Process