Zodiac fortune-telling is currently a trend that many people are interested in. Specifically, the month you were born will decide which zodiac you are. The signs have their own unique characteristics in all areas. So, what is the February zodiac? Let's find out with Thien Moc Huong through the article below.
1. What zodiac does February belongs to?
People born in February fall under two zodiac signs: Aquarius (between February 1 and February 18) and Pisces (between February 19 and February 28-29). Aquarius is in the air element while Pisces belongs to the water element.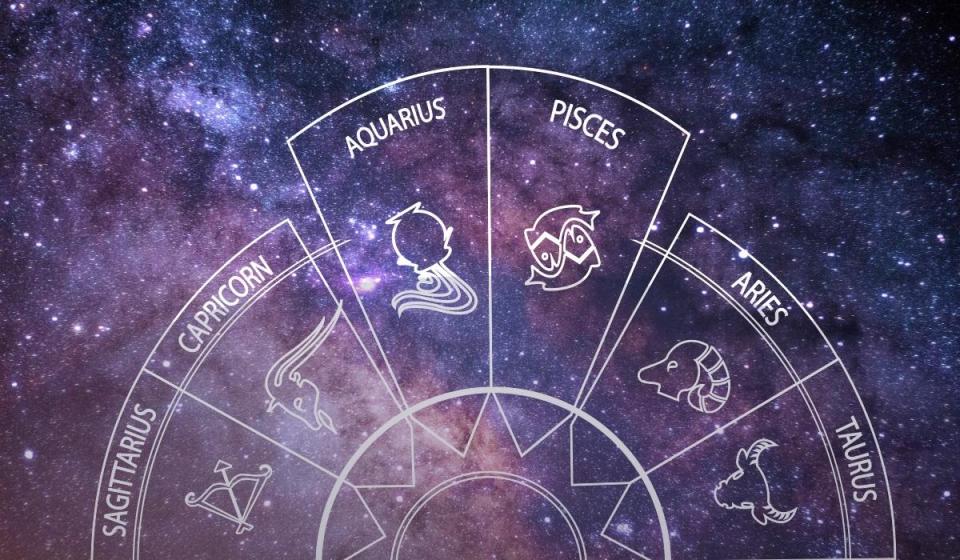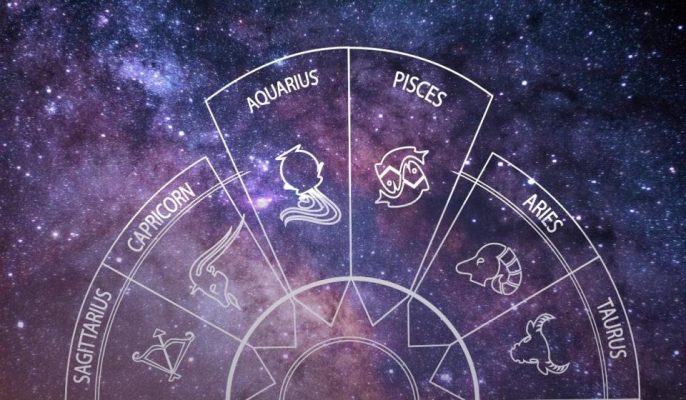 2. Overview of people born in February
In terms of advantages, people born in February always look at things very deeply and comprehensively from many situations. They love freedom and do not like to be constrained or forced for any reason. For women born in February, there is a great advantage of being extremely sexy and seductive but gentle, shy and shy, while men are mild and quiet. However, in general, both boys and girls born in February are very sincere and honest. Therefore, they always have many friends and are respected by others.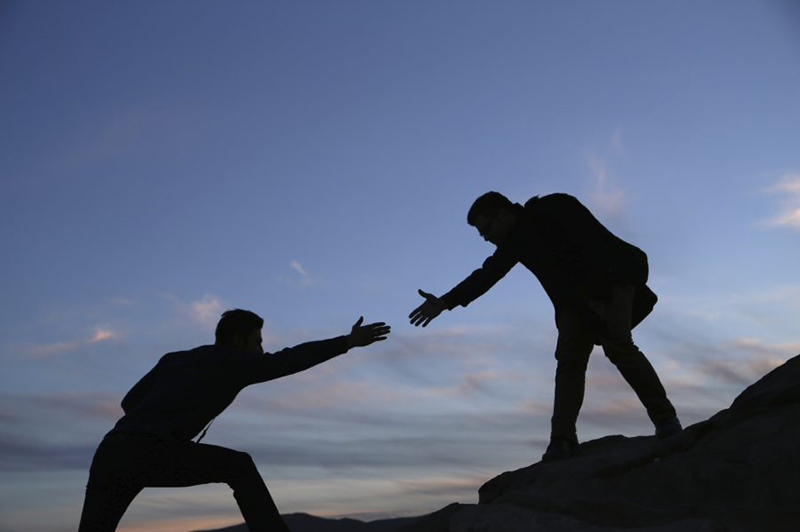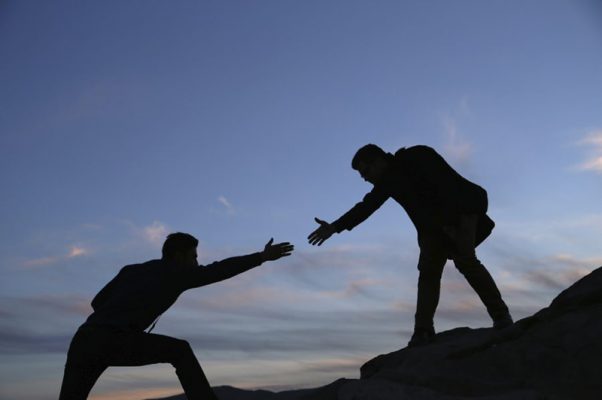 On the downside, because people born in February love freedom and hate being forced, they are sometimes overly liberal and a bit indifferent to others. Besides, they are also very vulnerable and narcissistic when someone touches them. In particular, their biggest drawback is that they are very changeable, they can't like something for too long and are very prone to moving on to new and more interesting things. Therefore, in the emotional field, they are often judged as changeable and lacking in loyalty.
3. Characteristics of the February zodiac
3.1. Aquarius
 Advantages
Aquarius is a zodiac sign that is very good at controlling personal emotions.

They are quite difficult to understand and rarely reveal their true feelings to the outside.

Control yourself, rarely offend others and have a lot of good relationships.

They are wise and quick in distinguishing between black and white, good and bad.

Often has a very insightful view of things around.
 Disadvantages
Aquarius is a rather private person, not good at speaking.

Having a closed lifestyle, so it's easy to confuse many people.

Aquarius usually doesn't have many friends, but anyone who has long contact with them will understand and feel extremely interested in their way of life.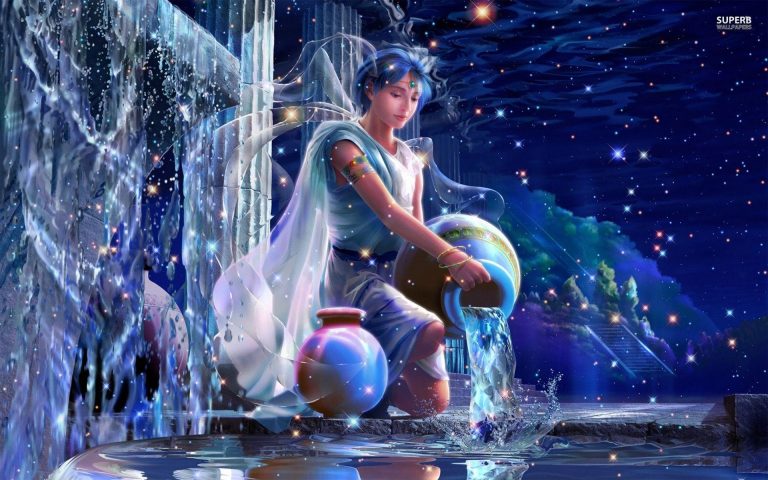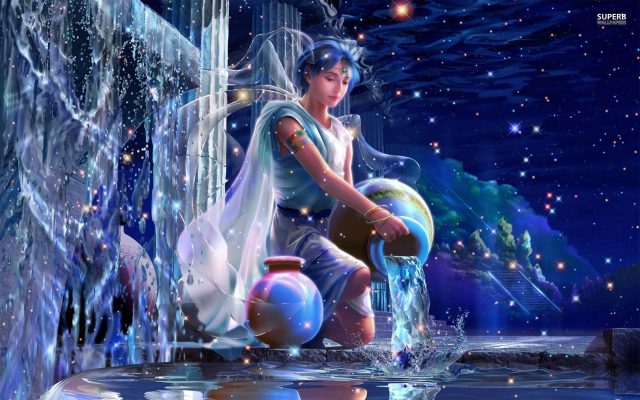 3.2. Pisces 
Strengths 
Pisces always brings joy to everyone around them with their sense of humor. – People who are always positive, optimistic, and open-minded. 

Always help others without asking for anything in return. 

People who are gentle, wise, and selfless.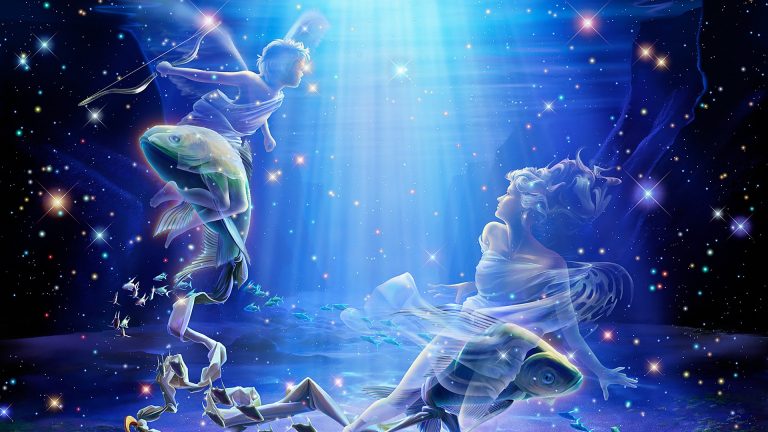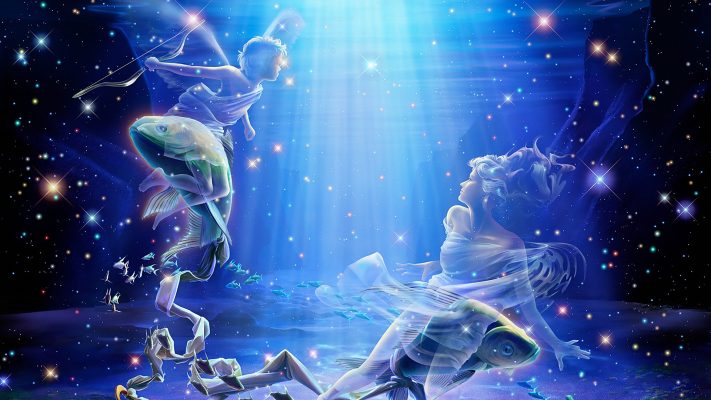 Weaknesses 
Pisces are good at hiding their emotions. 

If there is sadness or confusion, Pisces will wrap it up and hide it with smiles.
4. Personality, love, career of the February zodiac
4.1. Aquarius
Personality
Aquarius is quite active people, life in their eyes is colorful and beautiful. They have extremely new and creative ways of thinking about life, people, and things.
Aquarius is also an optimist, cheerful, always smiling, preferring a free and less constrained life. Therefore, they are people who love adventures, traveling with family and friends.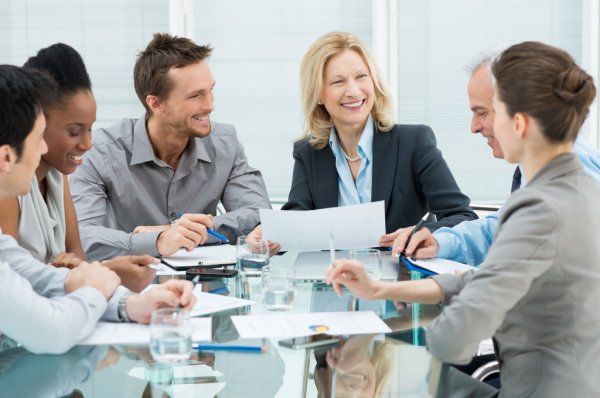 Love
In love, Aquarius always believes that: "Sincerity and trust, mutual respect is a prerequisite". They tend to look for a mate who is intelligent and has similar interests and personalities. However, being a lover of Bao Binh also needs to be psychological because they often sulk for no reason and always want to be cared for, spoiled, and cared for.
Career
Aquarius are people who are inherently intelligent and have the ability to see far, so in their work they always solve it quickly and neatly, making everyone respect them. They always have new creations that give work unique new directions, making the products they create unlike anyone else. In addition, they are self-sacrificing people, dedicated to working as they always work very planned, orderly, and scientifically.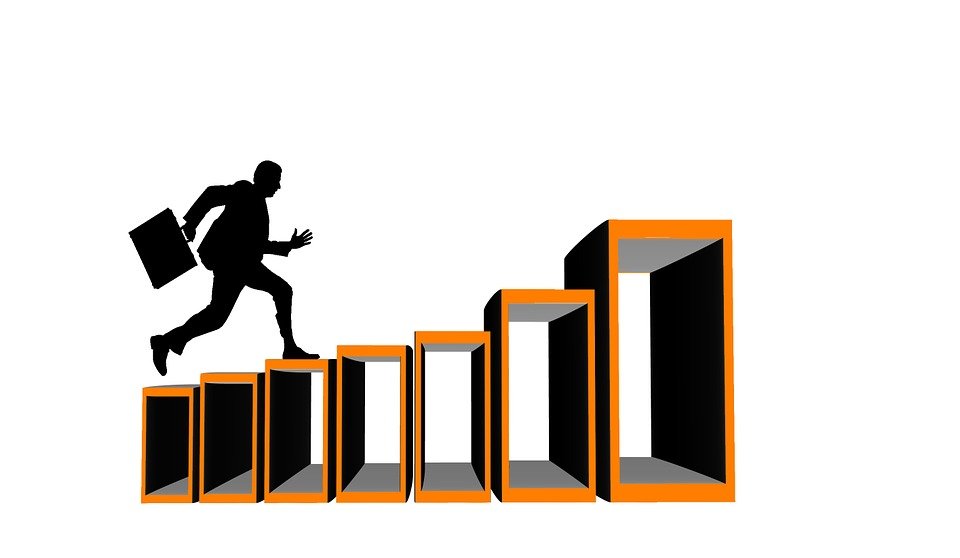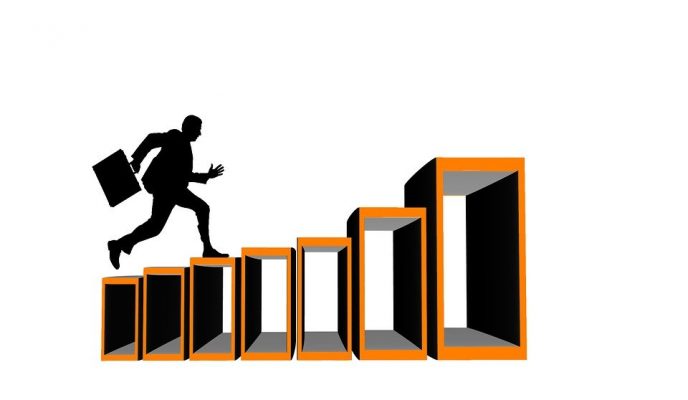 4.2. Pisces
Character
Pisces has a mysterious and confusing personality. They are also frequently unstable individuals who are hesitant and indecisive when confronted with a crisis. Pisces individuals, on the other hand, are very open-minded and friendly, and they would never abandon those who need assistance.
Pisces is a highly sensitive sign, and they frequently fantasize about fantastical, romantic scenarios. As a result, when they return to the tough world, they may cause themselves pain and misery.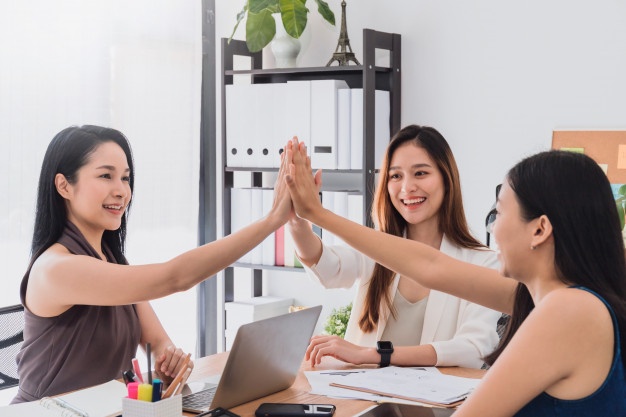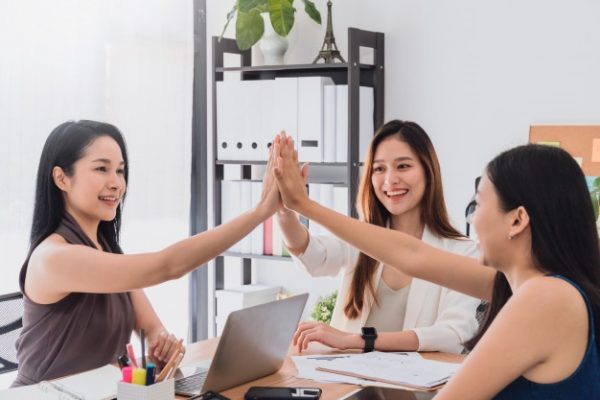 Love
In love, Pisces is easy to love and easy to hate. They will be extremely close and loving if they feel safe in that relationship. If they are hurt or mislead, on the other hand, they will become cold and estranged.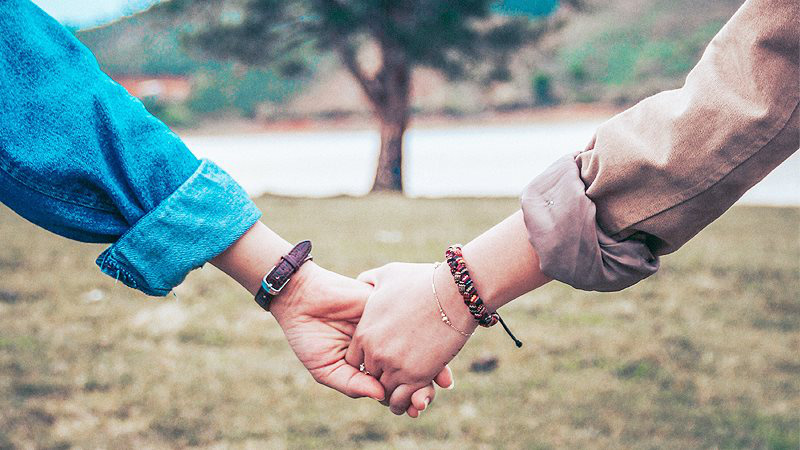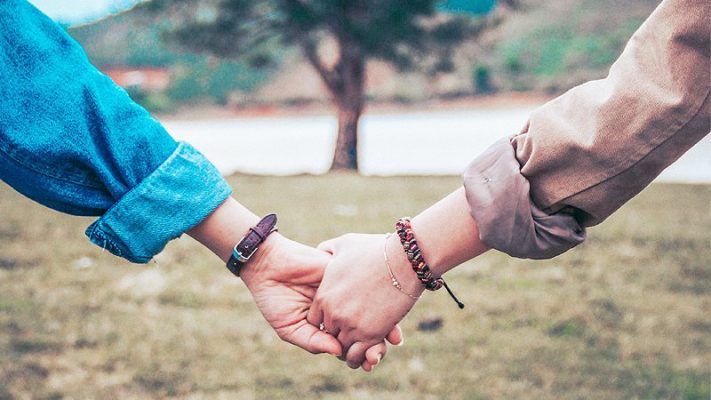 Career
Pisces possesses a keen, precise intuition as well as a vivid imagination and boundless inventiveness. They are appropriate for vocations in the arts, such as musicians, directors, writers, poets, painters, architects, and so on. They are also folks with a lot of ambitions, dreams, and knowledge. It is also highly popular with everyone since it is collective and quite courteous in communication, constantly eager to help others.
5. Which zodiac sign in February is compatible with?
People born in February of Aquarius will be compatible with Aries and Sagittarius, equivalent to March, April, November and December.
People born in February, Pisces will be compatible with Cancer and Scorpio, equivalent to June, July, October, and November.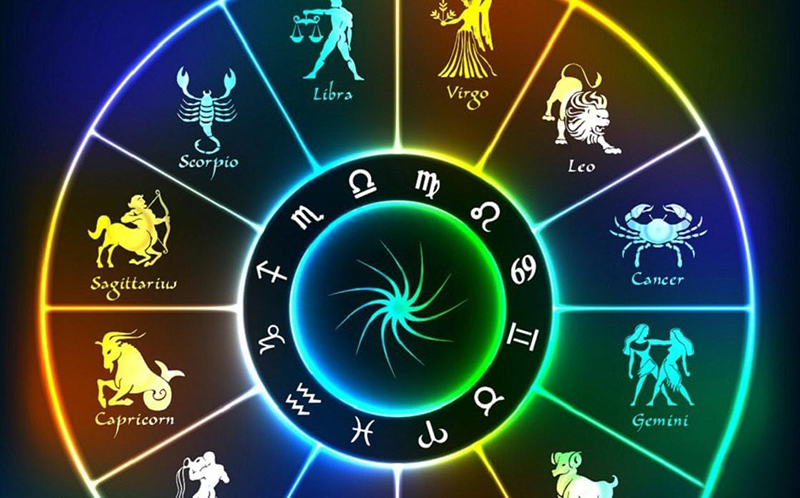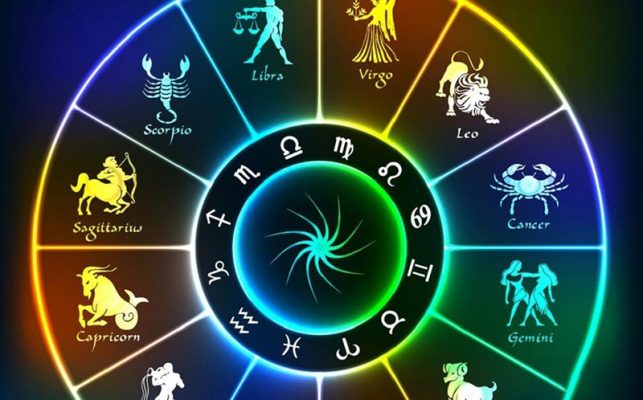 6. What colors do people born in February match?
People born in February will be compatible with red, pink, orange, purple (from the Fire group – with good compatibility), and yellow and brown colors (from the Earth group – with good luck).
Besides, they hate green because this color contrasts with the air and water systems.

Read more: How to correctly choose feng shui colors for your house
7. What are the most suitable feng shui birthstones for the February zodiac?
For Aquarius, suitable feng shui stones are Turquoise and Tiger's eye. Other stones such as amazonite, amethyst, malachite, obsidian, or sapphire are suitable.
For Pisces, the suitable feng shui stone is amethyst (amethyst). Other blue stones such as sapphire, aquamarine, opal. White stones such as moonstone and diamonds can also be used.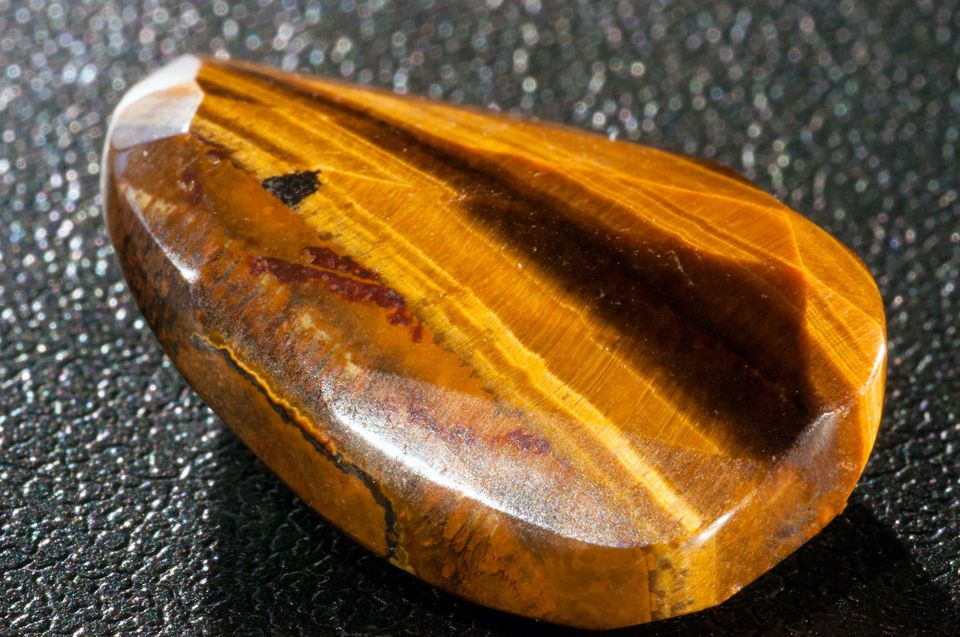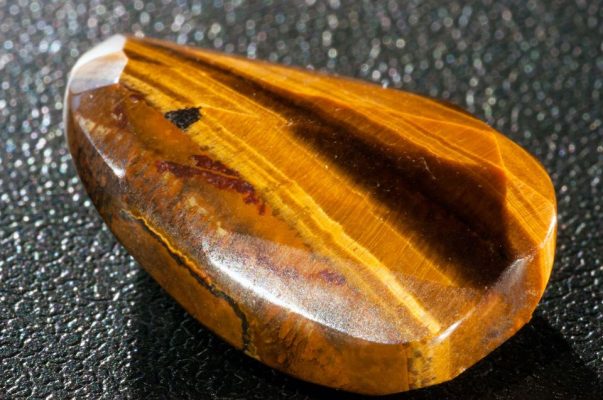 Read more: The meanings of feng shui stone – birthstone charms to decorated the bracelets

Read more: What is January zodiac sign? Personality, career and love