Product Description
Milky Way agarwood beaded bracelet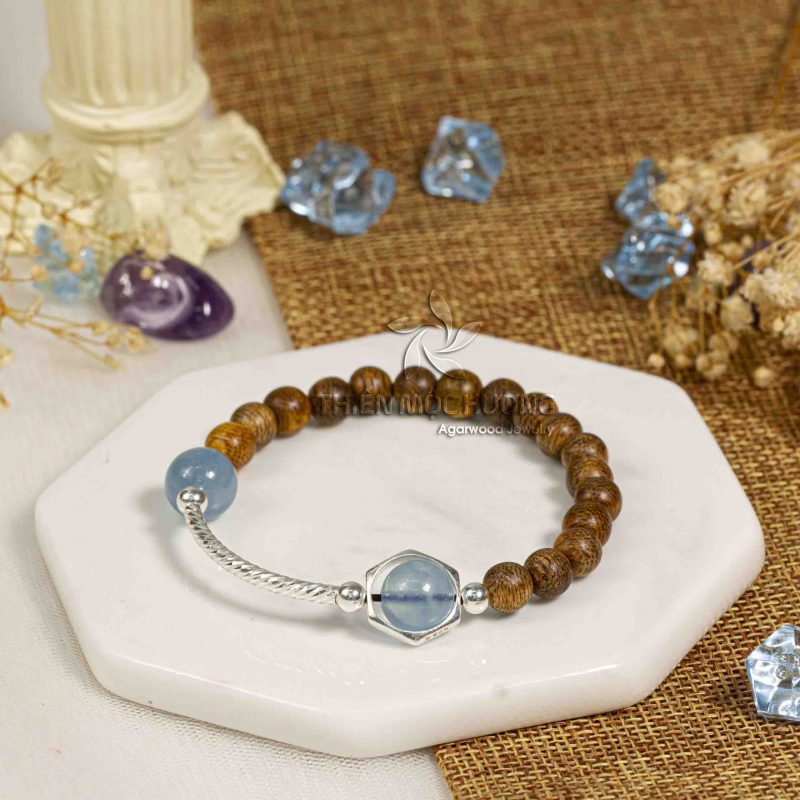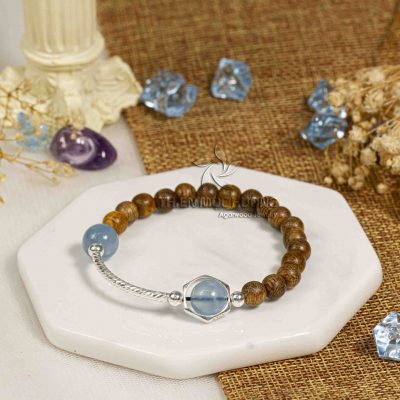 I. Information about Six-word Wheel agarwood beaded bracelet
Material: Agarwood 100%
Country of Origin: Laos
Number of seeds: Depending on size
Agarwood ages: 12 – 14 years sedimentary
Usage:
+ Female's favorites
+ Gifts for relatives, friends or colleagues
+ Brings good luck, helps mental comfort, reduces anxiety and stress
II. Product Description
A band of light is best seen when the sky is clear and is called the Milky Way. The vast and vast Milky Way contains the dreams, aspirations and desires of each person. We always want to relax in that space of the universe to return to the pure childhood days to relax and use that as motivation to strive and support our dreams. Milky Way is always silently moving and developing, but it is difficult for anyone to realize like the efforts and efforts of each person that only you can understand.
– 925 Silver Charm Hexagon: With 6 corners representing 6 virtues to have
1. Be calm and patient
2. Careful
3. Courage and responsibility
4. Humility
5. Tolerance and generosity
6. Sincere and respectful of the dreamy blue-green luster created by the light passing through the feldspar mineral layer.
III. Agarwood Production Process