The agarwood powder with high quality brings prosperity and energy to homeowners.
Fumigating the house is a widespread traditional custom that is familiar with Vietnamese's profound culture from a couple of decades ago. According to the concept of our ancestors, storming the house is a way to chase away unfortunate things, create outstanding conditions for prosperity and peace entering easily the house. Almost all people in Vietnam use this powder for house storming. The customs of Agarwood storming are not only a beautiful conjunction between feng shui and spirituality , but also bring a relaxing space, reduce stress and bring a lot of luck to the house.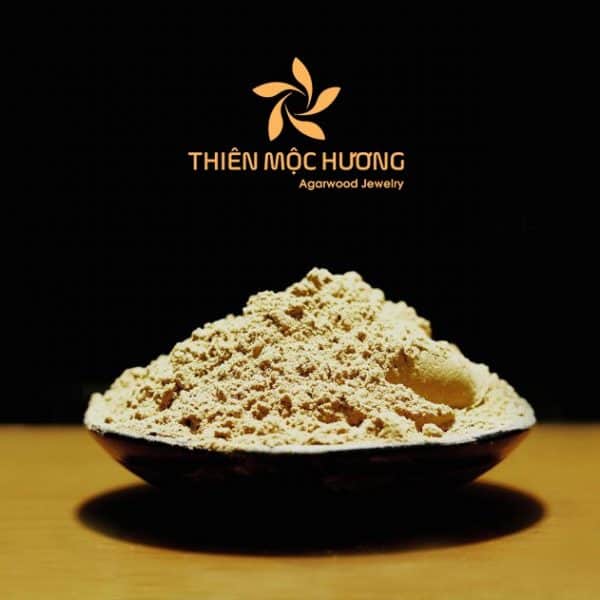 Natural Agarwood has undergone a long process of formation absorbing the aura of heaven and earth. Therefore, it captures the sweet scent and the highest spiritual values of the sacred realm. Making a puree from natural agarwood, it has special functions. This powder helps drive away the evil spirits as well as create a healthy and happy environment for the owner.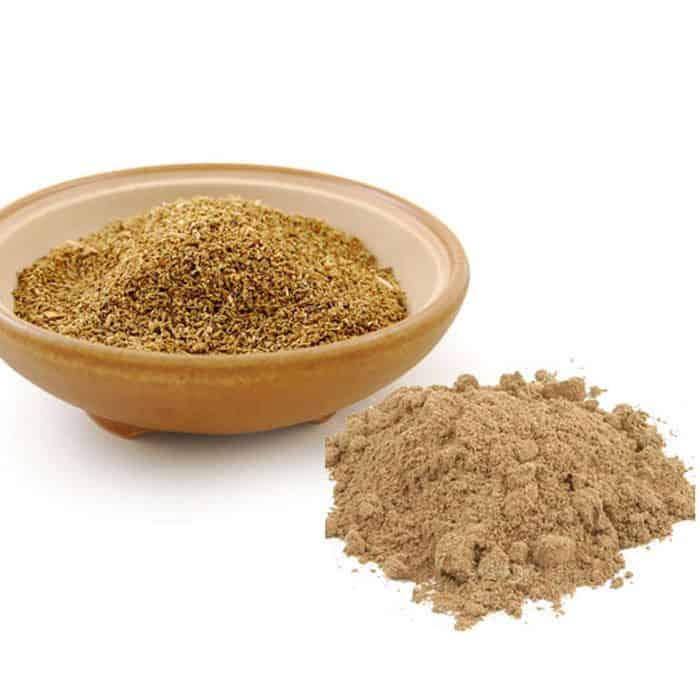 Burning this powder to create smoke spreading throughout the rooms. That helps to dispel the evil, refresh the air and make a the space filled with positive energy. Moreover, it attracts fortunes, helps your work smooth and better.
BUY NOW, the premium agarwood powder with wonderful usages in your life