Blue ruby ​​is quite strange to those who are newbies to the path of learning about gem jewelry. When we hear about Ruby, we will immediately think of brilliant red stones, but never thought of blue. So what is blue Ruby stone, what is the price and use of blue Ruby stone? Let's find out from the following article.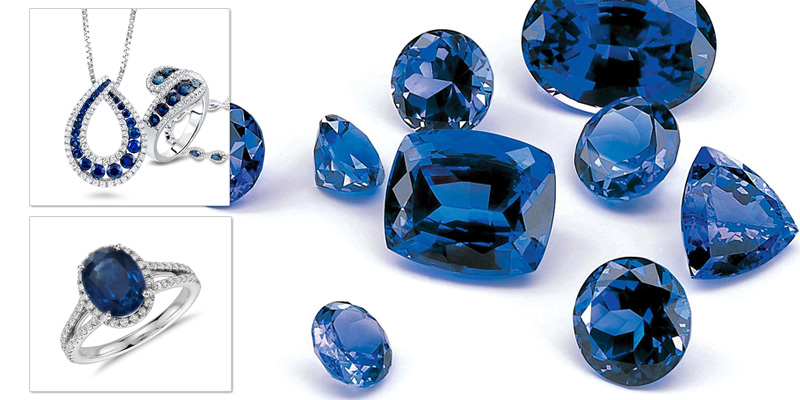 1. What is the origin of these stones?
Corundum is a crystalline form of aluminum oxide (Al2O3) typically containing traces of iron, titanium, vanadium, and chromium. It is a rock-forming mineral. It is also a naturally transparent material.  But can have different colors depending on the presence of transition metal impurities in its crystalline structure. Corundum has two primary gem varieties: ruby and sapphire.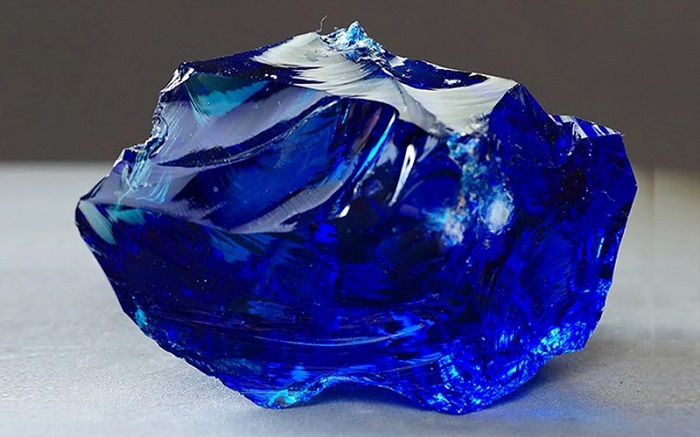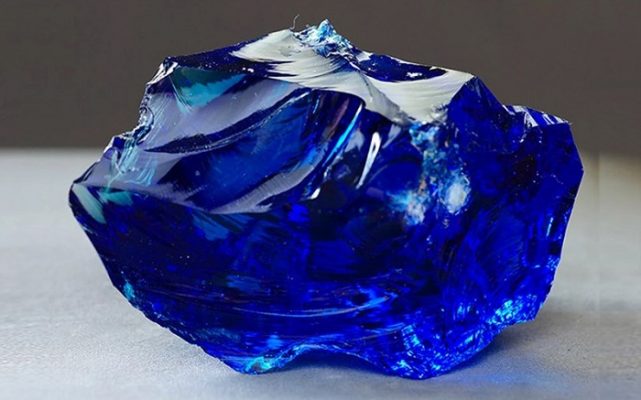 2. Origin of the name Blue Ruby
In fact, there is absolutely no blue ruby., Rubies are red due to the presence of chromium, and sapphires. They exhibit a range of colors depending on what transition metal is present. Ruby is just red and the name "Blue Ruby" is using to call Saphire in order to increase the value of the product.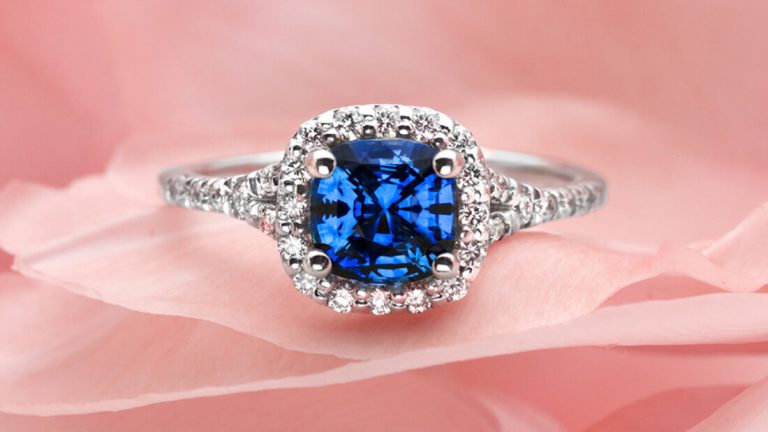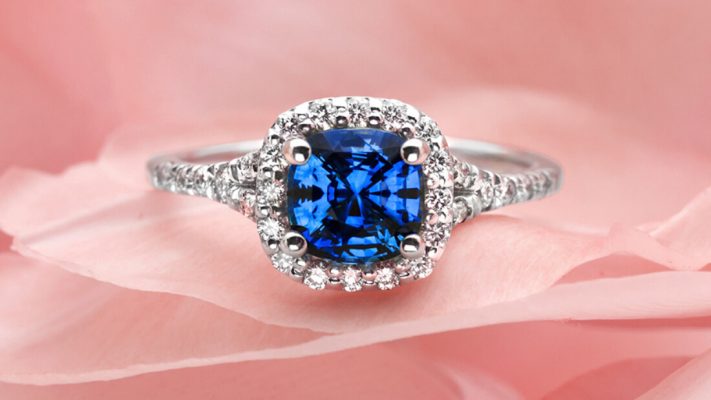 Read more: How to clean quartz countertops scientifically and best?
3. Uses of Blue Ruby (Saphire)
These beloved blue gemstones have long been a representation of mental focus, inner vision, psychic awareness. Chakra theory dictates that sapphires have healing properties and help open the third eye to deepen insight. They also open the throat chakra, which allows for much easier communication with others and helps avoid miscommunication, conflict.
The deep sapphire blue color is also thought to be celestial and to bring about a connection to prophecy and Divine favor. The jewel is steep in religious history and folklore all across the world. Blue sapphires signified the height of celestial faith and hope in the ancient and medieval worlds. They were also believed to have properties of protection, bringing spiritual insight, and good fortune.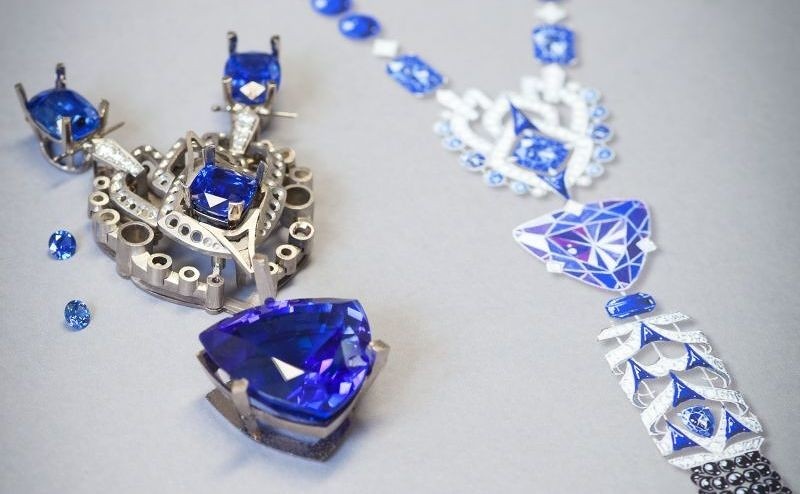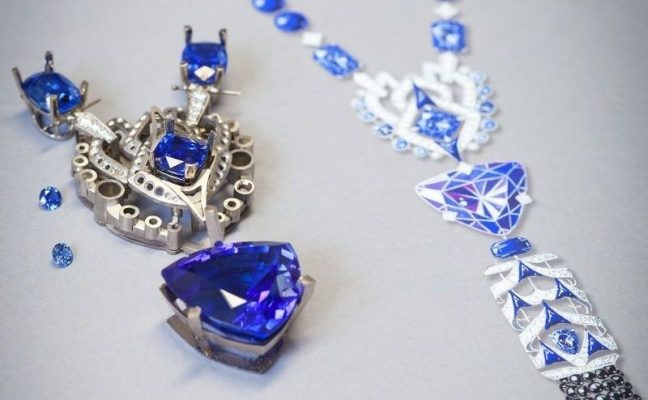 Some meanings and uses of Blue Sapphire as a symbol of love, long-term marriage.
Formed in the movement of artifacts of heaven and earth, this gemstone consider a source of energy to help relax the mind, increase the ability to focus, reduce stress, improve thinking ability.
Besides, feng shui people also believe that Sapphire or Blue Ruby can bring peace, protect homeowners from bad luck and bad things.
The use and meaning of Blue Sapphire make it a valuable and sought-after gemstone, so how much will it cost?
4. Price of Blue Ruby or Sapphire
In fact, when asking about the price of any gemstone, no one can answer you immediately. But it depends on the quality of the stone.
Factors that affect the value and quality of a common gemstone include carat, clarity, color, and how the stone is treated and shaped.
Sapphires can range in price depending on a number of factors. Sapphire blue stones are the most valuable naturally blue-colored gemstones in the world. They are sought after due to the depth of their color, their hardness (which is second only to that of diamonds), their durability, and their ability to sparkle in the light – a phenomenon known as luster.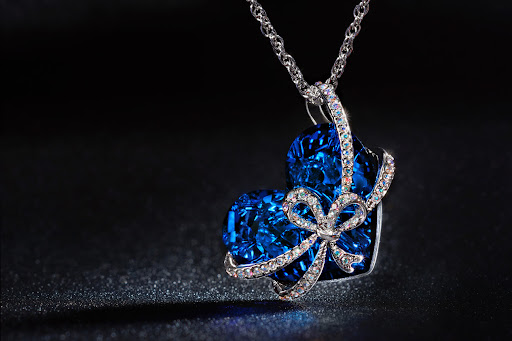 What you need to keep in mind is that the natural gemstones in the top "five emperors" of gems are not cheap, and to know the exact price, it's best to go to the store for specific advice.
Currently, natural diamonds are no longer a reasonable choice because of the high price. Instead, users can choose Moissanite with beauty and characteristics. That is almost completely similar to natural diamonds but at a low price. so much better.
Read more: 10 types of feng shui plants with good meaning