Green Chalcedony is one of the precious stones that many people love and choose. The feng shui jewelry products are made from this precious stone such as the Green Agate bracelet, Blue Agate stone ring, etc. With today's article, We will bring you more specific information about the effects and meanings of Green Chalcedony
1. Where does Green Chalcedony come from?
Green Chalcedony is a variant of quartz that was formed in the ground millions of years ago. Experiencing complex geological processes for a long time. Green Chalcedony Agate absorbs the quintessence of heaven and earth, so they have a great source of energy.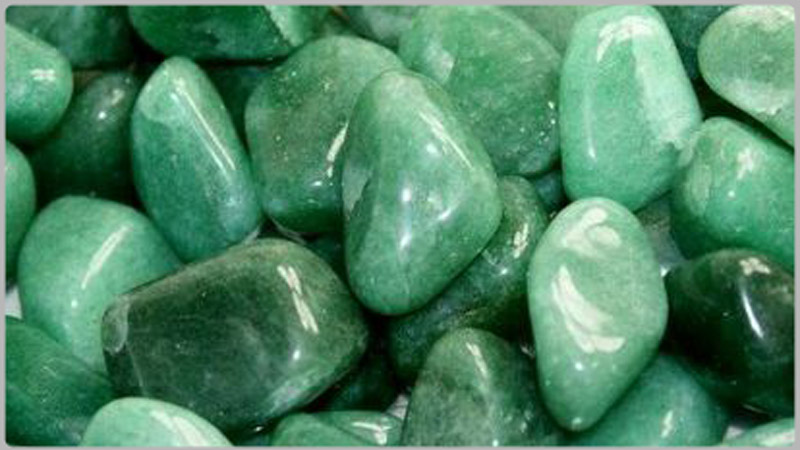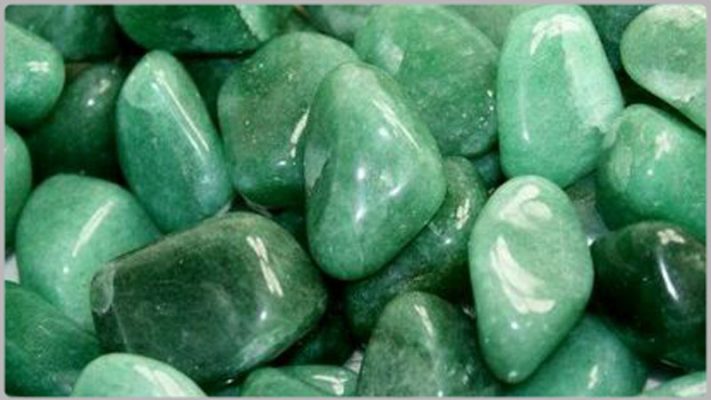 In nature, Agate forms from cooled volcanic lava. Over time, these impurities will create sparkling stone veins for agate. Stone has high hardness, durability, and good heat transfer.
Read more: What is the most expensive gemstone?
2. The effect and meaning of feng shui Green Chalcedony
As well as other feng shui jewelry. If we choose and use in Green Chalcedony in accordance with "menh", we will receive the full effect and meaning of feng shui.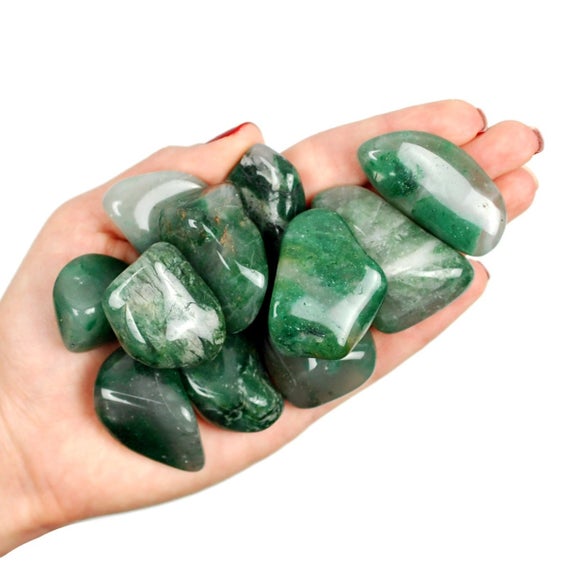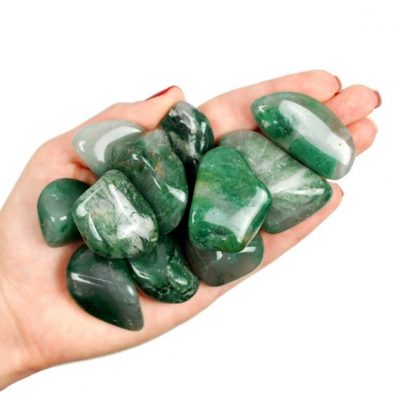 2.1. Green Chalcedony bracelet has a good impact on health
In medicine, there are many studies that show that green agate stone has the effect of treating diseases in the throat and long-term cough. Moreover, this gemstone also helps to neutralize the acidity in the stomach and fight against bacterial infections and endocrine disorders in the human body.
2.2. Green Agate helps to cure a number of diseases in the digestive, circulatory and cardiovascular systems.
It also has the ability to promote recovery time in bones and joints, good for people with osteoarthritis problems. Wearing agate can be effective against convulsions. For people with fever or high skin temperature, agate can be used to lower the temperature.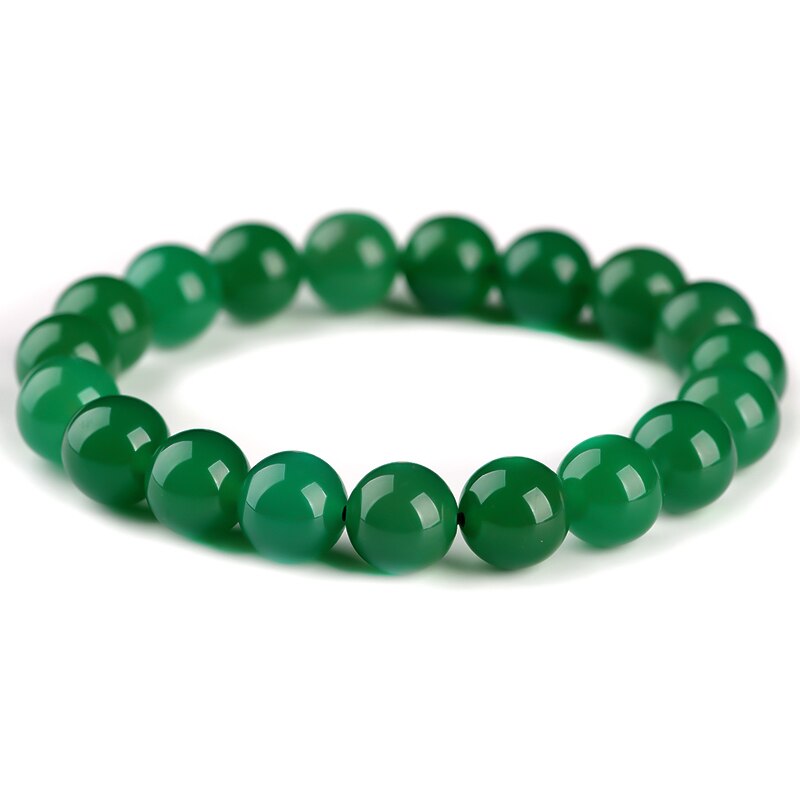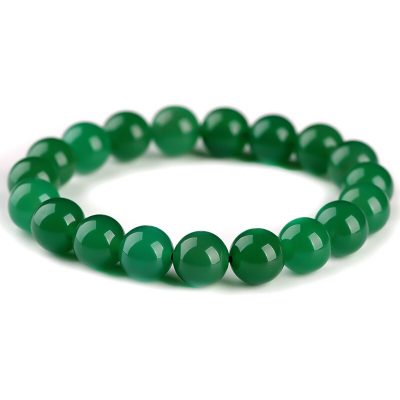 3. Feng shui meaning of Green Agate 
Firstly, With Green Agate, it is suitable for people of "Wood" or "Fire". Because they are mutual and compatible with Wood.
And Blue Agate represents "Water", so it is very suitable to use for the people of "Metal" and "Water". This stone is very rare in nature and on the market is usually colored treated stone.
Secondly, Choosing the right Green Agate & Blue Agate bracelet will bring you good luck and convenience in work and life, and banish bad luck for the owner.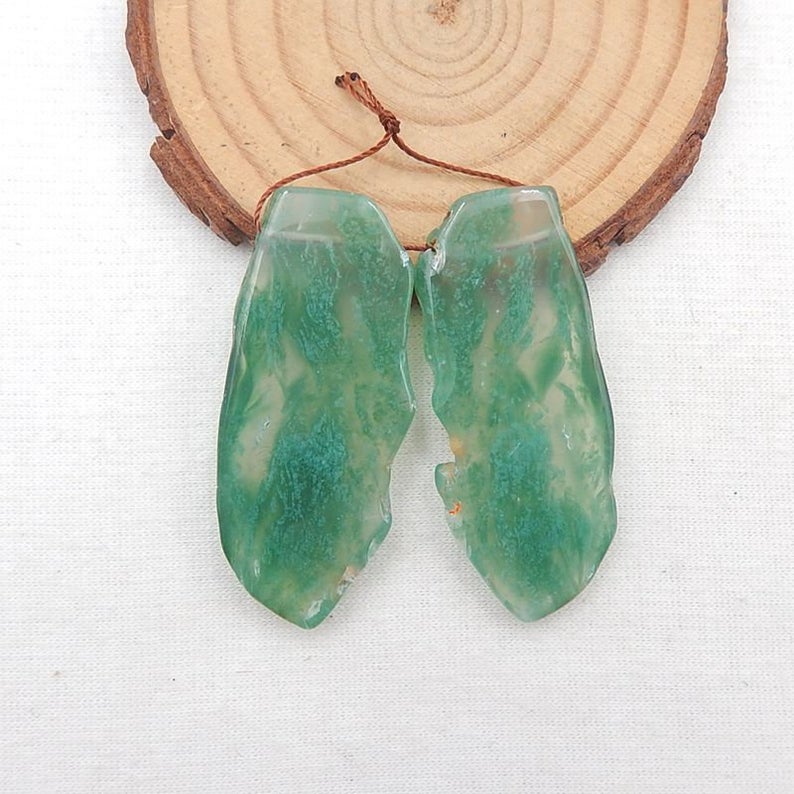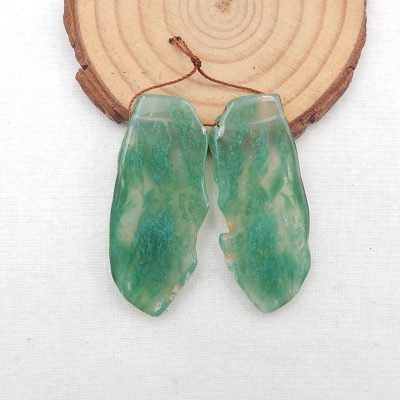 Moreover, in feng shui, it is believed that using Green Agate & Blue Agate will make our communication and diplomacy better. Dissolve sadness, stress, and fatigue while increasing focus and creativity for the wearer. That Agate is a symbol of good luck, health, and prosperity. In the past, Agate use as an amulet against dark magic from evil forces.
Agate absorbs harmful energy and creates positive energy for body organs and has the effect of exorcism.
Read more: How to clean quartz countertops scientifically and best?