There are so many good luck charms in Asian culture. Four leaf clover (shamrock) is well-known as a lucky symbol. In general, people apply this feng shui item for making luxurious jewelry such as bracelets, necklaces, … 
The origin of four leaf clover
Four leaf clover has long been considered a good luck symbol in many countries around the world. Although at present, it is not possible to determine when this belief existed, but the fairy tales about the miraculous luck that this grass brings have existed in countless folk.
The origin of the four leaf clover is still a matter of controversy among scientists. Few support the hypothesis that an extremely low frequency recessive gene affected clover. Instead, most scientists believe that shamrock is formed by either a mutation in the somatic or an environmental development error.
This herb is the very special leaves that only occasionally appear on the familiar clover trunks, which grow in abundance in Ireland. It is believed that 4 leaf clovers will bestow luck to anyone who finds them, especially when found by chance.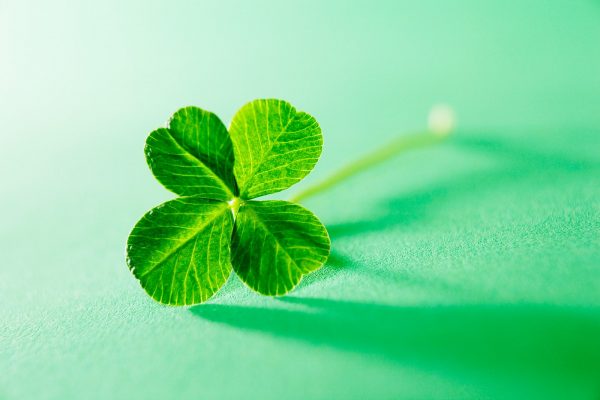 What is the meaning of four leaf clover?
Due to rare existence, people find luck when they see four leaf clovers by accident. People estimate the capability of seeing shamrock is just at the level of 10.000, which means you can just see this clover 1 out of 10.000. 
According to legend, this clover not only makes profits for farmers but also increases work productivity by feeding animals. Four leaf clover stands for specific 4 meanings, they are: loyalty, love, luck and hope for the last. Therefore, if someone can own a four leaf clover or good luck charm like this, that is a good omen for you.
In Japan, legend has it that, long ago, when the children were born, God gave gifts. Legend has it that God gave the children four gifts including faith, hope, love and luck. However, in order to obtain God's gifts, the children have to go into the deep woods alone in search. Finding God's gift is both a challenge and a reward for the children.
How to see four leaf clover easily
If you find a 4 leaf clover one of the lucky objects and want to find this herb, you can try your luck with one-tenth of a thousand. However, there are a few tips for you to make your quest for a clover that you might not expect:
The scientists found that the 3 leaf clover grows well in temperate environments and when the weather is warm, the species is more susceptible to mutations and the appearance rate of four leaf clovers will be higher.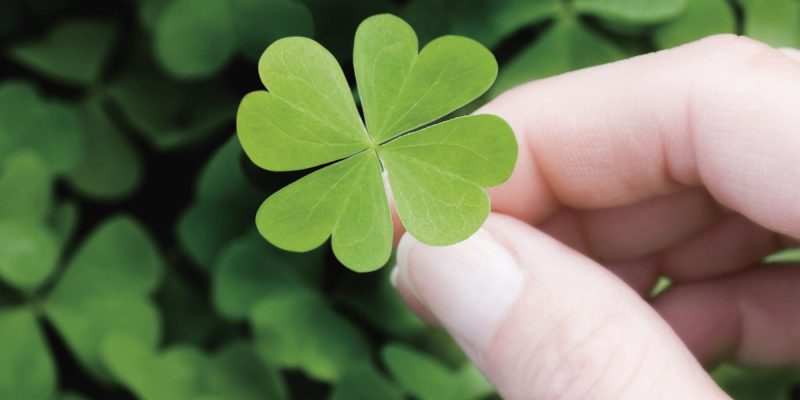 Four leaf clover is not usually found under normal conditions, so look in places with different conditions such as in low-light areas, under tree holes or in wall slots there is a chance of seeing a four leaf clover. more.
Bonsai shops now sell bred four leaf clover seeds. You just need to buy seeds, carefully read the instructions for use and… planted, you will have 4 leaf clovers without having to look far away.
Some items from good luck charm
Four leaf agarwood beaded bracelet 
This bracelet design fits both men and women, so we can use or buy it like a special gift easily. 
Four leaf agarwood beaded bracelet is an amazing combination from 2 feng shui items. Agarwood not only refreshes your spirit, reduces stress but also brings scot-free energy to the owner. People putting on four leaf agarwood beaded bracelets will be in safe life as well as affluence.
We should wear a four leaf agarwood beaded bracelet anytime to maximize the function. The artisans have combined agarwood and cloverleaf charm in a subtle and unique way.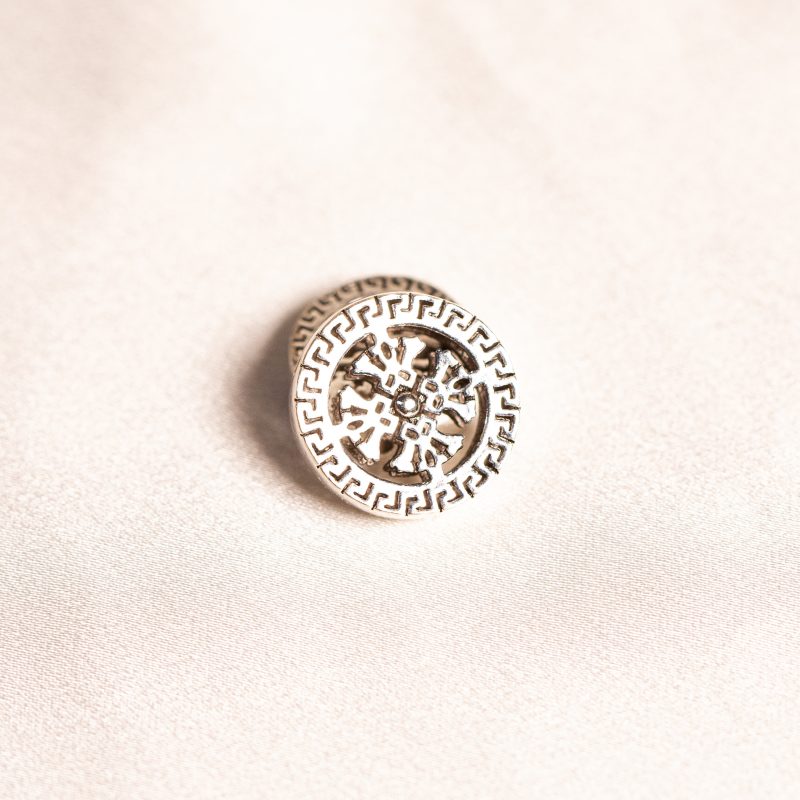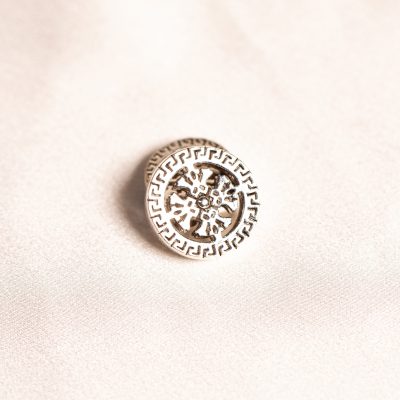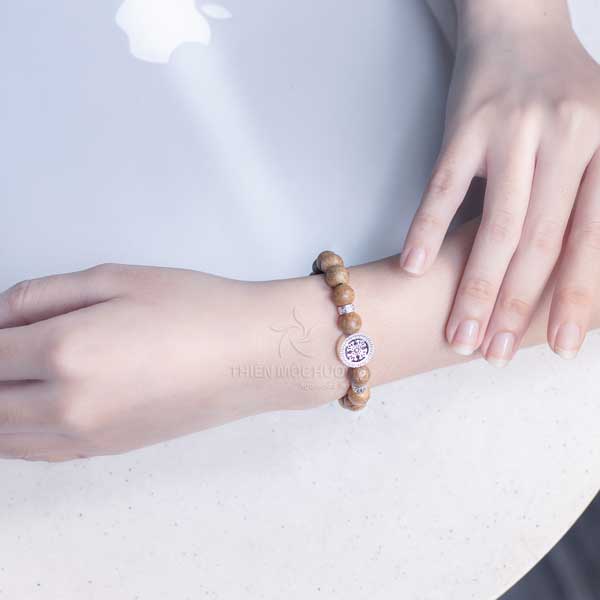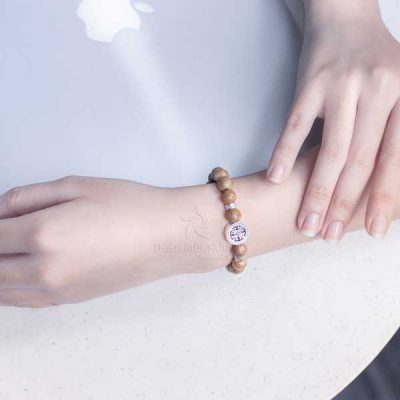 Four leaf clover necklace
Like four leaf bracelets, good luck charm necklaces bring luck and success to you.  However, these items for women seem more rational than men because of their soft shape.
Chains with shamrock faces made of different materials have different feng shui meanings. Considering the simple feng shui factor, the four leaf clover is the symbol of luck to help the wearer increase their luck. 
Besides, if the pendant is made from yellow or brown stone, it corresponds to the earth attribute of the five elements. The green pendant represents the rustic attribute, the blue pendant represents the aqua attribute and the ivory white pendant represents the needle property. 
If you choose a 4 leaf grass chain that matches the wearer's destiny, it will help the wearer increase their fortune, have more luck and have more success in life.