Father's Day is almost here, this is an opportunity for us to honor the men – the breadwinners of the family. Thien Moc Huong would like to send attractive incentives instead of gratitude to customers with the message:
Receive attractive offers from Thien Moc Huong:
? BUY 1 GET 1 – VALUE UP TO 115$ ?
? AGARWOOD HANDS OVER – GIVE THOUSANDS OF WISHES
? For a bill from 200$, get a free bracelet with a value of $56
? For a bill from 400$, get a free bracelet with a value of $95
? For a bill over 800$, get a free bracelet with a value of $115
⏰ Offer lasts from June 9 to June 17, 2022
>> Quickly contact Thien Moc Huong to receive "super hot" offers from Thien Moc Huong!
? How to get this gift:
This proceed apply for bills from $215 – under $865
Step 1: Choose the product you want to buy, choose the size that suits you and then click add to cart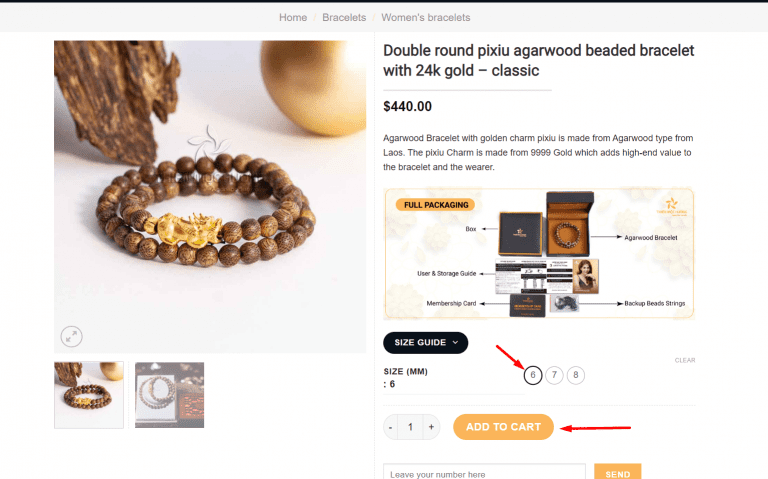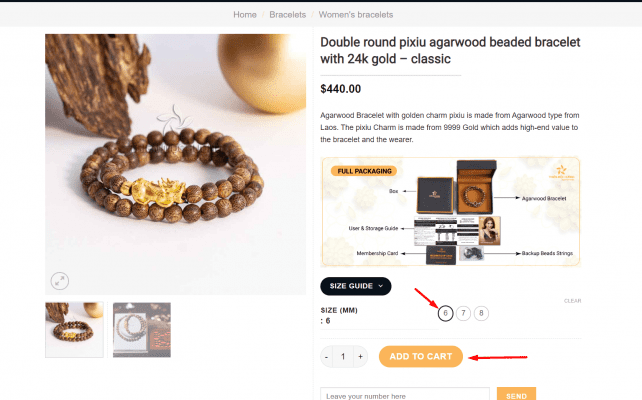 Step 2: Click on the cart, select checkout to go to the payment interface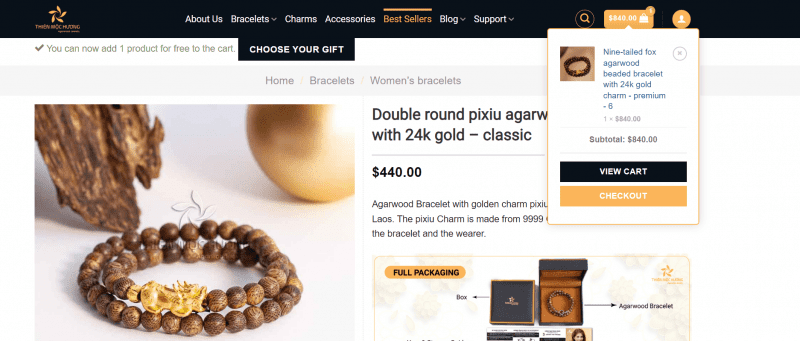 Step 3: Click the button to choose your gift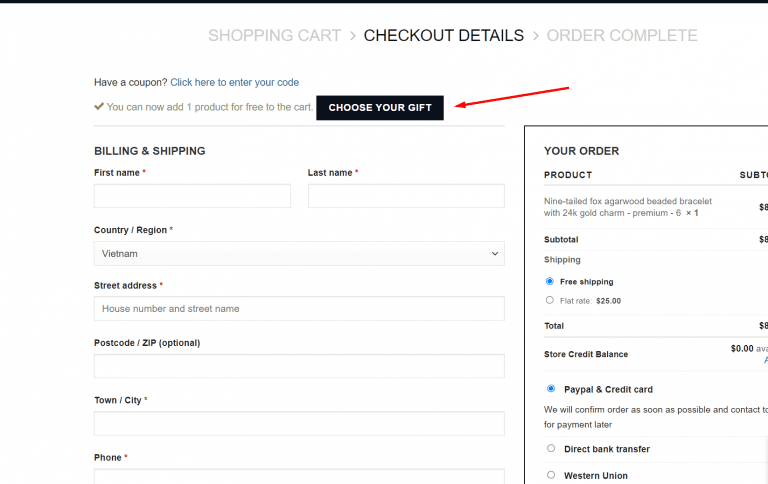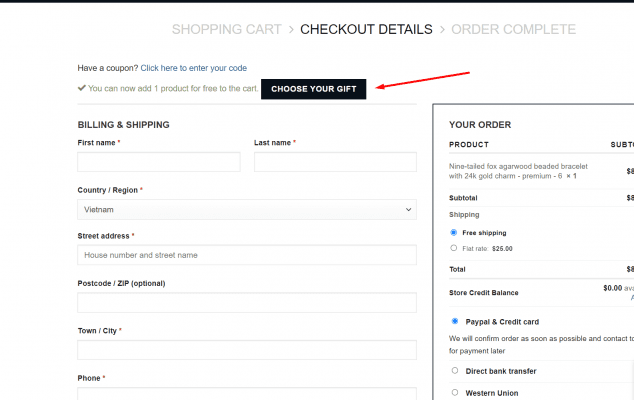 Step 4: Choose your favorite gift product, then move on to that product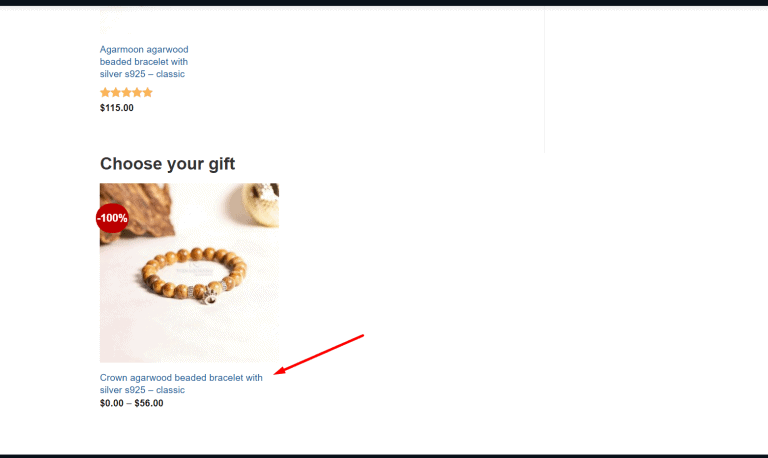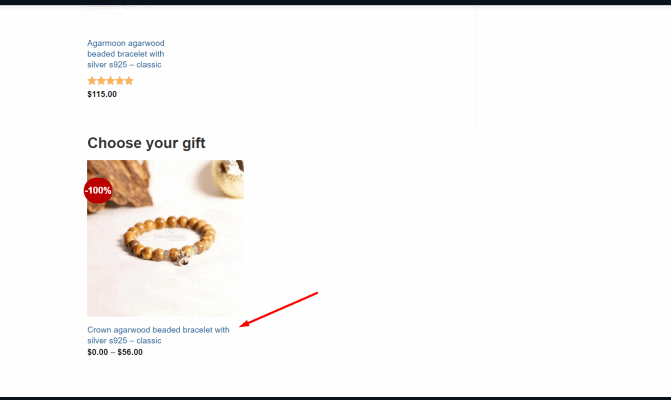 Step 5: You choose the size that is right for you and add to cart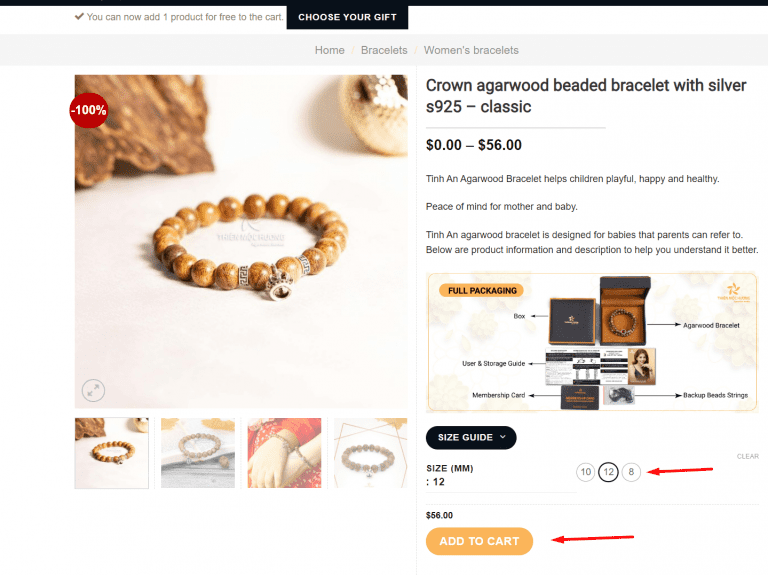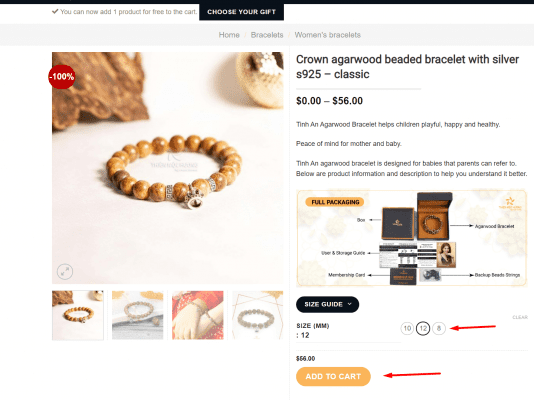 Step 6: You go to the cart button and select checkout to proceed with the payment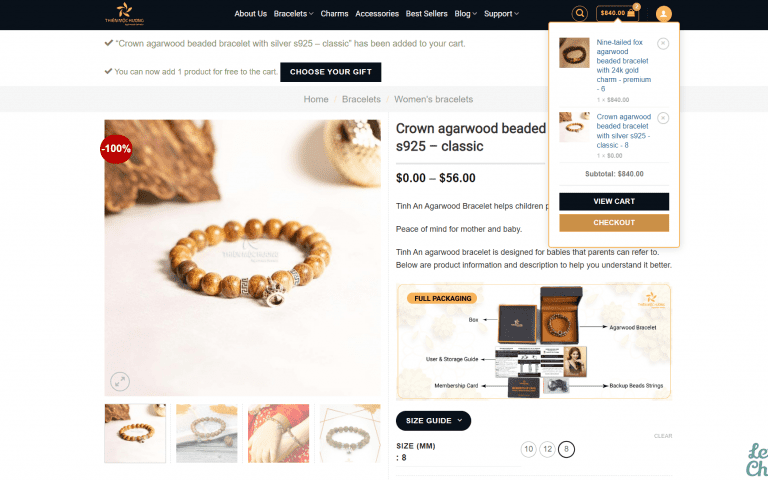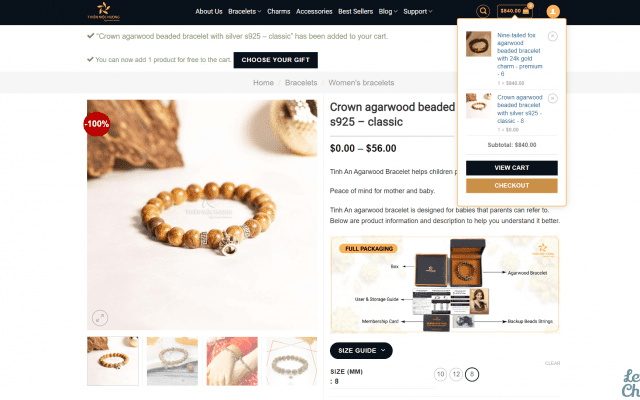 Step 7: Check the order and fill in all the information to proceed with the payment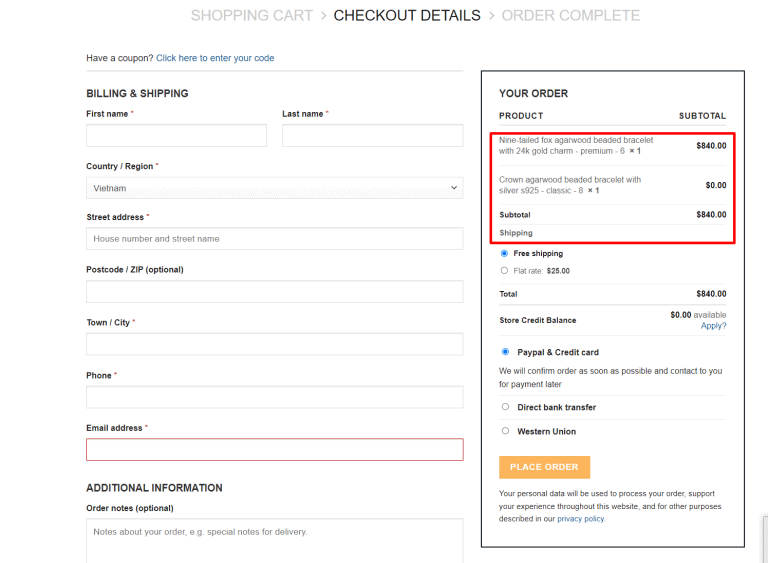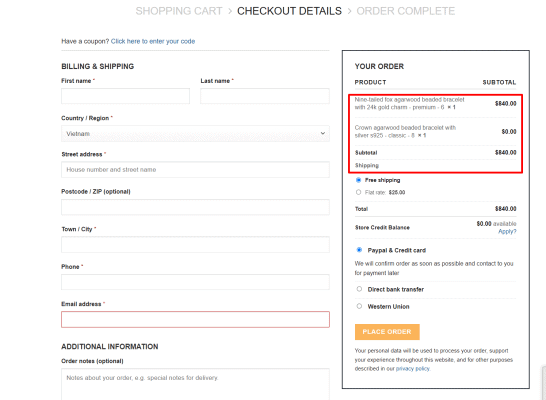 **For orders over $251, please chat with our customer service team for advice on choosing the right gift.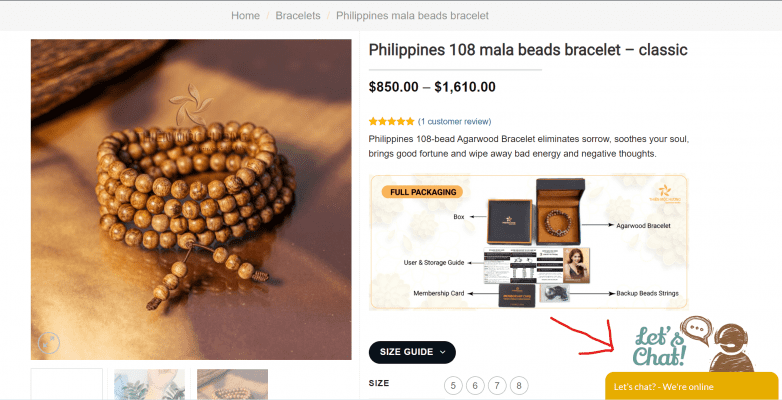 Father's Day is that one special day every year to celebrate the fathers in your life. It can look different for everyone, whether you're celebrating your father, spouse, step-father, brother, or a role model.
What is the history of Father's Day?
Unlike Mother's Day, which has pretty somber origins, Father's Day has relatively light roots—and was actually created by a woman. According to History.com, back in 1909, a woman named Sonora Smart Dodd, "tried to establish an official equivalent to Mother's Day for male parents." She went around to local businesses to gather support for her idea, and on June 19, 1910, the state of Washington celebrated the first-ever Father's Day.
How Can We Celebrate Father's Day?
There are a variety of ways we can celebrate our fathers. We can purchase them special gifts, take them to see their favorite baseball team, give them a day to spend on the golf course, or simply buy a card that tells them how awesome they are.
Another way to celebrate Father's day is to host a cookout for all the fathers in the family (e.g., brothers, uncles, and grandfathers). If you do not live close to family, you can also host a neighborhood block party to celebrate the fathers in the neighborhood or gather with a few close friends who are fathers.
Oftentimes, we think of mothers as sentimental, but fathers like to hear how much their children love them and why they think their fathers are great. They like to be the superheroes in the story—the ones who save the day and make their children's and spouse's lives better. For more ideas on how to celebrate Father's Day, check out 5 Ways to Celebrate with Dad.