Agarwood bracelets are inherently a feng shui jewellery made from precious wood which is trusted and selected by many people. Depending on the amount of essential oil accumulated on Agarwood that has two types: aged agarwood and young agarwood. However, many customers still confuse and wonder about these two types. Let accompany Thien Moc Huong to review and understand deeply about two these types through the article below. 
What is Aged agarwood?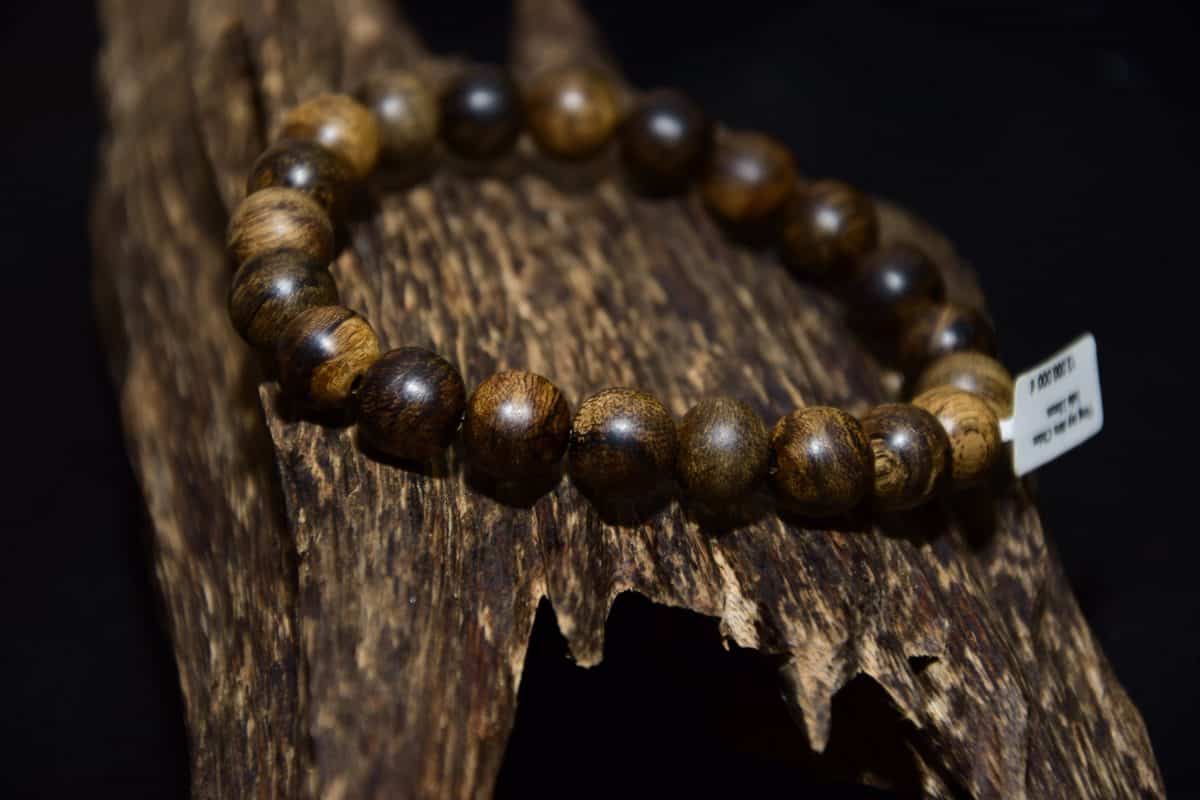 Aged Agarwood, which is a type of agarwood that has been around for more than 40 years, has a hard surface and higher oil concentration making it be heavier. When leaving the aged agarwood into the water, there are many wood grain with complex, dark, and clear patterns as well as a beautiful fragrance comparing to young Agarwood. The deeper the agarwood sink in water, the more value it will have. That is the reason why more people will try to search for it on the market. 
Aged Agarwood is an extremely valuable product that nature bestows upon the human. Thus, it is much more expensive than Young Agarwood. However, at present, the agarwood starts to become rarer due to over-exploitation.
What is Young agarwood?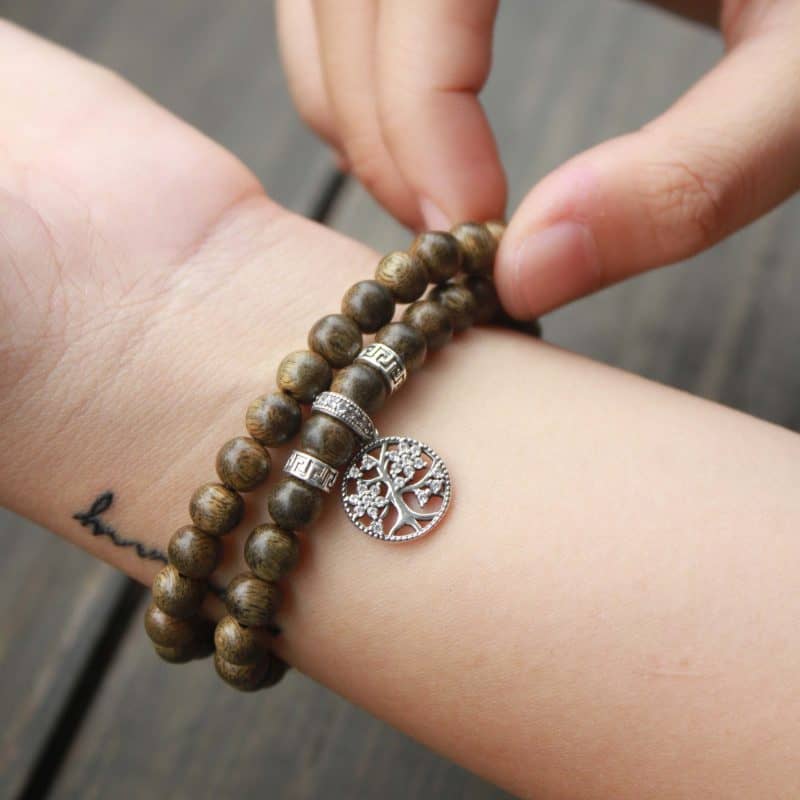 Young Agarwood is a type of agarwood that has fewer sediment years comparing to aged agarwood, just over 8 years. The density of Young Agarwood is lower than the specific gravity; therefore, it will sink when leaving into the water. Young Agarwood has dark and wavy wood texture, a gentle and light natural scent.
Agarwood is popular and useful in this current market. The price fluctuates from 1 million or beyond a little bit; as well as has a moderate price but It has stable quality. Agarwood is the best choice for those who want to own natural agarwood items. 
Where to buy Tram Huong prestige?
To buy these premium agarwood products you should choose a reputable and quality company. Thien Moc Huong Agarwood Jewelry is the best perfect choice for you, we commit to provide all products that are 100% natural Agarwood with the best warranty policy for customers.
See our products here
Address
71 Nguyen Khac Nhu, Co Giang Ward, District 1, Tp. HCM

363 Kim Ma, Ba Dinh, Hanoi
Hotline 0933.348.368
READ MORE: THE MEANINGS OF GOLD-WRAPPED – AGARWOOD GOLD CHARM BRACELET