Nowadays, the belief of people who have the religion of Buddha is more popular. Especially for people from Asian countries. Spiritual and religious beliefs are extremely strong. They respect material values so that they can feel happier in life. This helps them have the inner strength to overcome the storms and difficulties they face in life. In ancient times, people likely wore the Chinese good luck bracelet. This tradition is still preserved and handed down to generations today. According to the concept of East Asians, people often believe that the lucky red rope is closely related to spirituality. It is considered as an amulet, dissolving bad luck, protecting from tribulation. In addition, red string bracelet Chinese also works very well for the love line of the wearer, or those who often have to be diplomatic because it will bring confidence and good for communication more fluently. Today, Chinese red bracelets are also modified with many different models. It is often mixed with charms with lucky meanings in Feng Shui such as 1 mulberry seed, silver metal ball bracelet, Feng Shui stone beads, Pi Xiu, etc.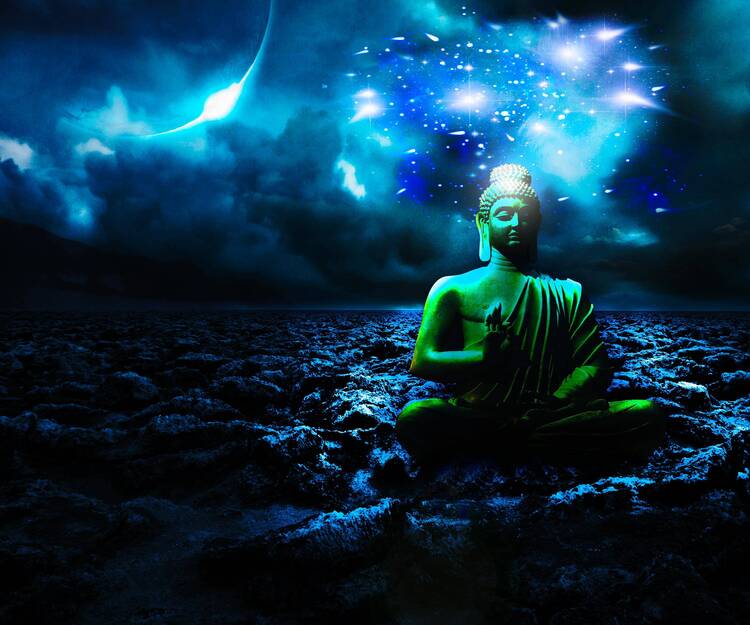 1. What is a Chinese bracelet ?
1.1 The meaning of it
The Chinese are a big fan of charm, amulets, colors and numbers. Everything on earth has some meaning associated with or derived from it. This one represents luck and abundance in Buddhism. Wearing a Chinese good luck bracelet helps you eliminate negative thoughts, bad energy and having a good life. It offers total protection against any negative energy and evil thought. Moreover, the charm has the power to transform negative energy into positive energy. More than that, these bracelets are made of materials that tie to specific elements of Feng Shui and the spiritual world, which means that as long as the bracelet is made correctly and you set your intentions, then the bracelet will work for you.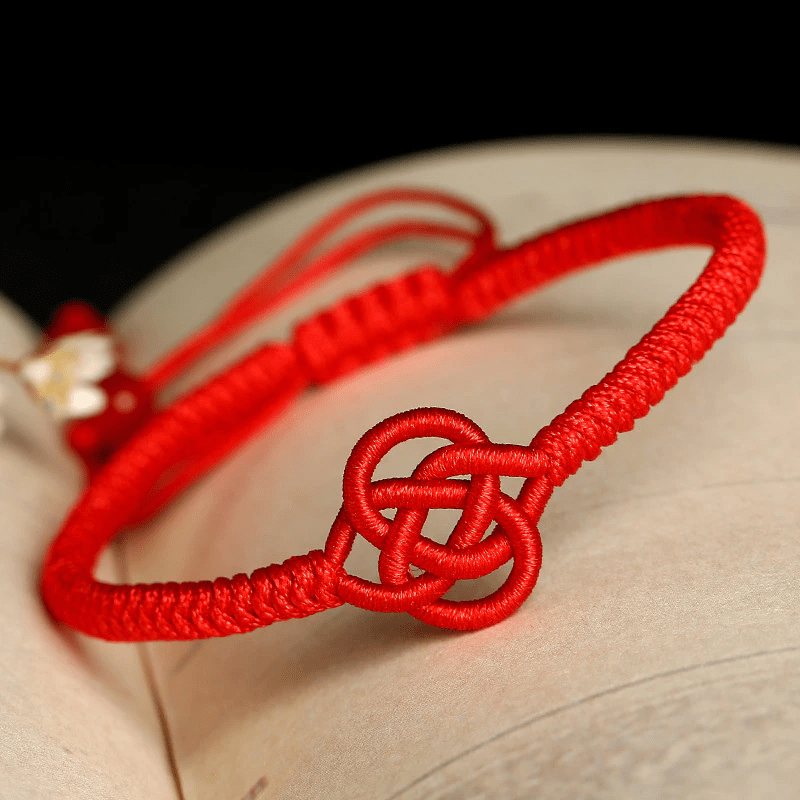 In addition, the Chinese red bracelets are a symbol of love, health, money and protection. The Chinese considered that this bracelet bring you good fortune in terms of money, abundance and fulfilment of luck. Your career and finances will rise dramatically when wearing the Chinese good luck bracelet. 
To know exactly about the meaning of Chinese bracelet, you can find out at: Four facts about Chinese meaning
1.2 The origin of Chinese red bracelet:
The Chinese red bracelet is of Jewish, Buddhist and Hindu origin only. Regarding ancient spiritual beliefs, to fight charms, many people just need a red rope in their hand. In the Jewish language the red thread called "Roite Bindele" is usually a wooden thread that is worn on the left arm. They believe that the red thread has magical powers, brings transportation, and ensures God's protection.
Beside that, a red string bracelet Chinese for finding balance in love, career and your life. For attracting your soul mate or to make your partner come back to your life again.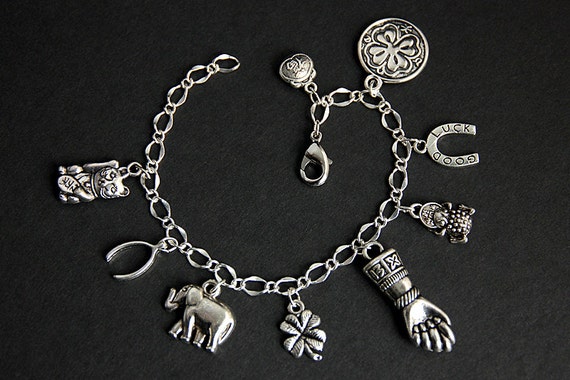 On the other hand, Chinese good luck bracelets also represent wealth and fulfilment. It will manifest a lot of success, abundance and it is also a money magnet bracelet. 
We have some product of red string Chinese good luck bracelet, you can check out the site below:
Red lucky bracelet with agarwood- classic
2. The meaning of Chinese red bracelet in many countries
2.1 The meaning in China:
The reason for this is that in Feng Shui, the color black represents  water, which is associated with the flow of good things into your life. It means especially in wealth and abundance. 
There is a legendary story: Long time ago, having Dragon King. Gold, Silver and jewels are all its food. It has a horse body and wings, and a dragon head. It has a power that can shift bad luck to good. After that, people consider it as a simple act of good luck and wealth. By that meaning, Chinese good luck bracelet used popularity until today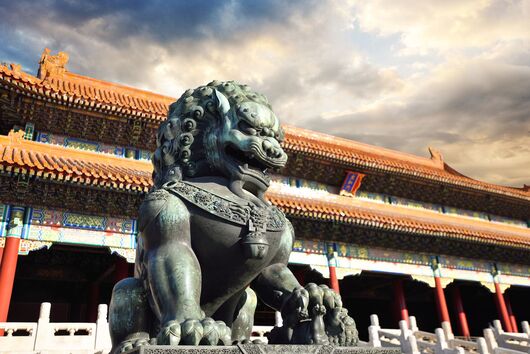 Secondly, the good luck charms may also have gems like the pyrite, citrine, and jade – these are believed to have the power to enhance your energy around wealth attraction. It is good for your health, bringing many positive things, luck in study and life. These red string bracelet Chinese are an accessory good for birthdays, anniversaries, graduations,… It is also a beautiful stuff that is suitable for many types of clothes. 
Thirdly, good luck bracelet give its owner protective powers, this belief dating back to the ancient times in China. Because jewelry help protect them from evil spirits and ghost, while enhancing their love and health and improving or giving them fertility.
Finally, wearing Chinese red bracelets means to keep away negative spiritual elements and low energy for your body. From physical health to mental health.
2.2 In traditional India:
Red is a symbol of power in Indian culture with many important meanings such as: between fear and fire, wealth and power, holiness, fertility, temptation, love and beauty. Chinese good luck bracelets are usually worn in traditional festivals. Red is the color of Sunday representing the sun god Surya – who was born on this day. Jewelry designs are available in a wide variety in India as each state has its own culture and jewelry is made accordingly to highlight the values of those traditions. More than that, some of the most commonly used than Chinese red bracelets by Indian women includes mangatika, nose rings, necklace, earrings, mangalsutra and bangles. Many Thais pay their respects to the deity by wearing red on the god's birthday. All of these purposes, these bracelets can attract good luck, wealth and great fortune.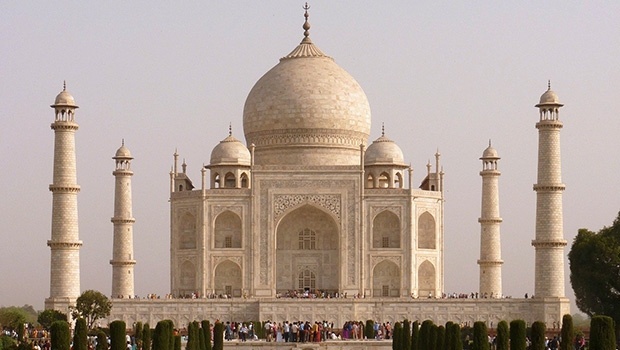 2.3 In Europe and Americas: 
 In Western, Chinese good luck bracelets are a symbol of luck and wealth. Wearing this bracelet can ignite your unlucky and negative thoughts all day.  The yellow charm on red thread which is linked to shine, happiness and willingness. Perhaps, it also represents prudence and cowardice. Any religion is equally good, as long as you feel you are suitable and it gives you a legitimate belief. A doctrine that conforms to society's standards and ethics is respected and protected by law.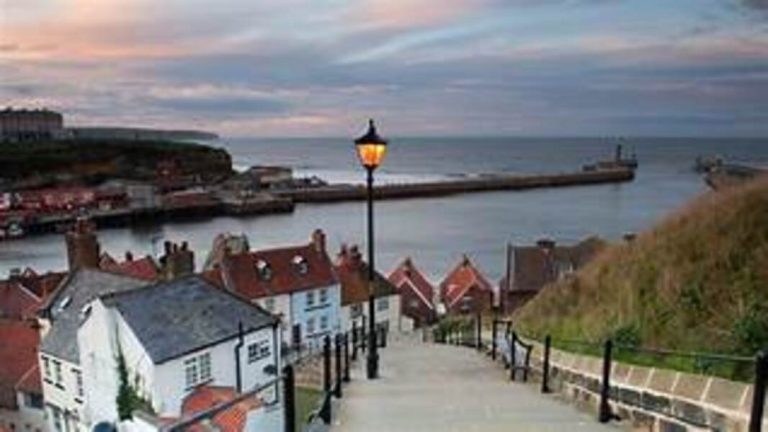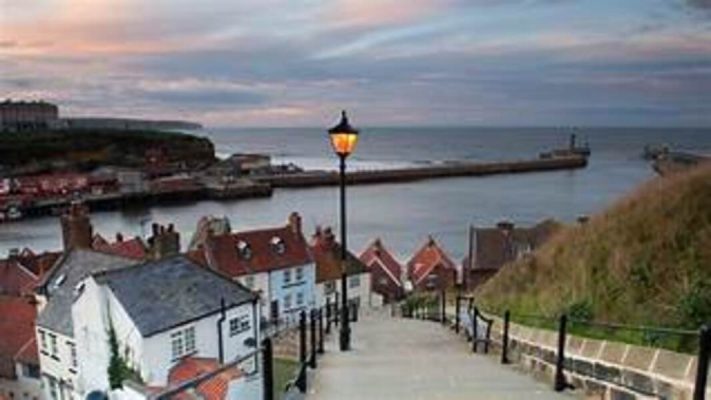 For people in Kabbalah believe that in order to succeed in your own life and achieve all of the target you have, you need to protect yourself from negative thoughts and the evil eye of people around you who can affect you carelessly or so on. They also believe that, we put it on the left hand so that whenever we desire something, you look at the red thread directly. It is a best way as a filter or a reminder to restrict the Desire to Receive for the Self Alone
3. Top 10 chinese good luck bracelet popular today
Not only are these bracelets suitable for women, but also suitable for men. The design of Chinese good luck bracelets are elegant and simple. Today, the healers used this one to make a stuff for choosing when they read the tarot. Beside the red string bracelet, there are a lot of types of bracelets also having special meaning in China.
We recommend 10 Chinese good luck bracelet for you to have your own bracelet:
protection bracelets

Good luck bracelet

Health bracelet

Pure green bracelet

Wealth bracelet

Red thread with silver charm

Mala beads bracelet

Black obsidian bracelet

Bracelets with many charms

Feng Shui bracelet
4. How to wear a Chinese good luck bracelet? 
You just need to wear a Chinese red bracelet on your wrist. It as a light in the form of a Chinese red bracelet that holds infinite wisdom and blessings of enlightened gurus. This is the red thread that will help you purge bad features. At the same time, protecting the position of the bracelet will always follow to protect and suit you. No matter what happens, just believe that you will be strong and overcome all those difficulties. Beauty has no standards. So, which bracelet you like to wear is up to your preference. Be flexible and wear the ring to your liking.
People believed that men should wear bracelets on the left and women should wear bracelets on the right wrist. This is the belief of adults in ancient times.  More than that, a Chinese good luck bracelet is a perfect gift for your lover or your parents. It is really comfortable to wear and touch. When you touch and touch the bracelet you will feel very comfortable and feel the softness of the material that makes this bracelet.
5. Where can you buy a Chinese red bracelet?
Bracelets are the good accessory for you to enhance the believe in spirituality. Each people should have one stuff that represents spiritual beliefs. Wearing a bracelet is not only for beauty, but also helps to try to believe in spirituality, helping you to feel comfortable in all aspects of life: work, love, family,…
If you like to have one Chinese good luck bracelet and want to know more about it. Please leave your opinions in the comments section below. Thien Moc Huong store is willing to answer your question. 
For more information about Chinese red bracelet, you can find it at this content: 6 Significances of red string bracelet Christianity in religion