1. Things you don't know about agarwood tree:
Mentioning Agarwood, perhaps people think it is created from "Agarwood tree". Does "Agardwood tree" really exist? If so, what does it look like? If not, where does agarwood come from? Is it really made from nature? There are thousands of questions are asked about the origins of agarwood. If you are not enthusiastic about it, will you truly know?
Agarwood is a rare and precious timber so we have a saying " We hold wormwood in our mouth to find agarwood". Because of its noble origin, many people spend their whole life finding this material. Let's return to unveil the mystery of agarwood tree.
2. The origin of agarwood tree:
You probably know that Do Bau tree is a woody plant that has existed for hundreds of years in the old forests. Originally, it is a light and soft tree so few people use it for industrial purposes. However, there's nothing born in the world that is useless, right? Therefore, agarwood is a wood, made from the resin of Do Bau trees.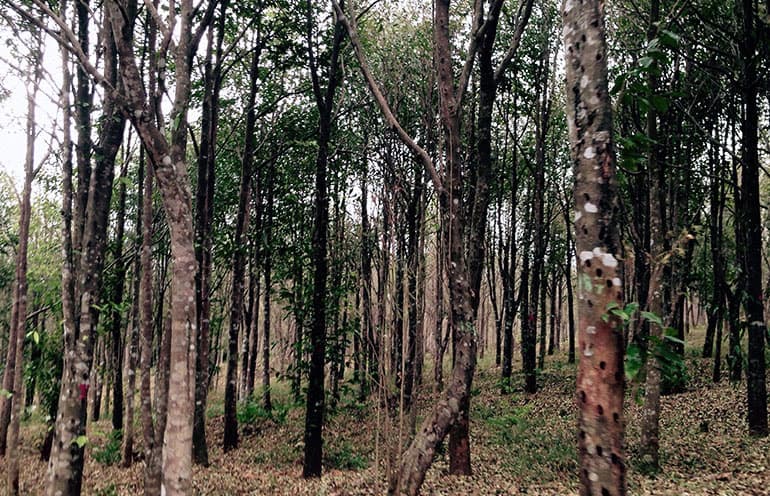 " Pains from Do tree forms agarwood". The statement describes all the pain of Do tree suffering from nature to create agarwood. Quietly, it counteracts diseases, storms, heat,.. to survive and form a valuable wood which is precious than gold. It seems not valuable in the industry becomes a diamond in all kinds of wood. That's the reason why we usually say "In this world nothing is useless, we don't put ít in the right position".
Do tree makes us think about human life. When you realize your value, people respect and love you more. However, to create your value, you have to overcome so much hardship and difficulties.
3. The usage of agarwood:
With its origin, Agarwood has many wonderful functions such as feng shui, spirituality, destiny change,… Agarwood carries the spirit of heaven and earth, through many decades, creates pure essential oil penetrating into each wood grains.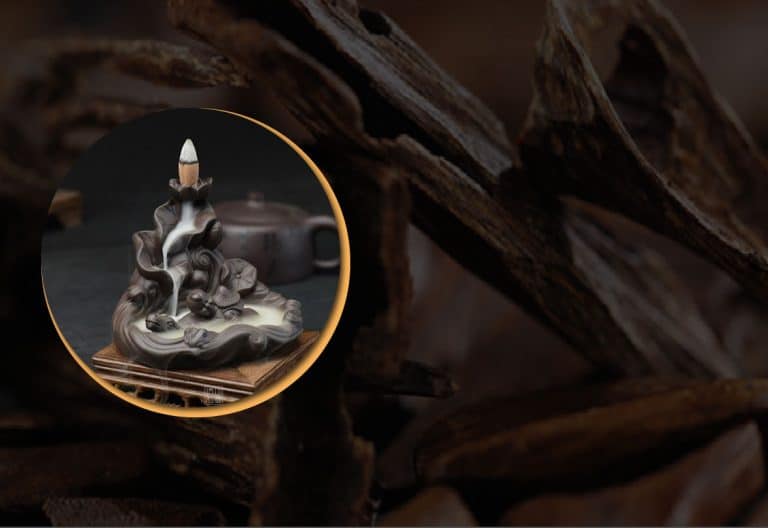 Summary of agarwood 's highlights:
Called as " king of feng shui"
The king of scent among types of wood.
Bring the spirit of heaven and earth to drive away evil spirits, change the fate of the wearer.
A luxurious and subtle jewelry.
Perhaps many people doubt about the agarwood's functions and wonder why this wood has such perfect usages. However, if it doesn't have its own unique characteristic, it won't be worshiped and searched by citizens
Together, you and Thien Moc Huong answer questions about miracle agarwood's usage.