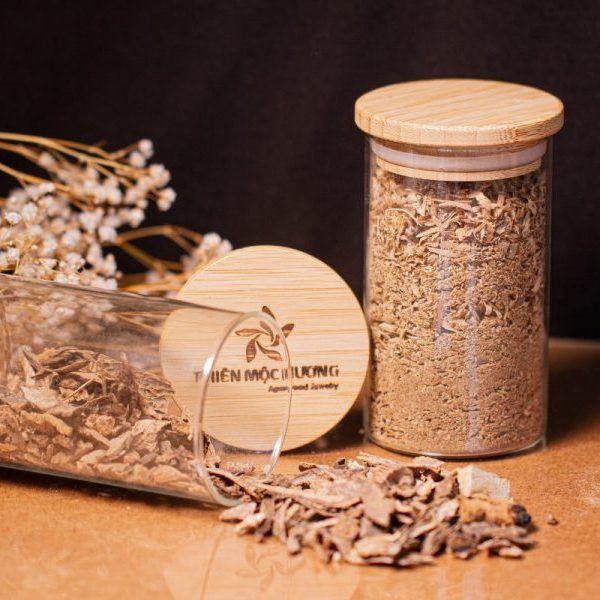 Why are agarwood prices high?
This cost comes from the extravagant woods used to produce the oils in the first place. Agarwoods are a rare form of wood that yields the most exotic Oud oils. These woods can cost as high as one thousand dollars or more per kilogram. So simply to purchase the agarwood necessary to create a high-end blend of oils, an artisan of the craft might have to spend upwards of five to ten thousand dollars on materials alone. This is before distilling costs as well. But aside from spending thousands of dollars on agarwood to produce these magnificent oils from, there is another reason why the prices stay so consistently high.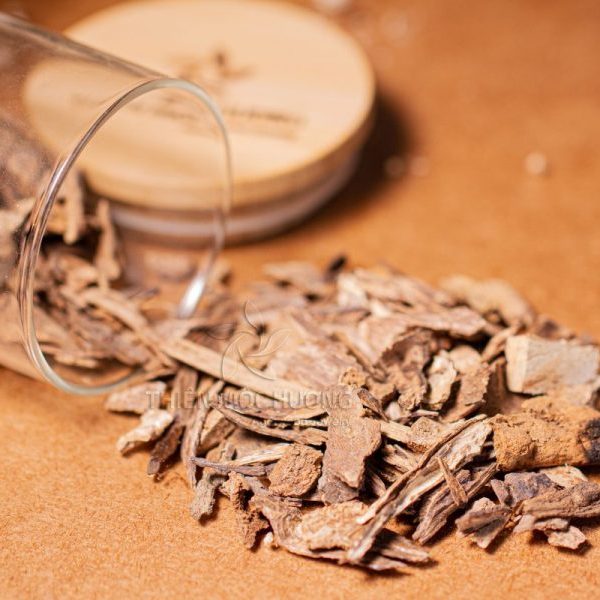 A short story of Agarwood – a scent of stress
Like a healthy tree, the Aquilaria is worthless but injured its defence mechanisms produce fragrance in the form of resin known as Agarwood. Agarwood (Oud) is a dark aromatic, resinous heartwood that forms in Aquilaria trees after being wounded. The resin is triggered to grow within the heartwood of the tree to protect the tree from outside infections. In some case, the resin could develop from the bark (usually cultivated or farm agarwood).
People have different names for Agarwood, such as aloeswood, or eaglewood. In different countries and cultures, its name ranges from agar, oud, gaharu, calembac, etc. In Chinese, people call its chénxiāng (沉香), "Chim Hyuang" in Korean, jinkō (沈香) in Japanese and Vietnamese as "Trầm Hương". Those names all mean "sinking incense".  So when the Aquilaria tree is stressed, injured or wounded, it creates Agarwood to protect, and to heal itself. When there is no stress, there is no agarwood; hence there is no scent.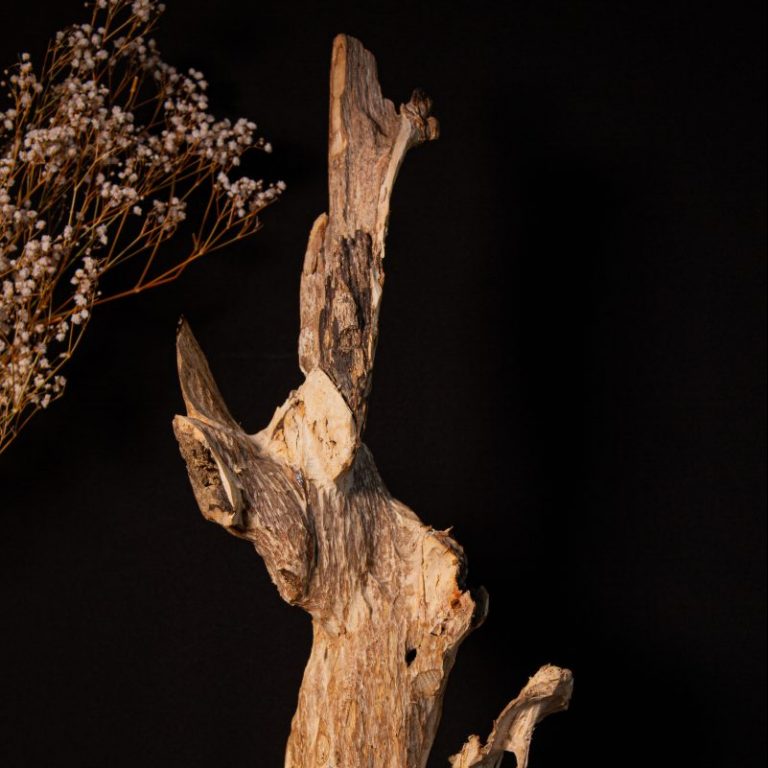 Why is oud oil so expensive? – agarwood prices
The beauty of agarwood is that when the oil is aged, it forms an intensely fragrant aroma, which is extremely complex and exceptionally beautiful in character. Every agarwood species yields a different kind of aroma. There are as many aromas as there are trees. Each bottle of oud oil will smell differently depending upon the age, distillation technique and the region from where it is obtained.
During distillation the artisan is typically able to obtain about 3~5% in weight of oil per kilo of agarwood being distilled. The code of agarwood may range anywhere from US$ 2,000 to high as US$ 25,000 a kilo. There are some rare varieties which can fetch even higher than this whereas there are some which are never distilled for oil; in fact those are burnt as incense.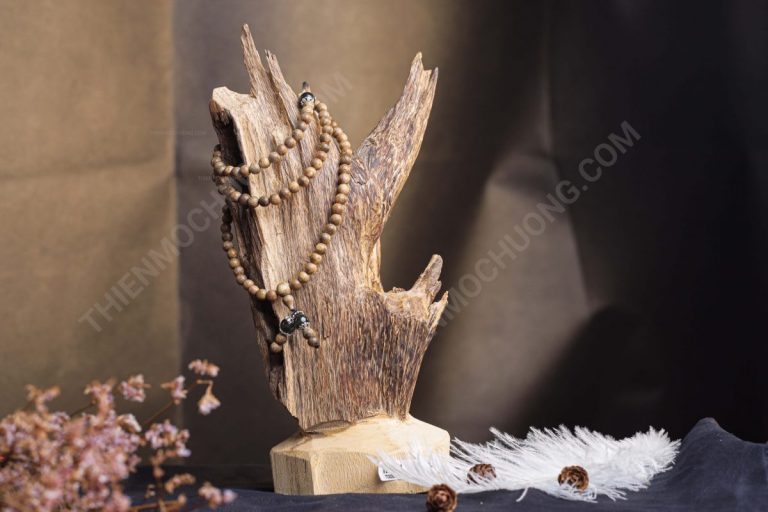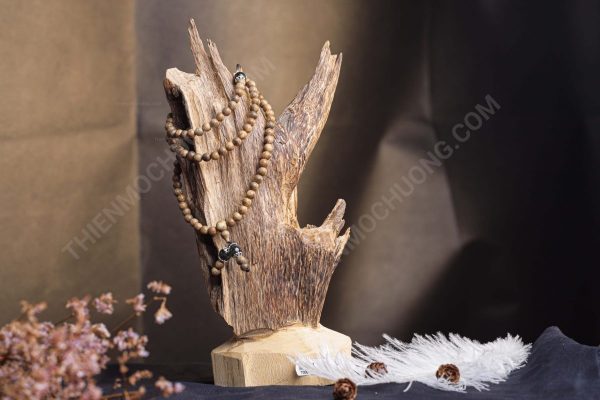 What do "sinking" mean?
The infected heartwood part will create resin and solidify through aging. The more resin it has, the heavier it becomes and the denser it gets. When its density is higher than water, it sinks. So when you heard the term "sinking" grade. It means the agarwood item is old and resinous. In short, good quality.
Those products are mainly sourced from Southeast Asia, the cradle of the Aquilaria tree. They carry slightly different tastes and smells due to the differences in Agarwood species existing in each country. The two main species found in Vietnam are Aquilaria Banaensae (only endemic to Vietnam) and Aquilaria crassna. Vietnamese Agarwood is long renowned for its high quality, versatile uses and uniquely sweet, peppery and bitter taste.
The famous place for Agarwood in Vietnam is Khanh Hoa province, also known as "the Agarwood land". Before cultivating Agarwood, people mainly harvested them from the wild. It is a challenging task because only one our of 100 Aquilaria tree contains Agarwood. The price of wild Agarwood is exceptionally high because it is hard to get. The hunters encounter endless challenges during their trips, such as food and accommodation shortage, dangerous road et al.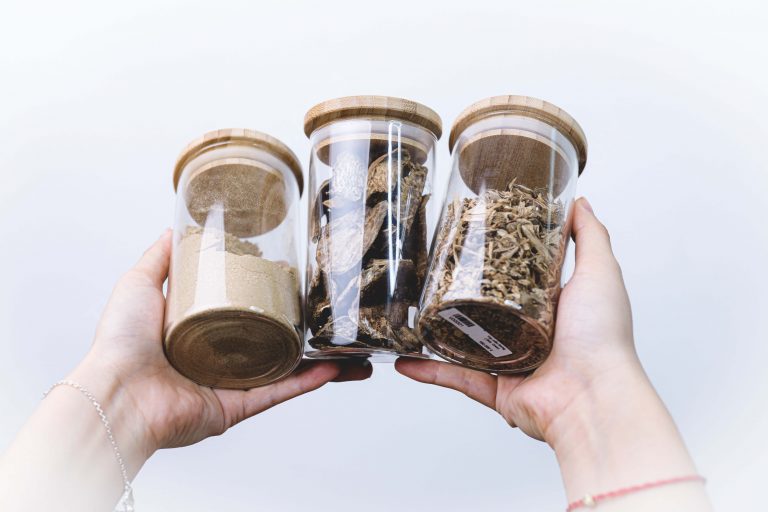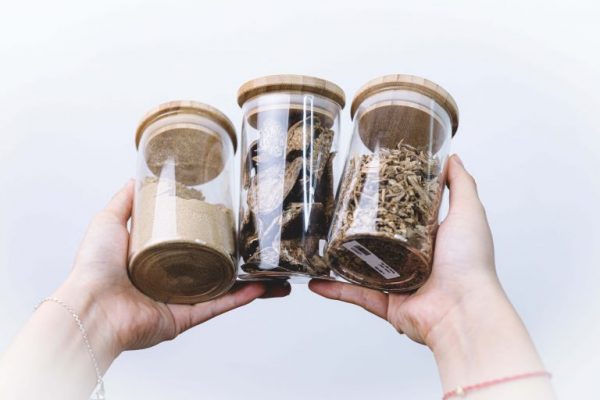 The ingredient that was exclusively for the Royal family in the past
Due to its high cost (agarwood prices), only the royal and noble circles were able to use it.
"The exclusive quality of agarwood was beyond question among the Chinese nobility, since the aristocrats had learned about agarwood as a select tax and tribute item like gold; the product was thus associated with exclusivity and social prestige" (Jung, page 108, 2013)
The scent
"Its fragrance presents one of the most complex olfactory accords known in perfumery today; it is mainly distinguished by a combination of "oriental- woody" and very soft fruity-floral notes. Especially the smoke arising during incensation of best quality consisting of a "sweet-balsamic" note and shades of vanilla and musk and ambergris" ((Jung, page 106, 2013).
Do you want to feel it? There is no need to press your nose to the screen because…
You could get the quality oud here delivered to your home. Thanks to technology, we are able to go directly from our plantation to you. Do you want to know what it is like to smell oud? Once you tried, you would know why the royal family like it. And no, you are not able to experience it if you try an Oud perfume because there are many different ingredients in it.
Read more: HOW TO USE THE AGARWOOD (OUD) BRACELET AND TAKE CARE OF IT