In folk belief, planting a feng shui plants in the house will help the family be in harmony. Everything will be smooth and convenient. Each person only needs to pay attention when planting. So choose the type of tree that is suitable for the five elements: geographical location, destiny, and age of each person.
Here are 10 popular feng shui plants with auspicious meanings:
1. Feng shui plants: Zamioculcas Zamiifolia-Aroid Palm
The ZZ plant means that it will bring wealth in terms of money. This tree line possesses wide, thick foliage, a cool green color, and a tall, well-proportioned trunk. The luxuriant branches of the tree represent wealth and wealth in terms of money.
The ZZ plant is very suitable for those who are destined for water, metal, and earth.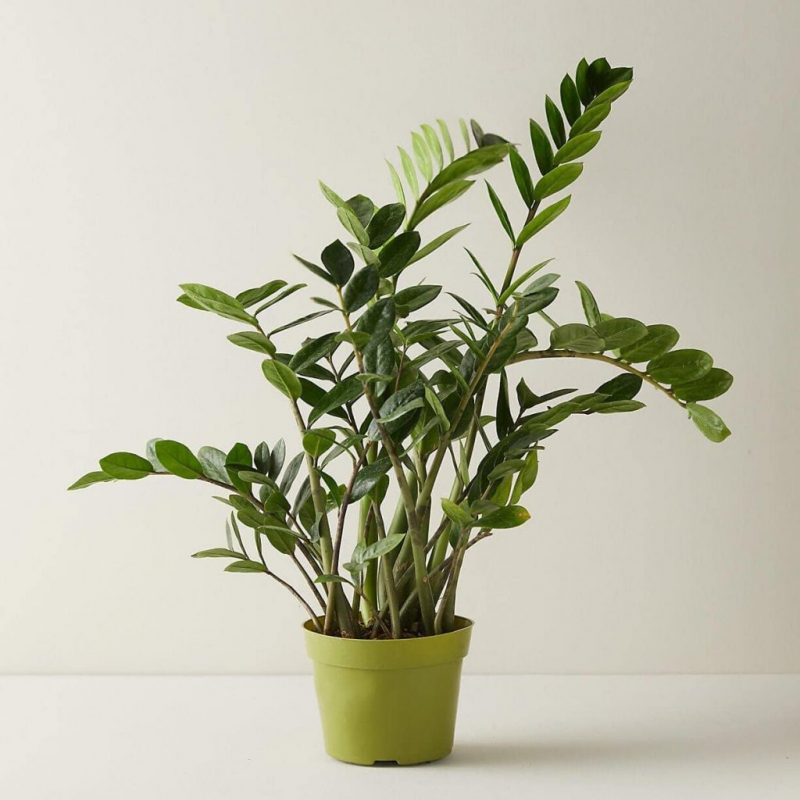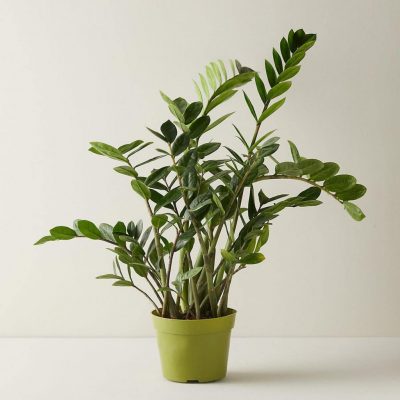 2. Pachira – Money Tree: means wealth.
Pachira – Money tree means gold coins. The tree is native to Mexico, Brazil, South America, and the swamps of Central America. According to research, the Pachira – Money tree is one of the plants with the best ability to clean the air. It can convert substances that cause the greenhouse effect into oxygen.
If you pay attention, you will see that the Pachira – Money tree has 5 leaves on a branch. In feng shui represents the 5 elements: Metal-Wood-Water-Fire-Earth. For people who work in business, trade, and real estate sales, planting a Pachira – Money tree is very good at attracting money. We will often pay attention to how to plant Pachira – Money tree according to the number 1-3-5. Planting a single tree entails being unbreakable and resilient. Three trees are planted to represent happiness and longevity. And planting five trees represents the five benefits, as well as peace and wealth.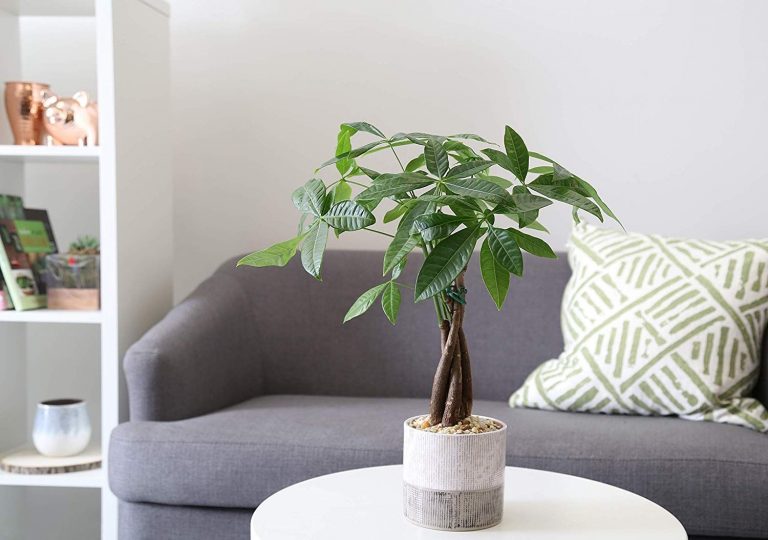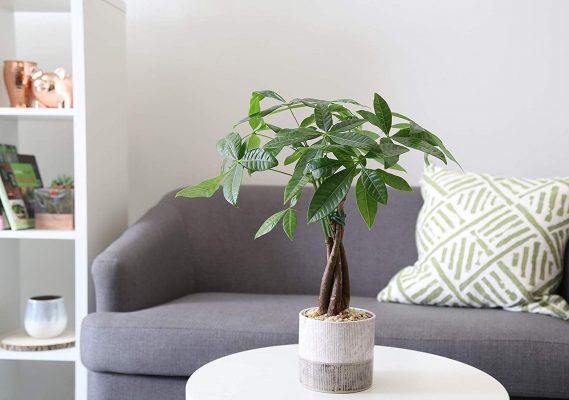 3. Spathiphyllum – Peace Lily Tree: brings prosperity.
The Peace Lily feng shui plants often has the effect of banishing bad luck, increasing prosperity. Besides, it also prevent petty people from watching and playing bad. The tree also has the effect of filtering the air. So this tree is well decorated with its eye-catching "appearance" of pure white flowers.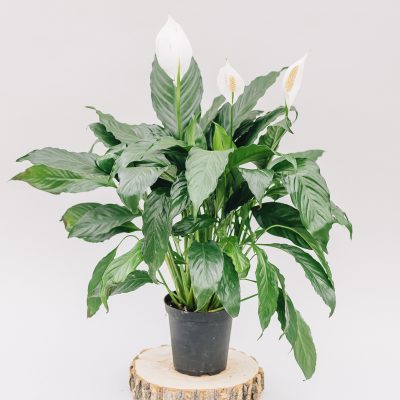 4. Feng shui plants – Lucky Bamboo Tree: brings fortune.
True to its name, the Lucky bamboo tree can live in water and has a good meaning that will bring fortune, luck, and money. On the occasion of the Lunar New Year, we will often see many fortune-tellers wrapped in a red ribbon. Because of hoping for luck and money to come in the new year.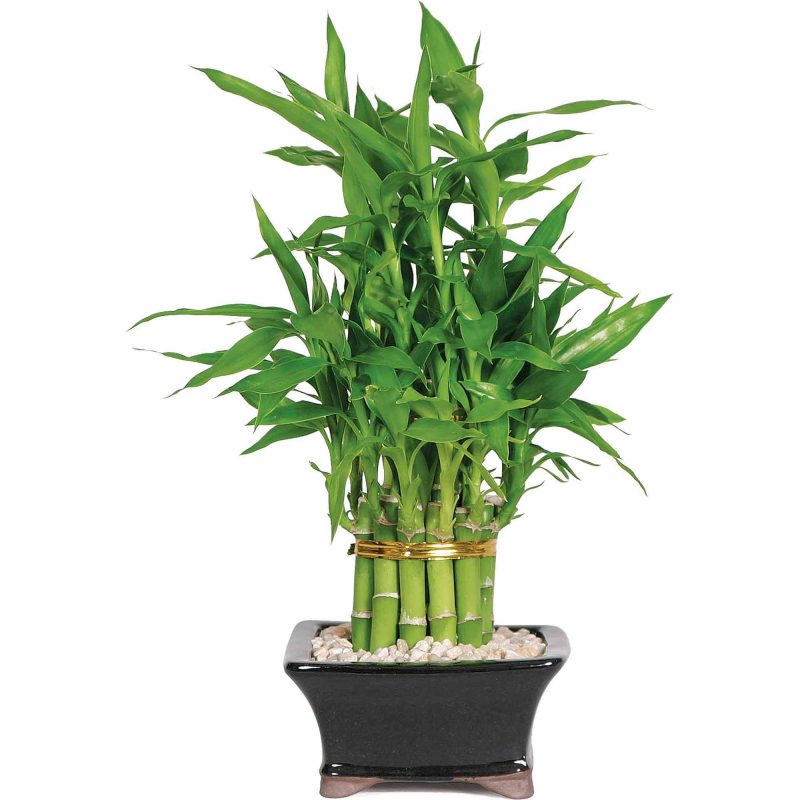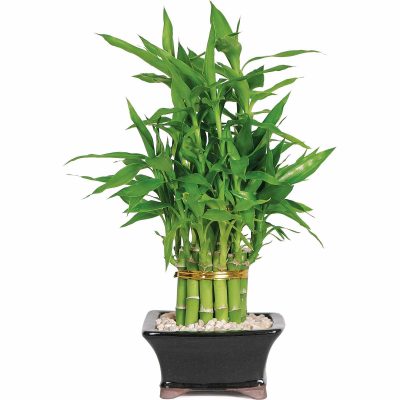 5. Baby Rubber Plant: brings health.
Eternal life means forever proliferating. Forever lasting – the name of the tree is enough for us to feel the meaning of this tree. That's why so many people plant baby rubber plants in the hope of having a healthy life, with a family free from illness. The tree of immortality has a wide and green canopy, with a height of about 10-40cm. It also has succulent stems and leaves. In addition to the use of greening the living environment. The tree of immortality is also suitable for placing on a desk because of its ability to absorb light well.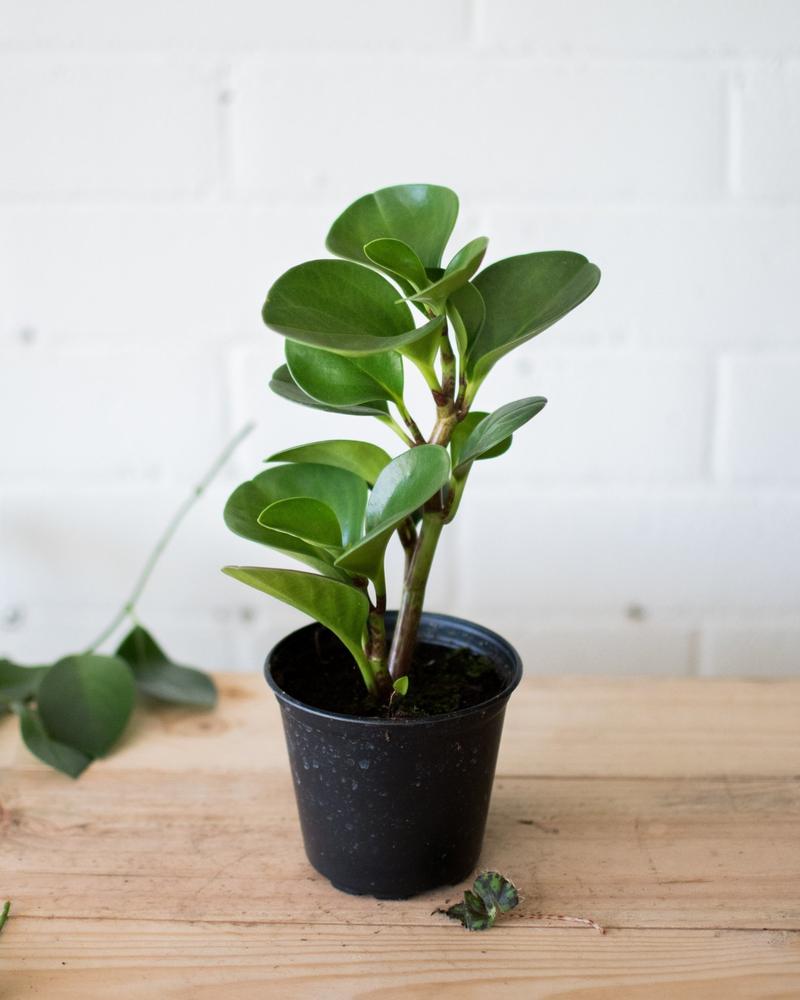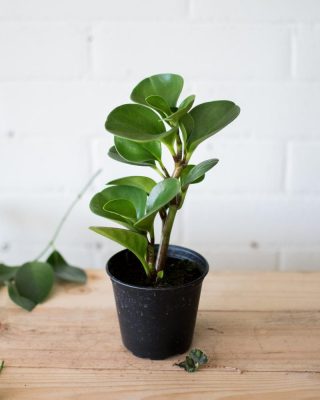 6. Aglaonema Red Feng Shui Plants: the meaning of wealth.
The Aglaonema Red is a fairly easy feng shui plants to grow and doesn't take too much time or expertise to care for. The tree has broad, dense, red, and green foliage. The characteristics of the plant are light-loving. so you should pay attention to placing the plant in a well-ventilated, well-lit place, avoiding too much sunlight so that the plant can grow normally.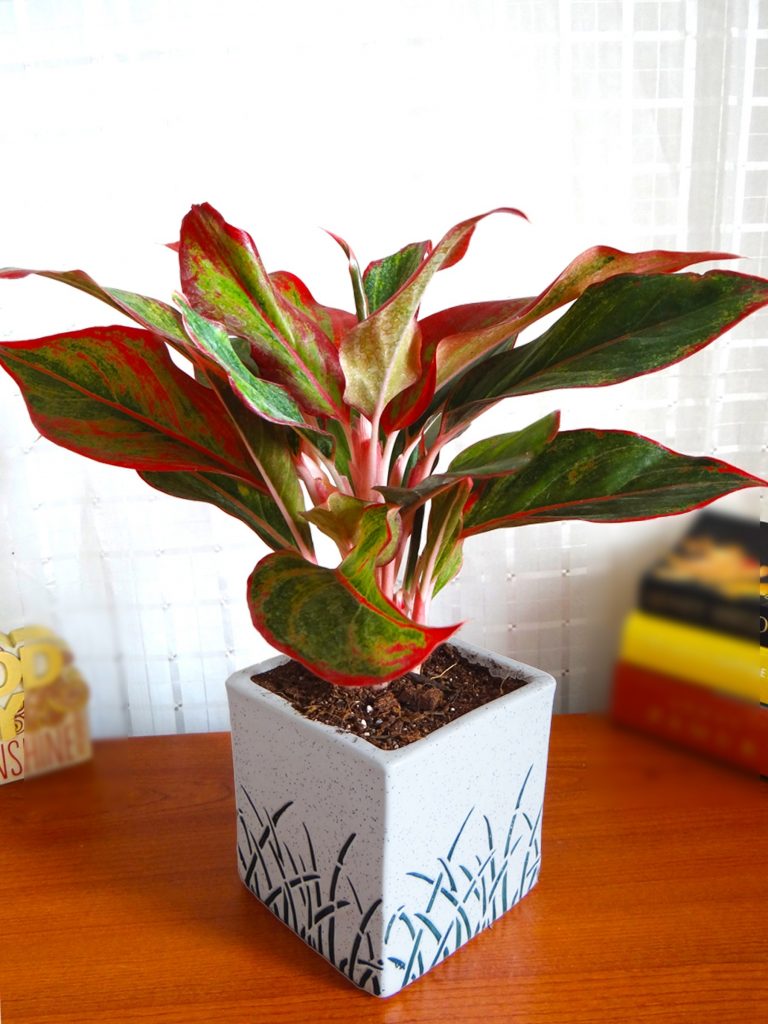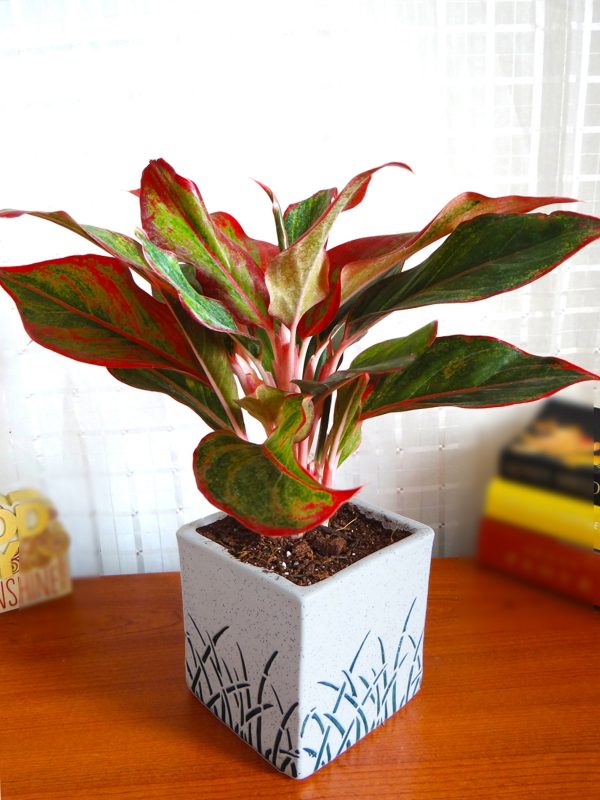 7. Chinese Evergreen (Aglaonema) feng shui plants: meaning is love.
The Aglaonema tree originates from South China, Thailand, the Philippines, Malaysia, Indonesia…This is a tree that symbolizes love, the convenience of the love line. This is a perennial plant. The petioles merge to form the trunk of the plant. Each leaf is often oval, with green and yellow spots alternating with each other.
In addition, the Aglaonema tree also brings harmony and peace to the family. In particular, if you are a person with a public position. It is highly recommended to plant Aglaonema in your home. Because it helps bring happiness and helps you reach the peak of your career.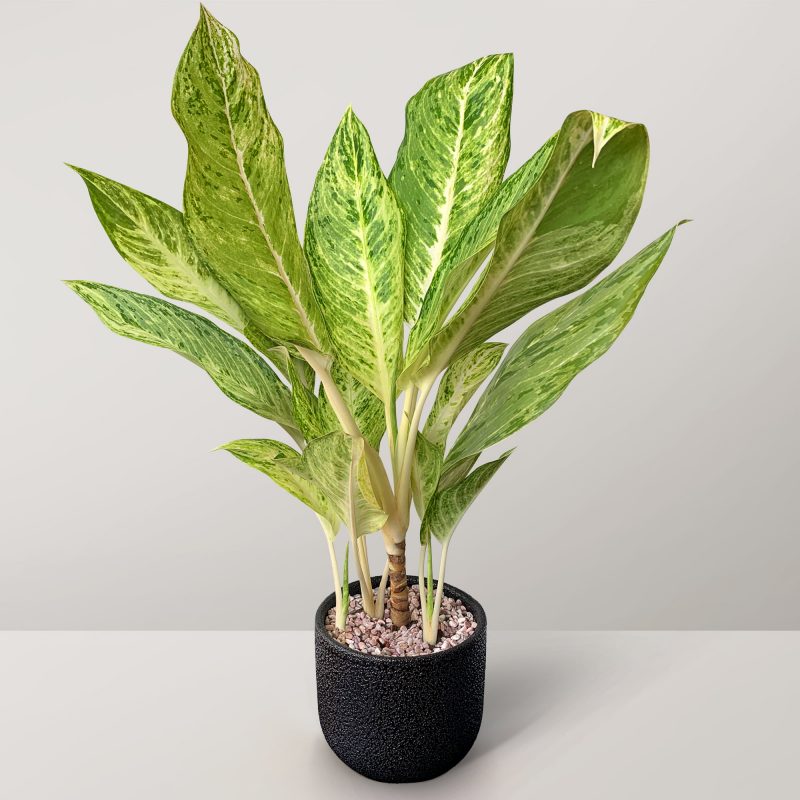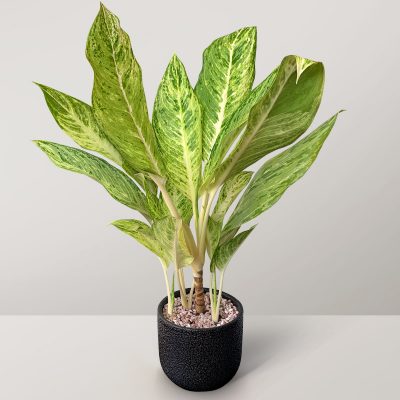 8. Snake Feng Shui Plants: brings peace.
The Snake Plant tree is characterized by sturdy, tall, strong foliage. According to the ancients, this plant also helps ward off evil spirits, charms, and bad luck in the family. This is a suitable plant to put on the desk or in the bedroom. Because it has the effect of filtering the air and releasing oxygen at night.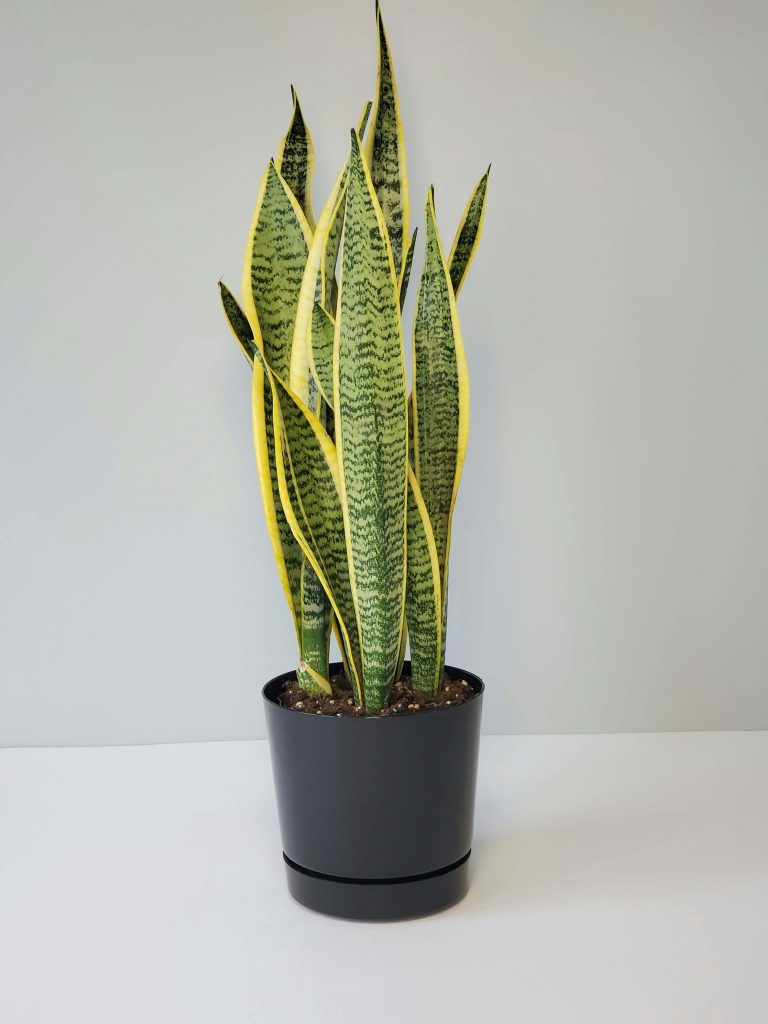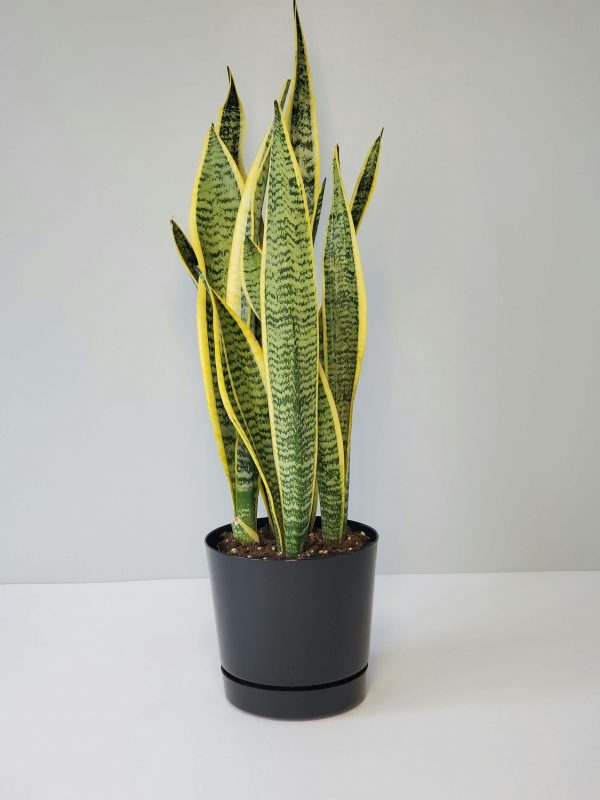 9. Life Plant: wish your family good health and happiness.
Life Plant is not a strange tree to Vietnamese people. From a young age, it has proliferated and proliferated in many Vietnamese families. Because of its strong growth ability. Some strains of Life Plant can take root and grow into new trees through the foliage of the mother tree.
Life Plant is also a plant that is widely used to treat diseases with uses such as: treating burns, beautifying the skin, treating insomnia, drinking alcohol, treating sinusitis, headaches, sore throats, nosebleeds, etc.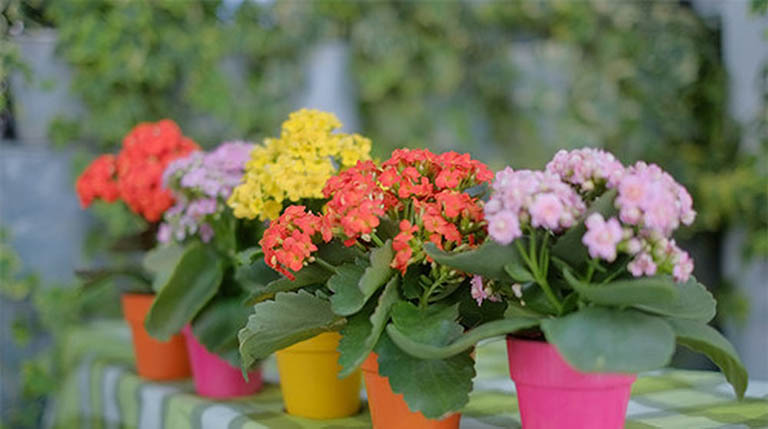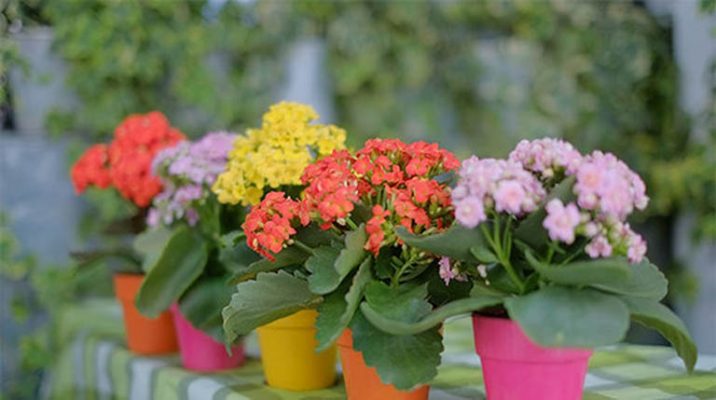 10. Succulent Tree: meaning of eternal and lasting love.
The Succulent tree is a very popular plant and is favored by many young people. Because of its cute appearances, like lotus flowers, which are always succulent and suitable for gifts or desks.
This is a plant with high adaptability, low cost, and good drought tolerance. So you don't have to spend a lot of time taking care of it. The succulent tree has the meaning of love. Because it symbolizes enduring, enduring, and eternal vitality. In addition, the succulent tree also helps the owner to be more favorable in terms of money and career advancement.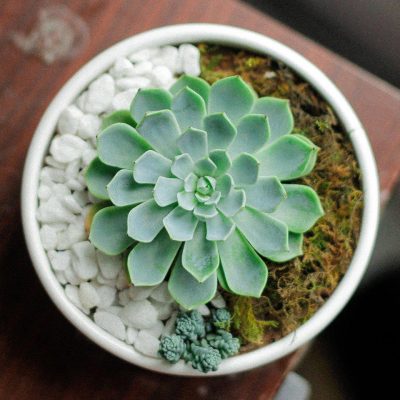 Some notes when choosing feng shui plants:
Do not choose feng shui plants with too small and long leaves. When the tree grows luxuriantly, it will consume the money, prosperity, and luck of the owner.
When choosing to plant feng shui plants according to par, you should understand the care and tree cycle because the growth and reproduction of the tree are also very important to you.
The bigger the bonsai, the larger the pot should also be resized to ensure harmonious growth.
Read more: 5 things to know about feng shui living room

Read more: 10 notes when building feng shui kitchen and taboos
(25)
Chia sẻ bài viết